SNAP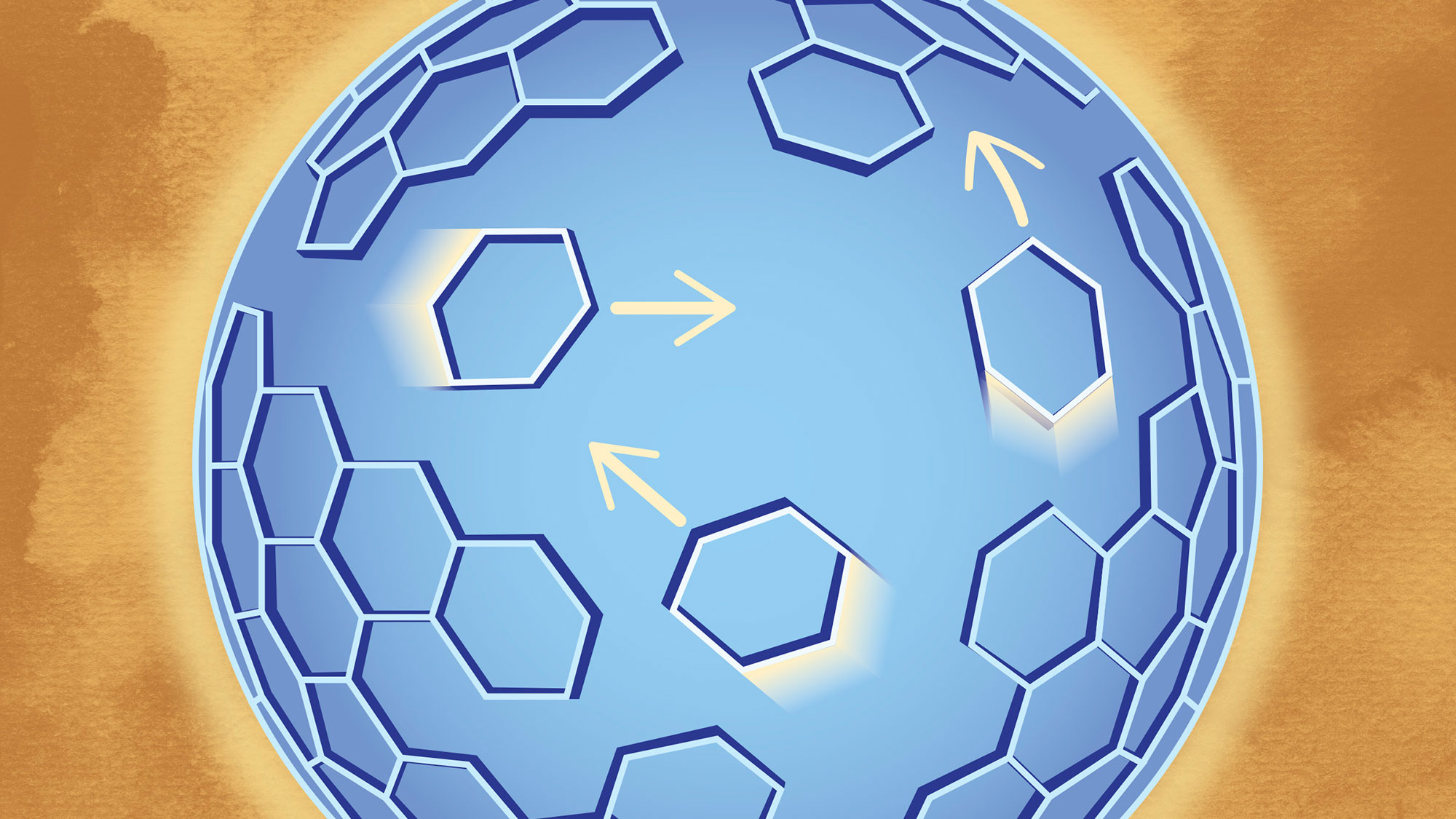 The new technique can track molecules in real time, at room temperature, with impressive resolution.
---
Ten seasons of growing food access and building community.
---
Snapchat is trending. And, with its introduction of "stories," which higher education institutions and brands across the country have embraced, Snapchat is the hottest social media platform with the 13-24 demographic.
---

The U's Sustainability Office supports programs to help students and food stamp recipients purchase healthier, local food.
---