self-care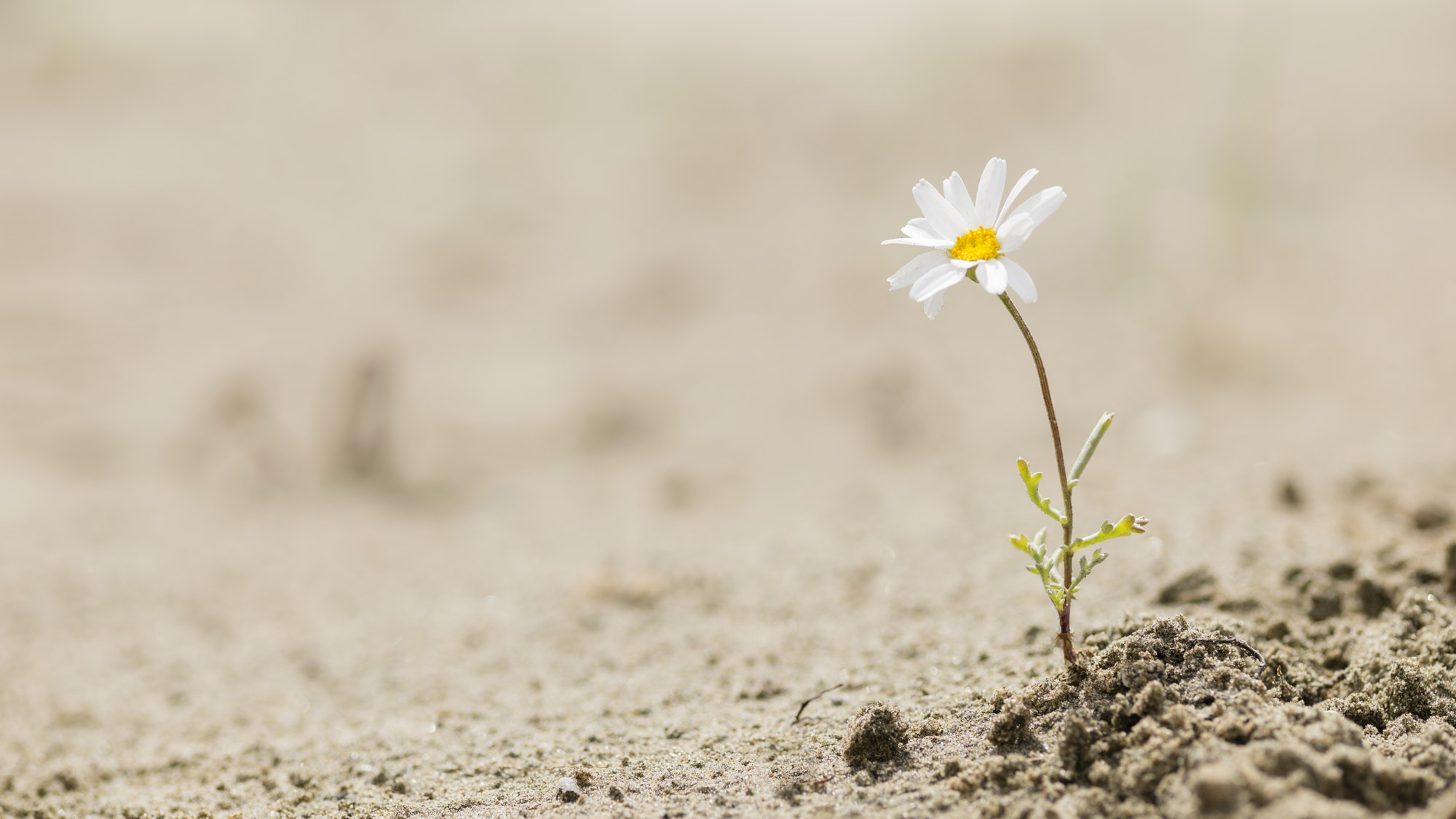 We can be so hard on ourselves.
---
The U's one-of-a-kind Student Success Advocate program empowers students to succeed by connecting them with resources, helping them learn new skills and following up throughout the process.
---
Groups on campus offering help for those grieving the loss of a loved one, including a new student-led organization.
---
A new spring 2016 course, ED PS 5960-090, will help students reflect on body acceptance and satisfaction.
---