SARS-COV-2
New initiatives awarded $4.7 million to encourage COVID-19 testing in communities and schools.
---
The study shows a relatively high rate of household transmission when at least one member is infected.
---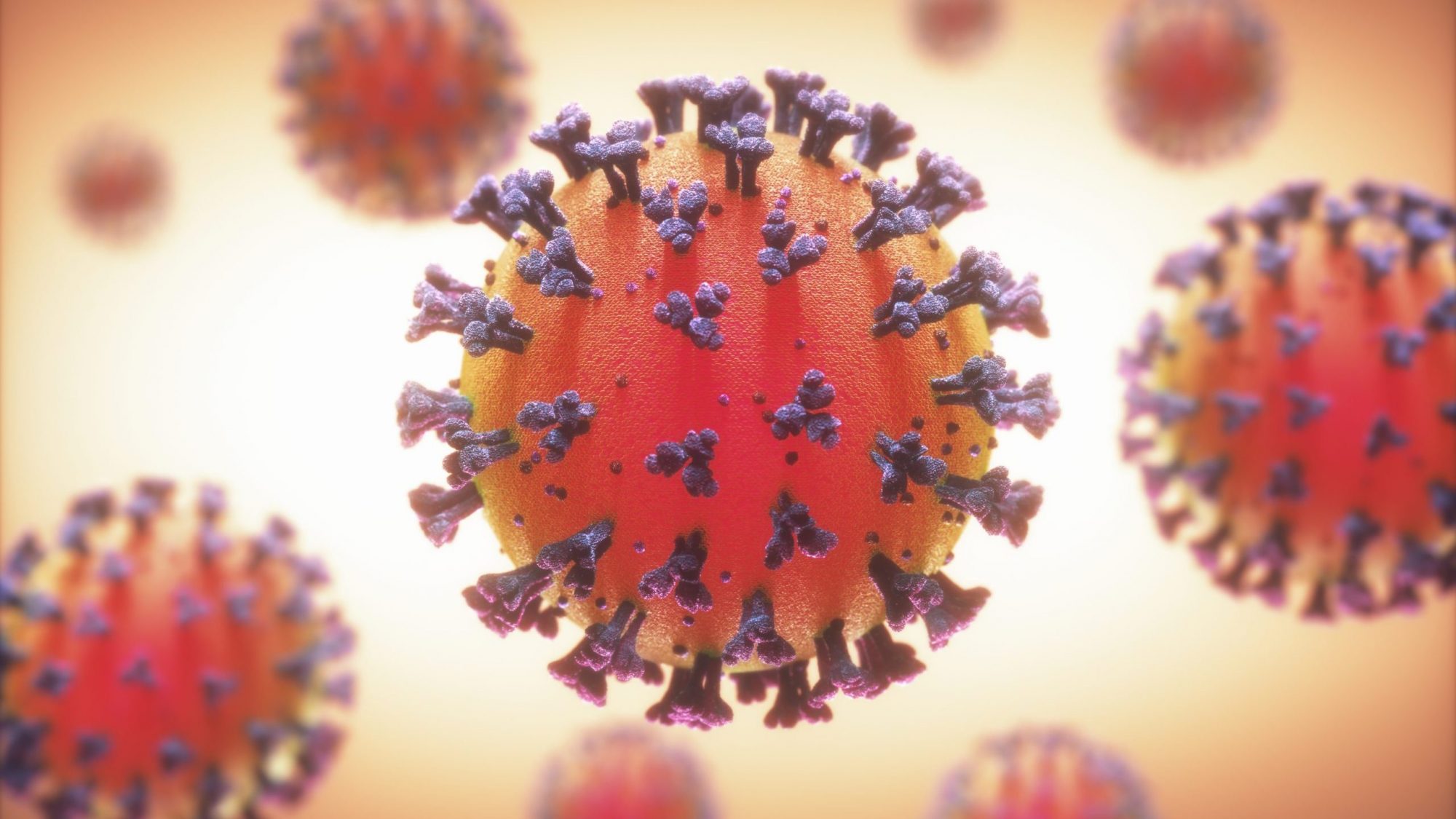 A new study suggests that as temperatures get cooler, particles on surfaces will remain infectious longer.
---
The vaccines use a new approach to train our bodies in fighting SARS-CoV-2 infection.
---
It's too soon to use COVID-19 antibody testing to issue "immunity passports," but they are good enough to inform public health decisions.
---
---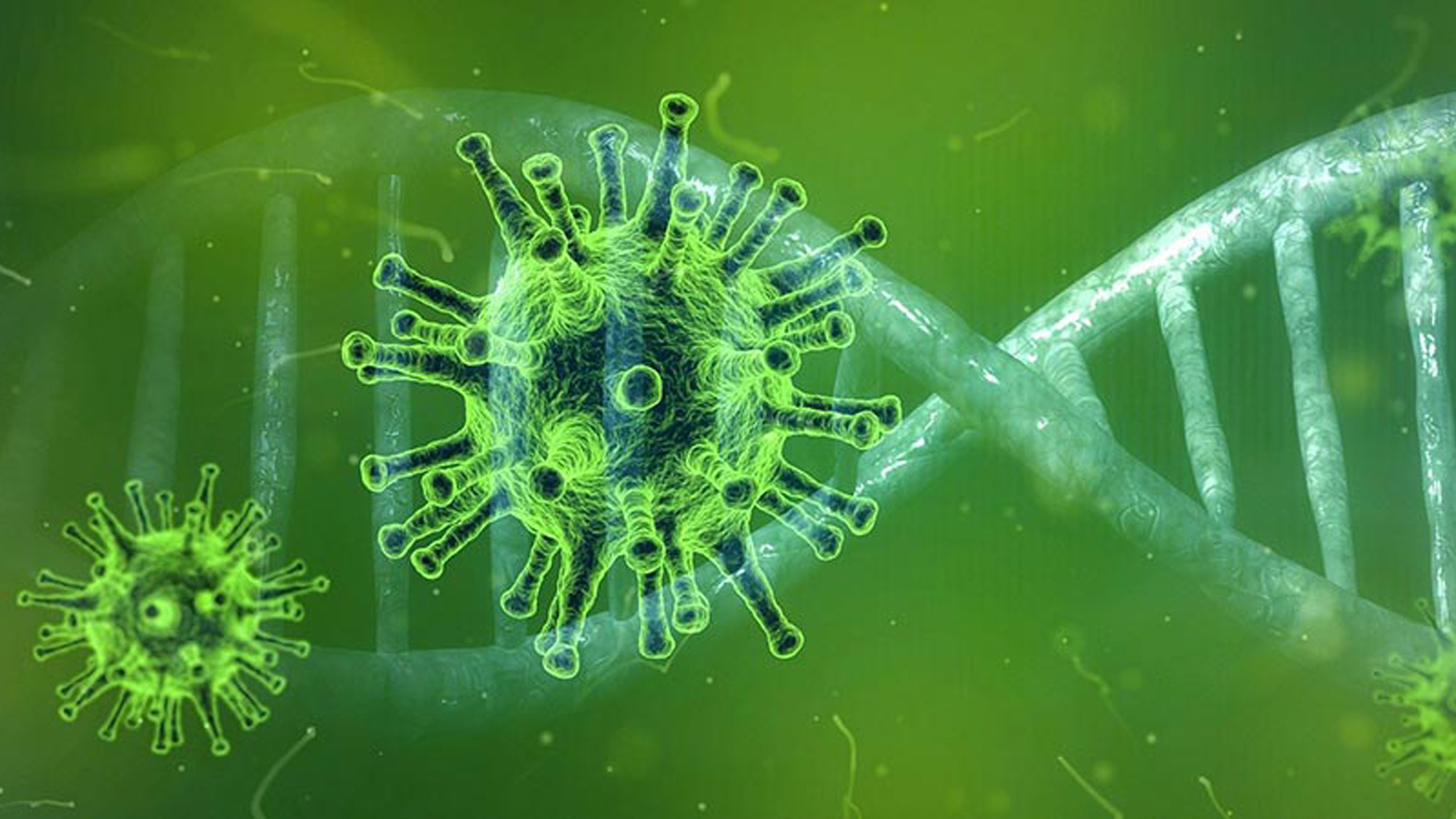 Within a few short weeks, more than a dozen new research studies have popped up across the U to study coronavirus.
---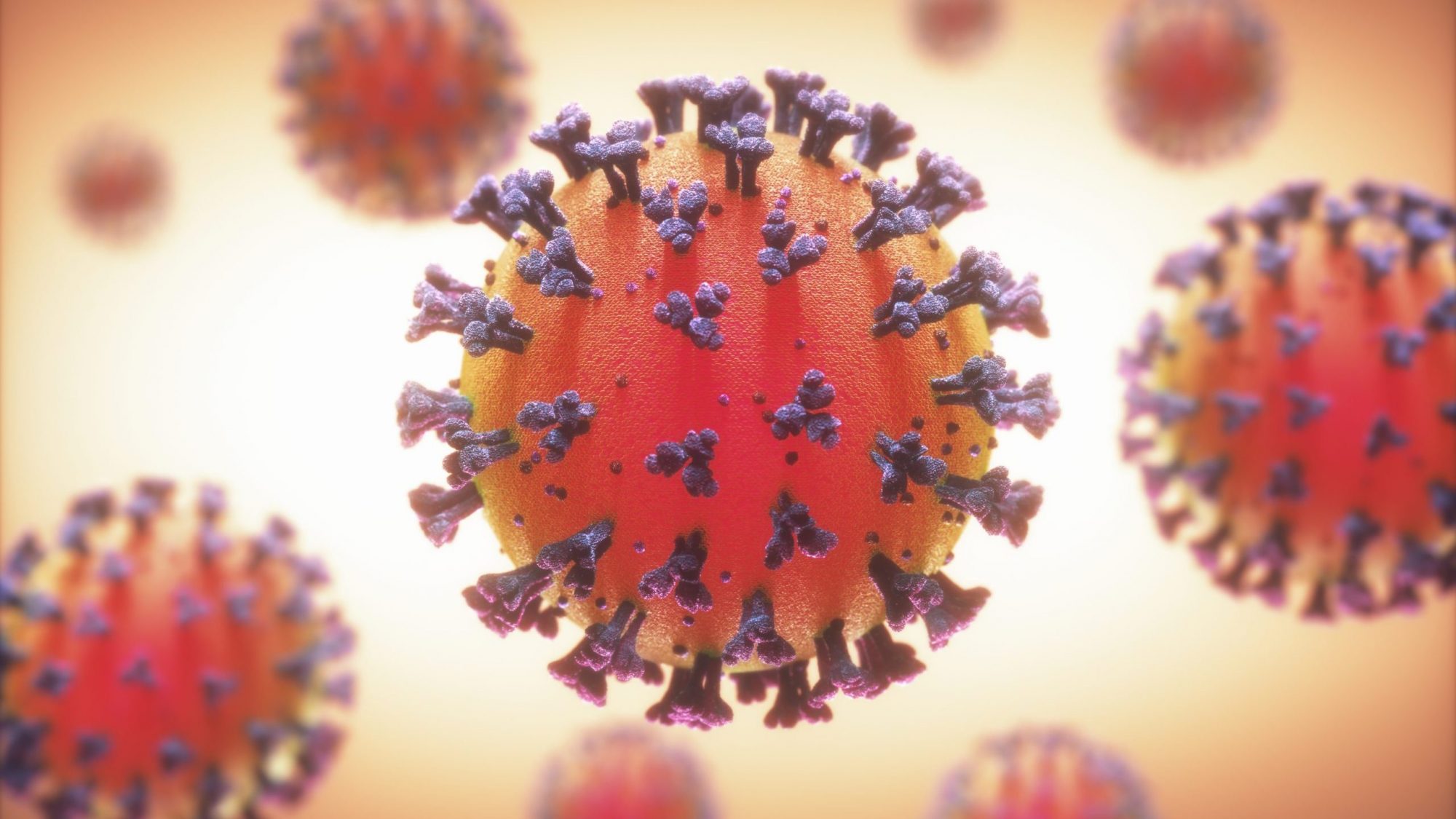 One of the biggest unknowns about the coronavirus is how changing seasons will affect its spread. U physicists have received the university's first COVID-19-related grant to tackle the question.
---