Riley Black
Science is an idea that's accessible to anyone, a process by which we observe, test and learn something new.
---
Snag a date night box inspired by the "Egypt: The Time of the Pharaohs" NHMU exhibit.
---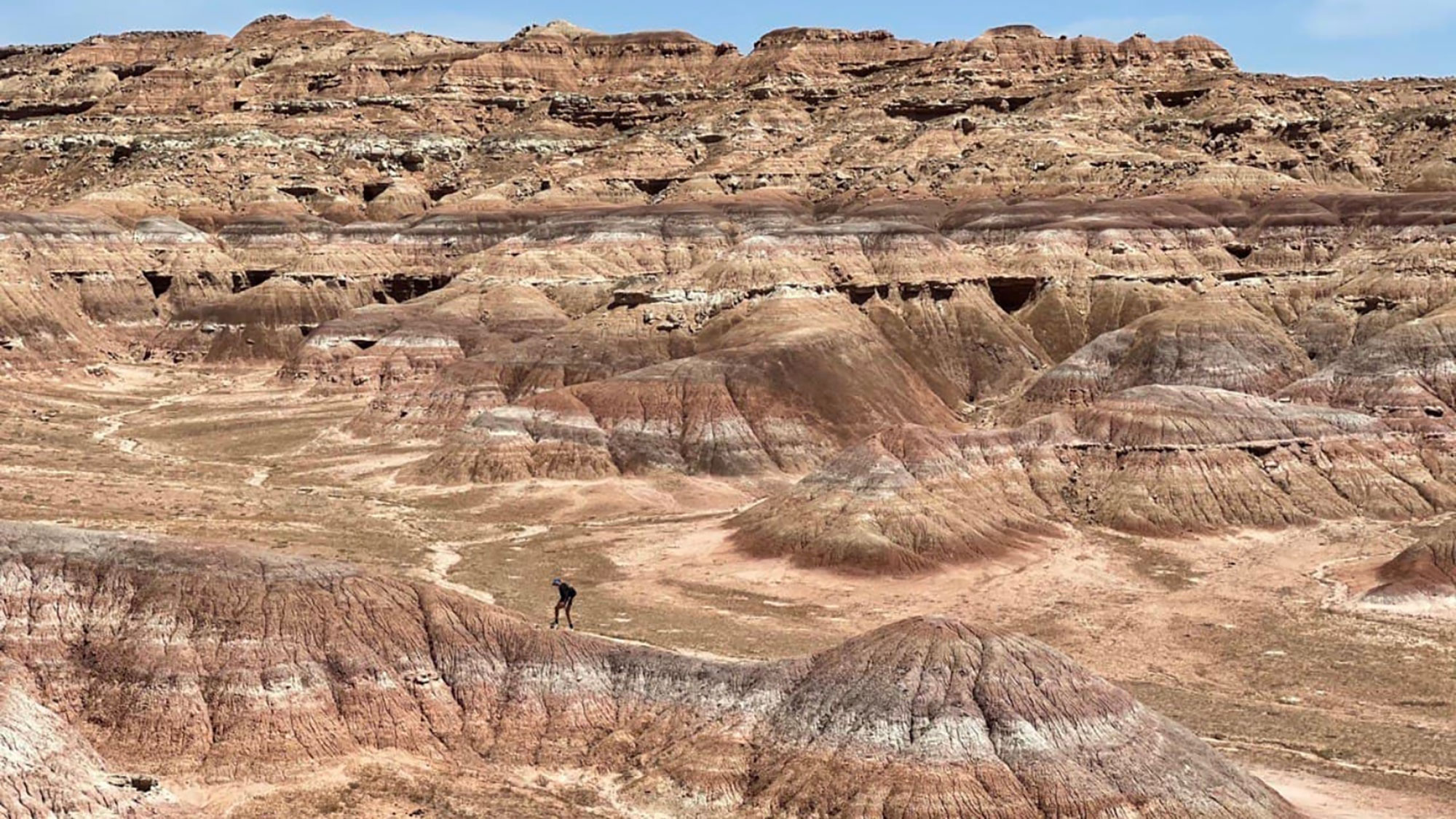 A paleontologist and her team documented over 600 new fossil finds from the Age of Mammals, a record in the multi-decade Uinta Basin Project.
---
Was this national monument "landscaped" for the use of the people?
---