Public Transportation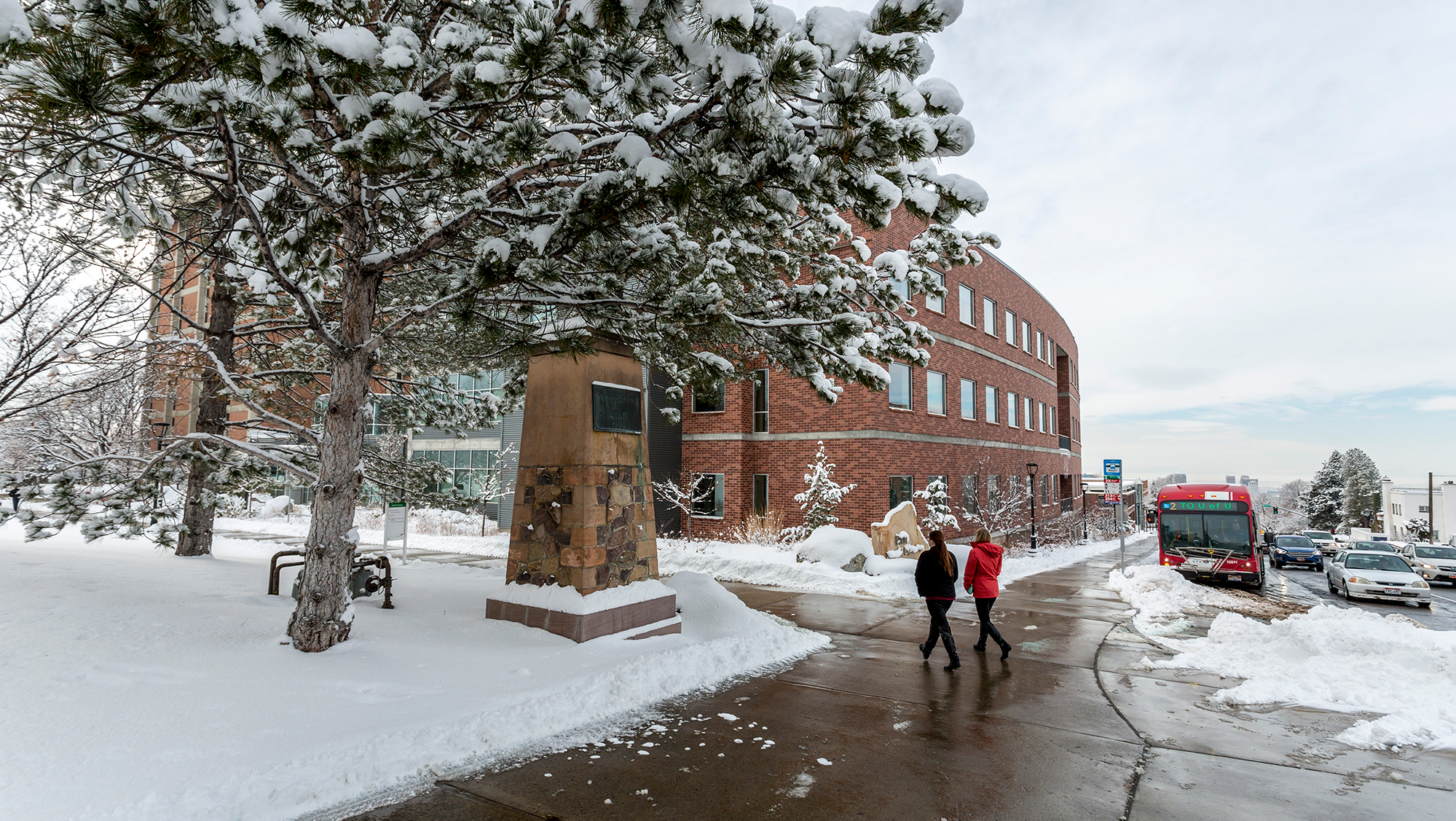 Four ways switching to public transportation can improve your life.
---
"When I first started college and learned about environmental racism, such as the water crisis in Flint, MI., I was taken aback at how these environmental injustices are happening in communities of color that don't have the resources to fight back against things that are affecting them. It became personal to me as a person of color, who comes from a community that has a large refugee community with a low socioeconomic status."
---
"Being a user of public transit all my life, I see the numerous potentials here in Utah. What's lacking here is the 'necessity' factor. People feel more in control of their schedule with driving."
---
"I think the type of work that I do requires self-care, but in general, I like to build in a balance of work and relaxation into my daily life. Using public transportation helps me achieve that balance."
---
The U's Department of City & Metropolitan Planning professor Reid Ewing and his colleagues in Utah, Texas and Louisiana find urban sprawl stunts upward mobility.
---