Public Safety Advisory Committee
The state legislative auditors did not recommend Utah's colleges and universities switch to contracting for law enforcement.
---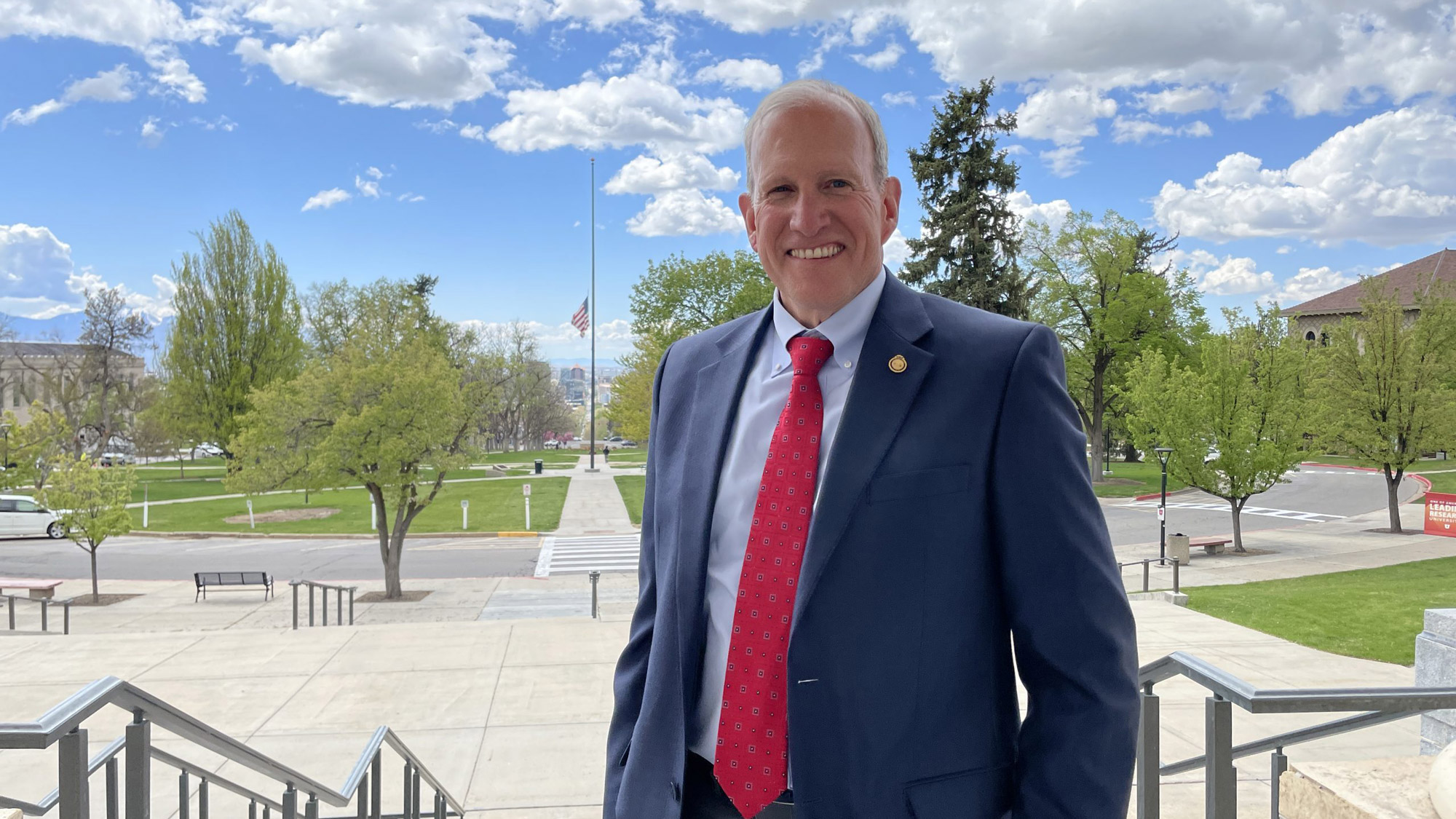 Squires approaches safety holistically by looking at the needs of the community and providing resources that can truly make a difference.
---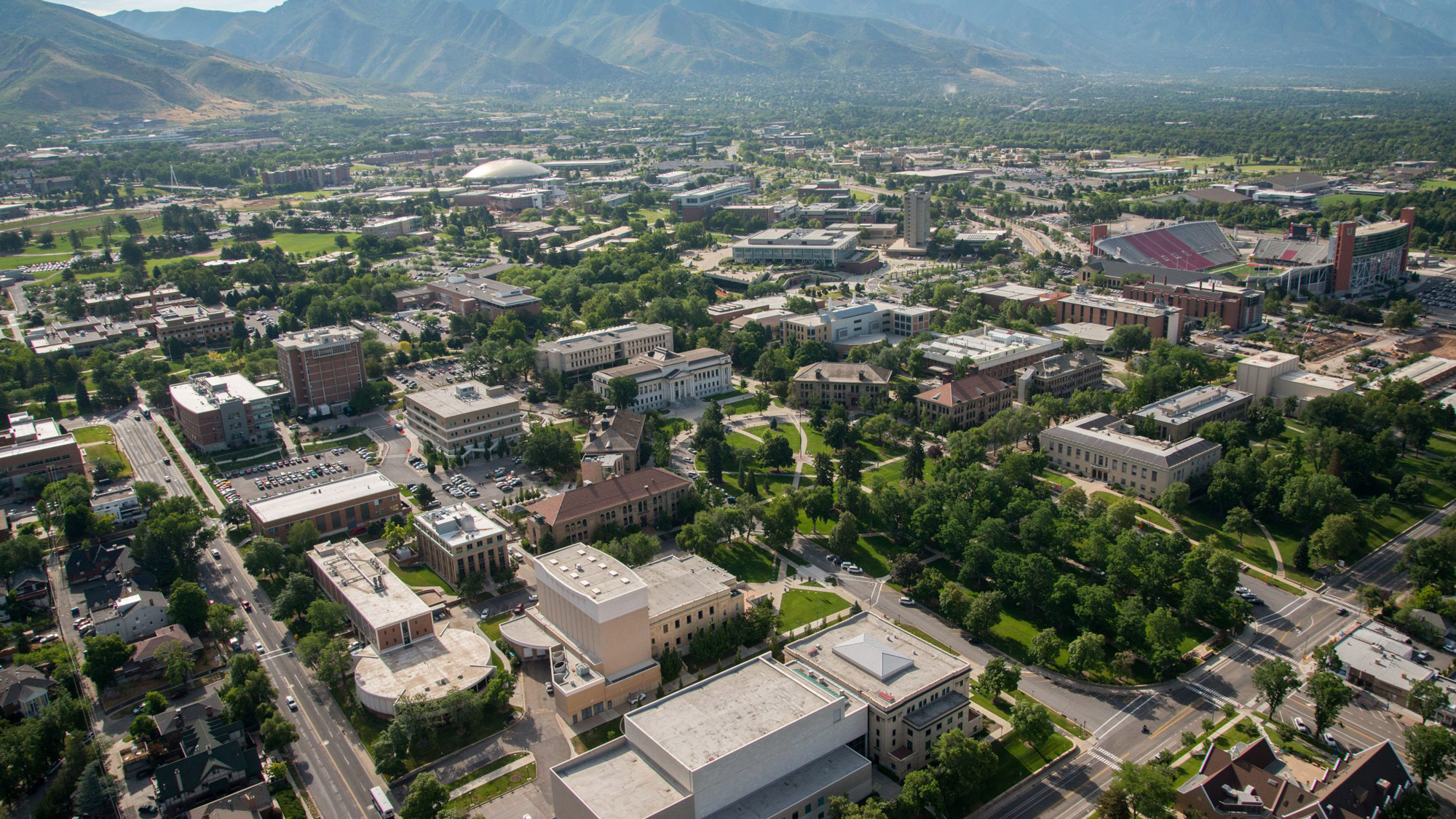 The plan was reviewed by the Public Safety Advisory Committee and will be updated regularly.
---
Students, faculty and staff to help shape the future of university safety.
---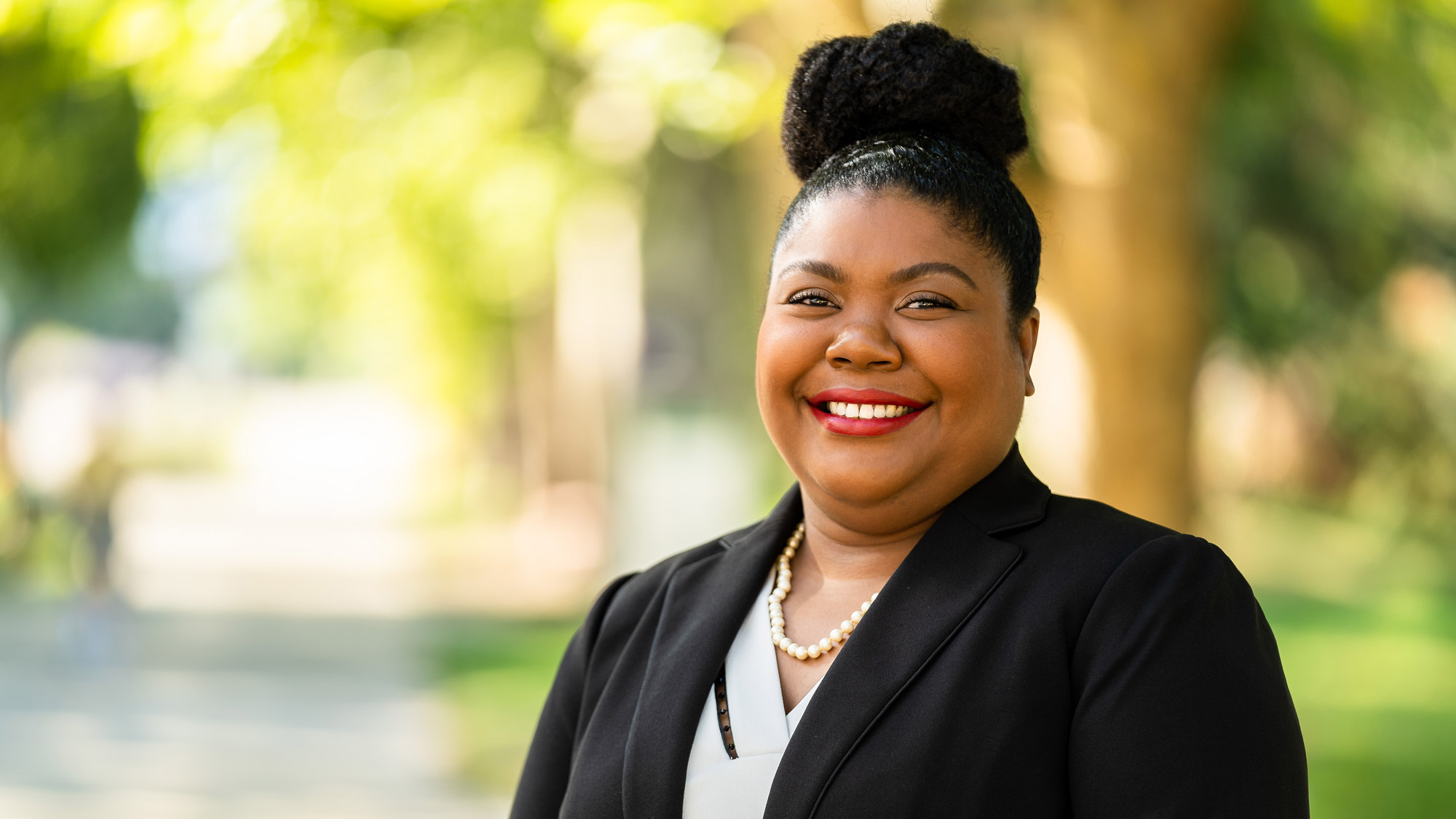 New position leads Campus Security, public safety compliance and accreditation efforts.
---
Conversations with students, faculty and staff shaping the direction of university police.
---