Planning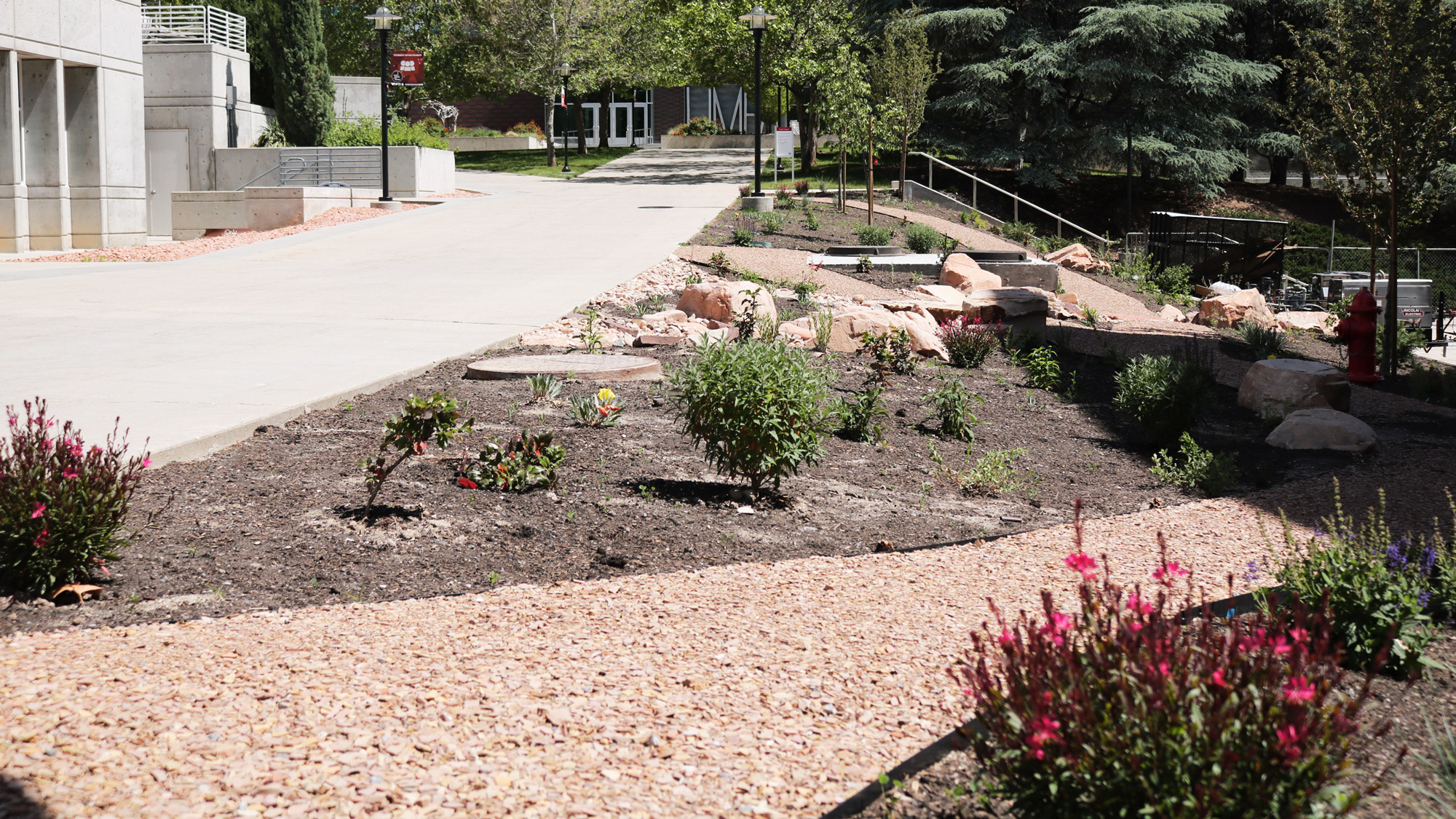 Celebrate Pollinator Week in the U's new bee-friendly garden.
---
Student Success Advocates work closely with U students to support their success in college.
---
The U's Department of City & Metropolitan Planning professor Reid Ewing and his colleagues in Utah, Texas and Louisiana find urban sprawl stunts upward mobility.
---