physical distancing
Hold on to COVID-19 precautions as communities and regions move toward herd immunity.
---
The Center for Student Wellness has six steps for people to take to keep the community safe and slow the spread of COVID-19.
---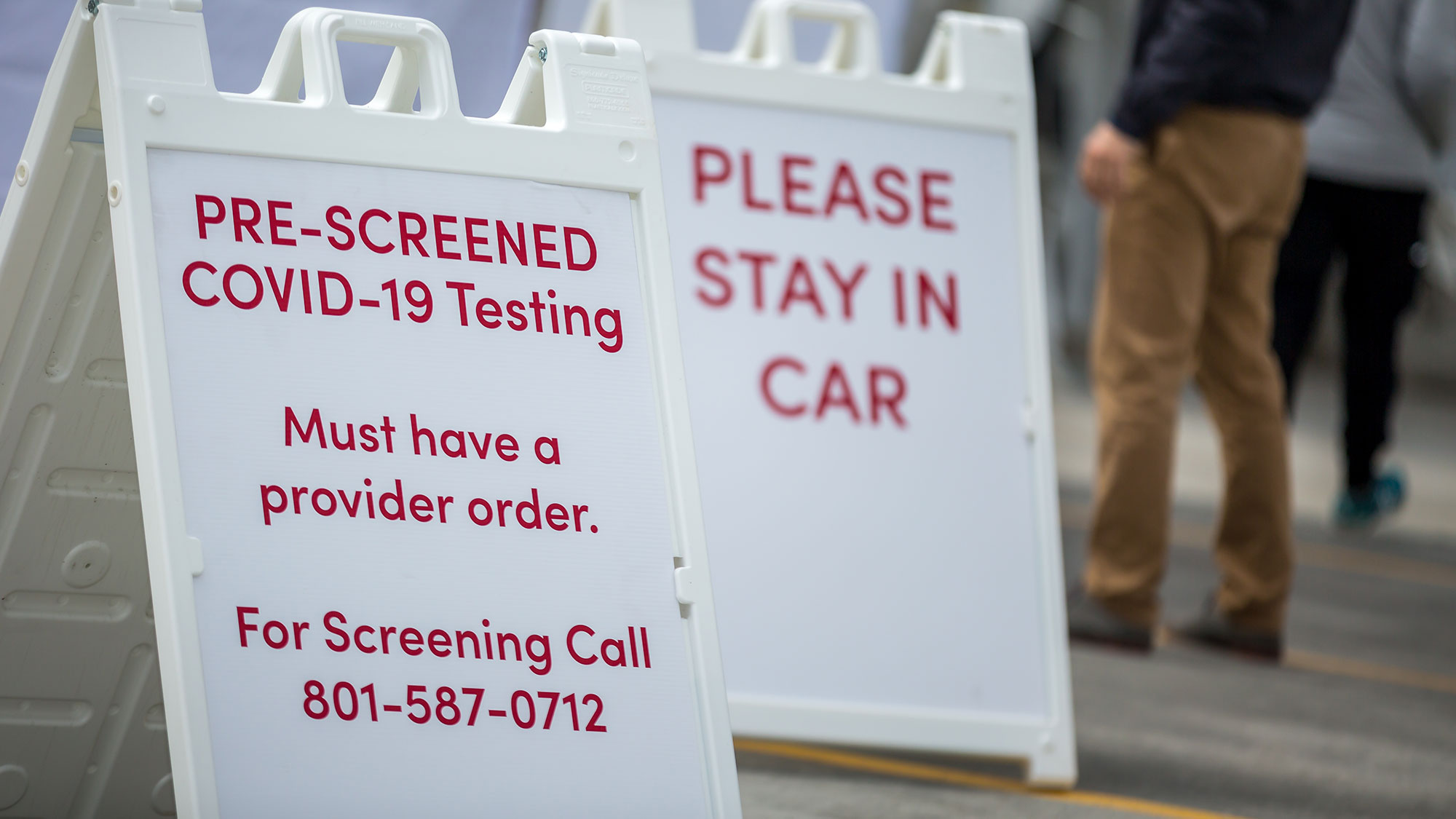 How do you know if you've come in contact with someone who was diagnosed with COVID-19? You'll get a call. Here's how it works.
---