photosynthesis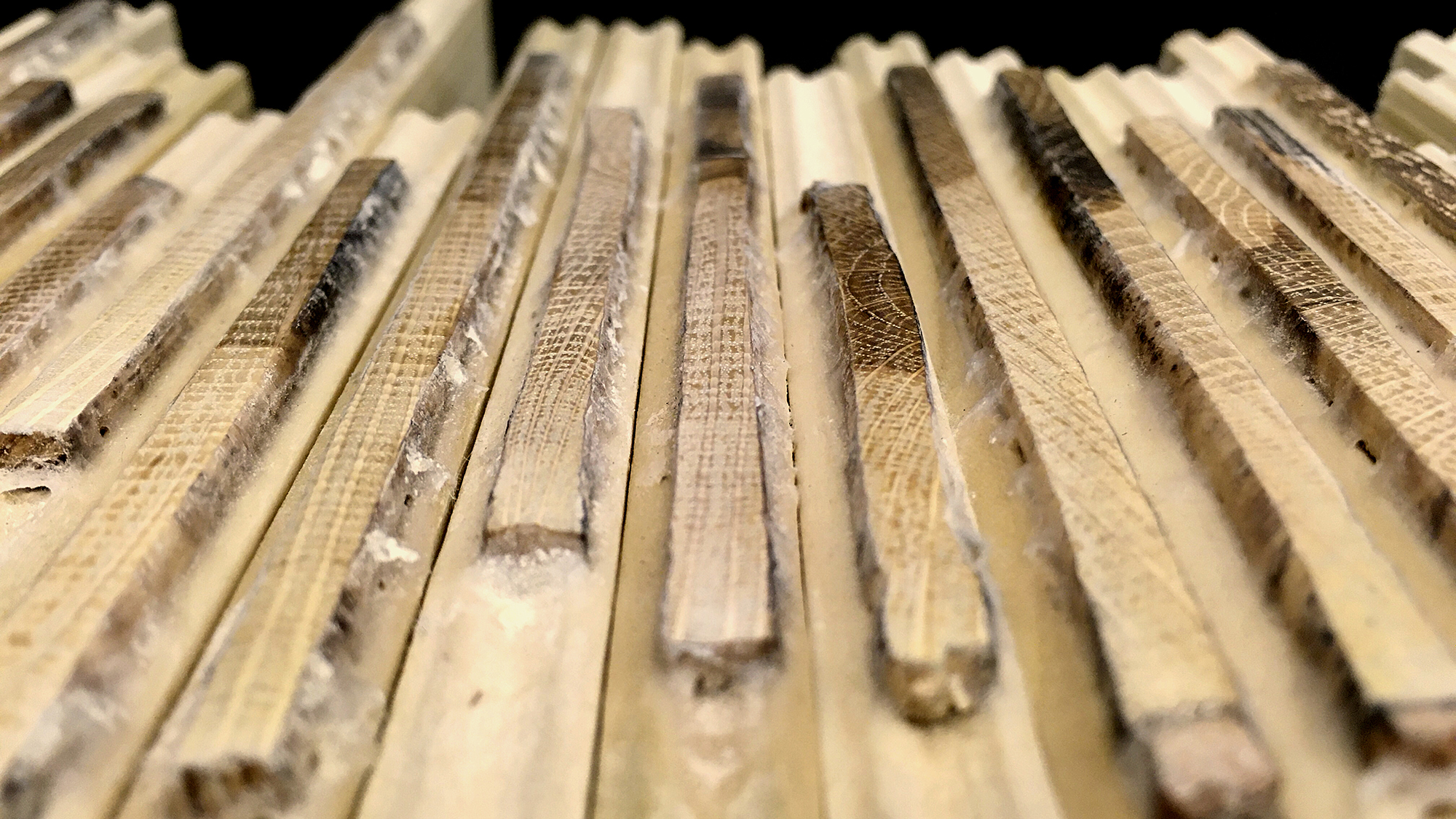 Fundamental questions remain about what factors limit tree growth. A new study may hold answers.
---
Researchers use fluorescence as a proxy to track photosynthesis in evergreen forests.
---

U artist borrows from nature to create award-winning photographs using no direct light. See his work at the Phillips Gallery in Salt Lake City until April 13.
---