opioid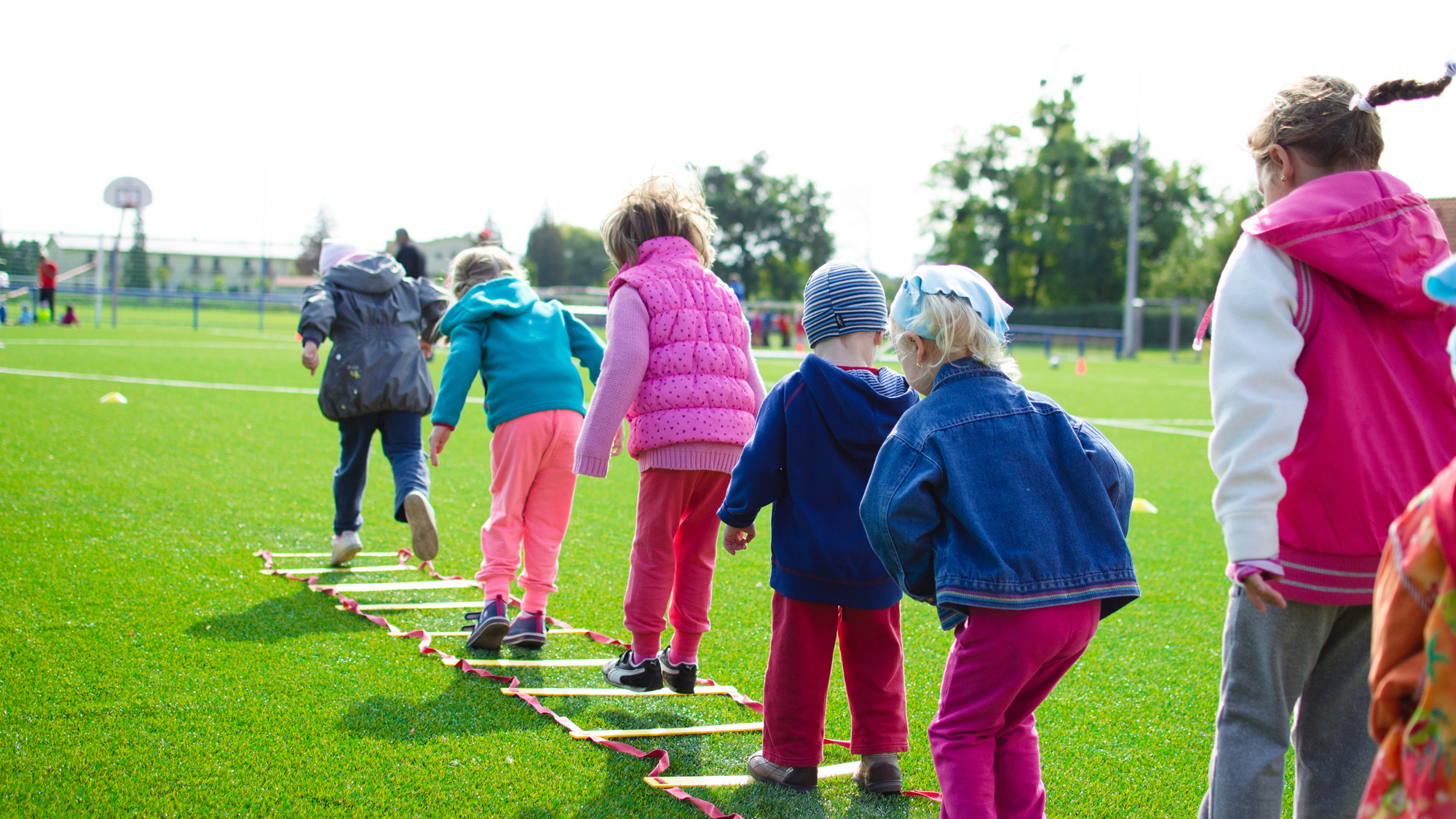 A U study finds sparse data on how children fare after prenatal opioid exposure.
---
A new study reveals the Utah opioid epidemic death toll includes an alarming number of new moms.
---
Eric Garland, associate dean for research at the College of Social Work, has been appointed to a Multidisciplinary Working Group focused on a $1.1 billion federal effort to speed scientific solutions to stem the opioid crisis.
---
The U's Genetic Science Learning Center received $150,000 from the Utah Legislature in early 2018 to teach middle and high school students about the science of opioid addiction and the physiological and psychological aspects of pain, among other topics.
---

U's Eric Garland offers insights at NIH meeting on using mindfulness as intervention for pain.
---