Now U Know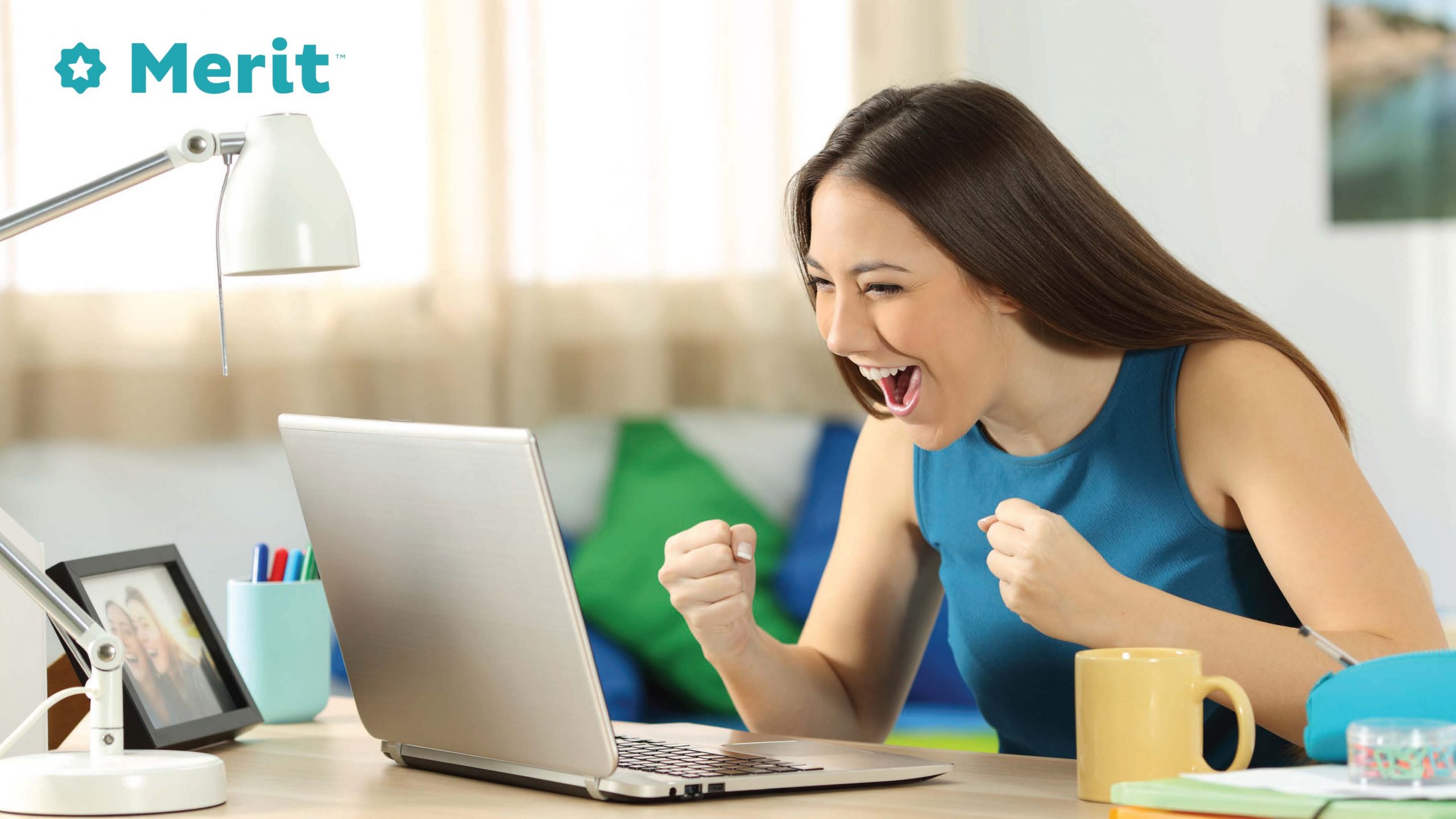 How students and staff can take advantage of the unique service.
---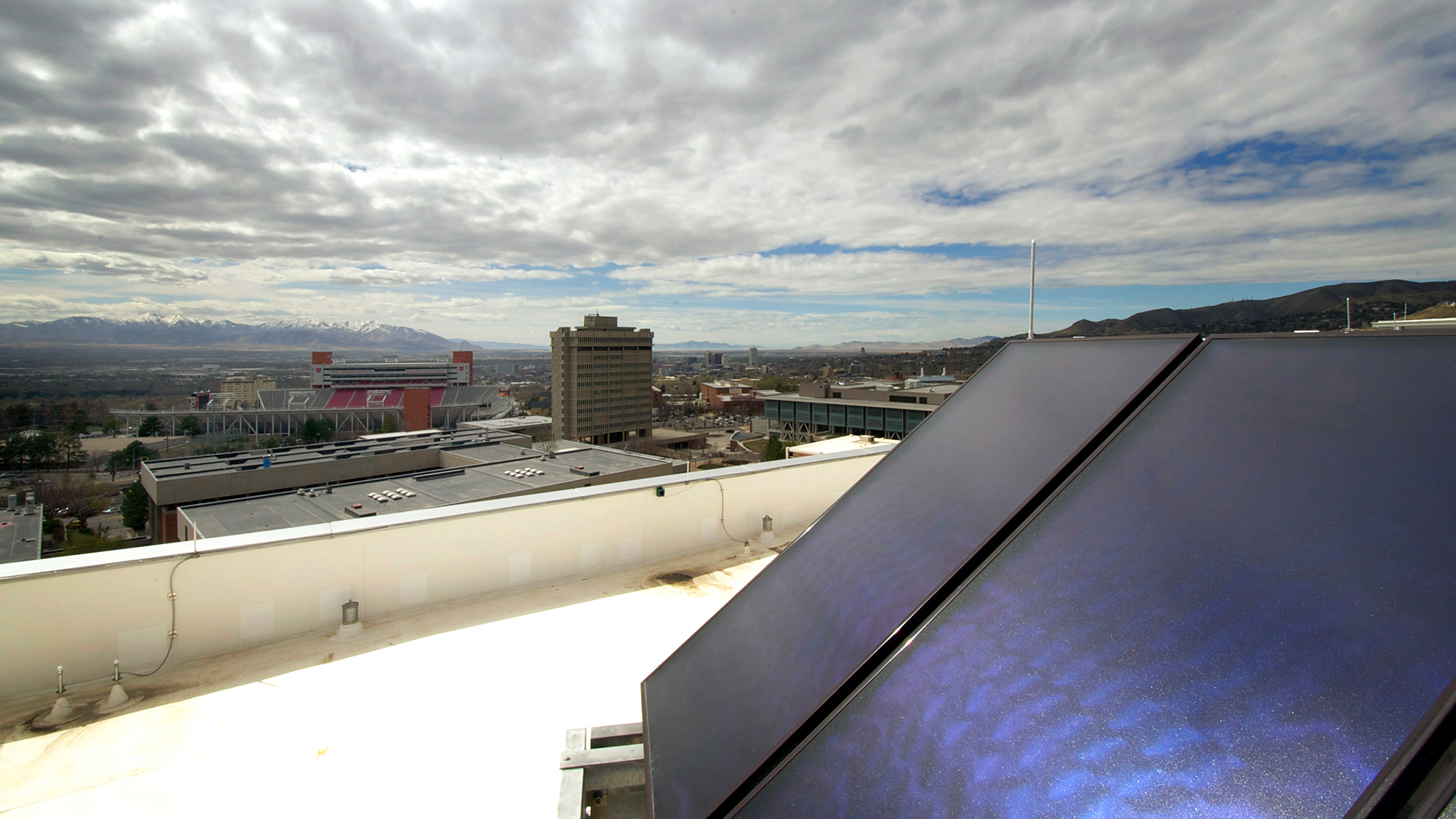 An update on the main initiatives to reduce greenhouse gas emissions from the U.
---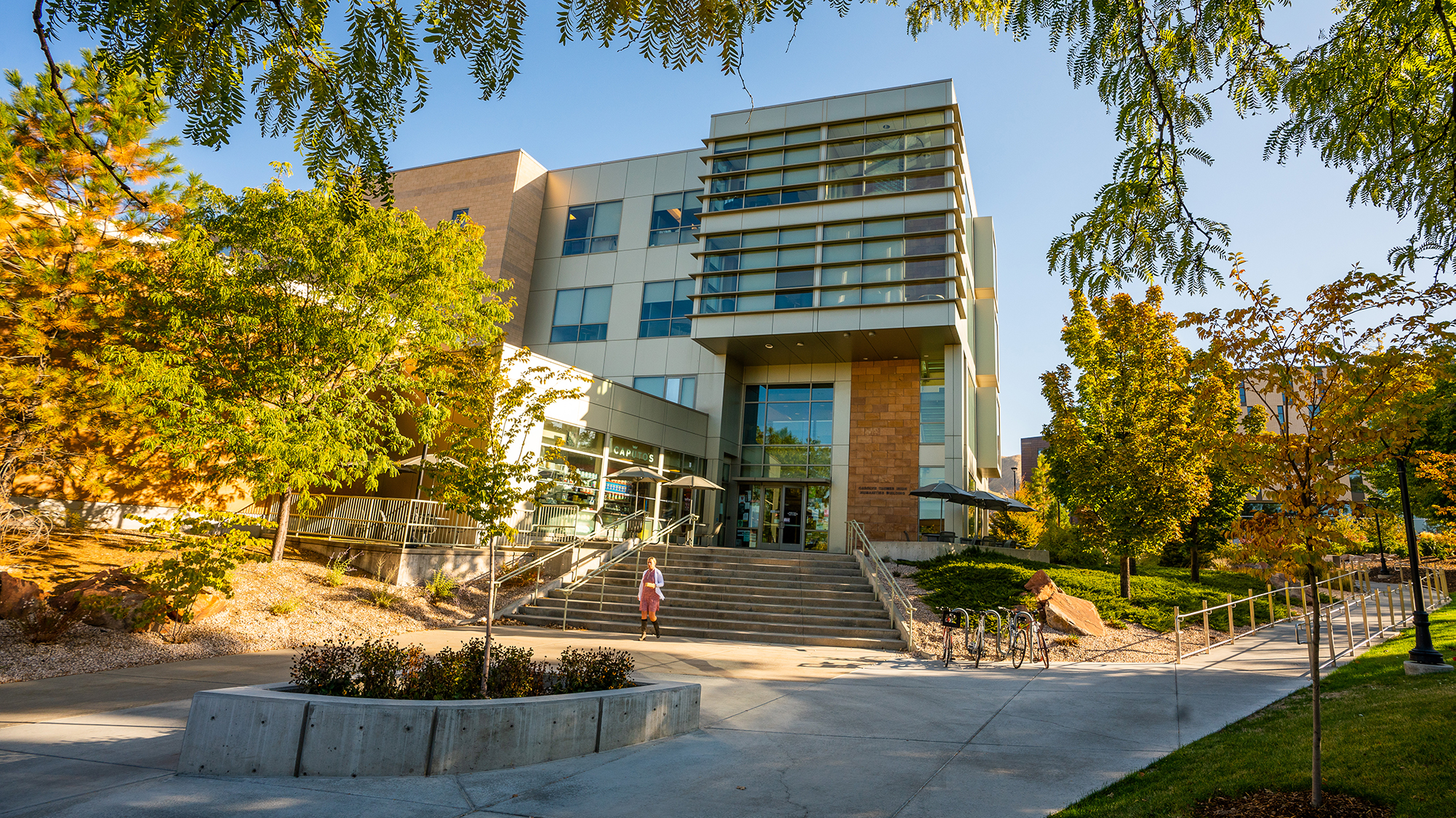 Discover the many academic enrichment opportunities available at the U's Tanner Humanities Center.
---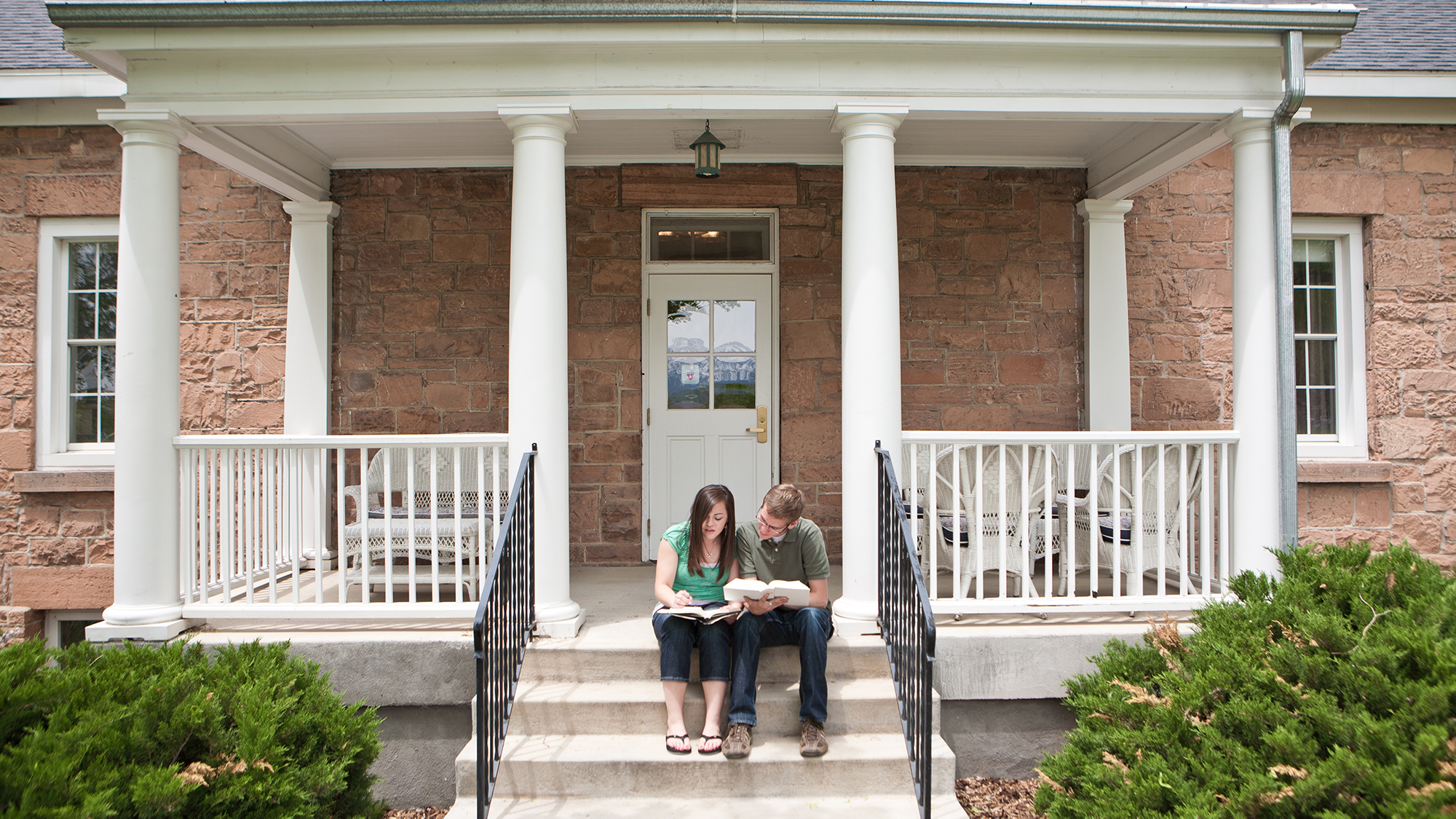 Separating facts from fiction about the Honors College.
---