NHMU
Learn about the ever-changing stories and tales highlighted in the Natural History Museum's Navajo Basket Explorer.
---
A 30-year study in Tanzania shows temperature-linked population declines in species important to forests.
---
In 1991, a volcano in the Philippines had the second-most powerful volcanic eruption of the 20th century. Its effects were devastating—but a mouse feared to have gone extinct survived.
---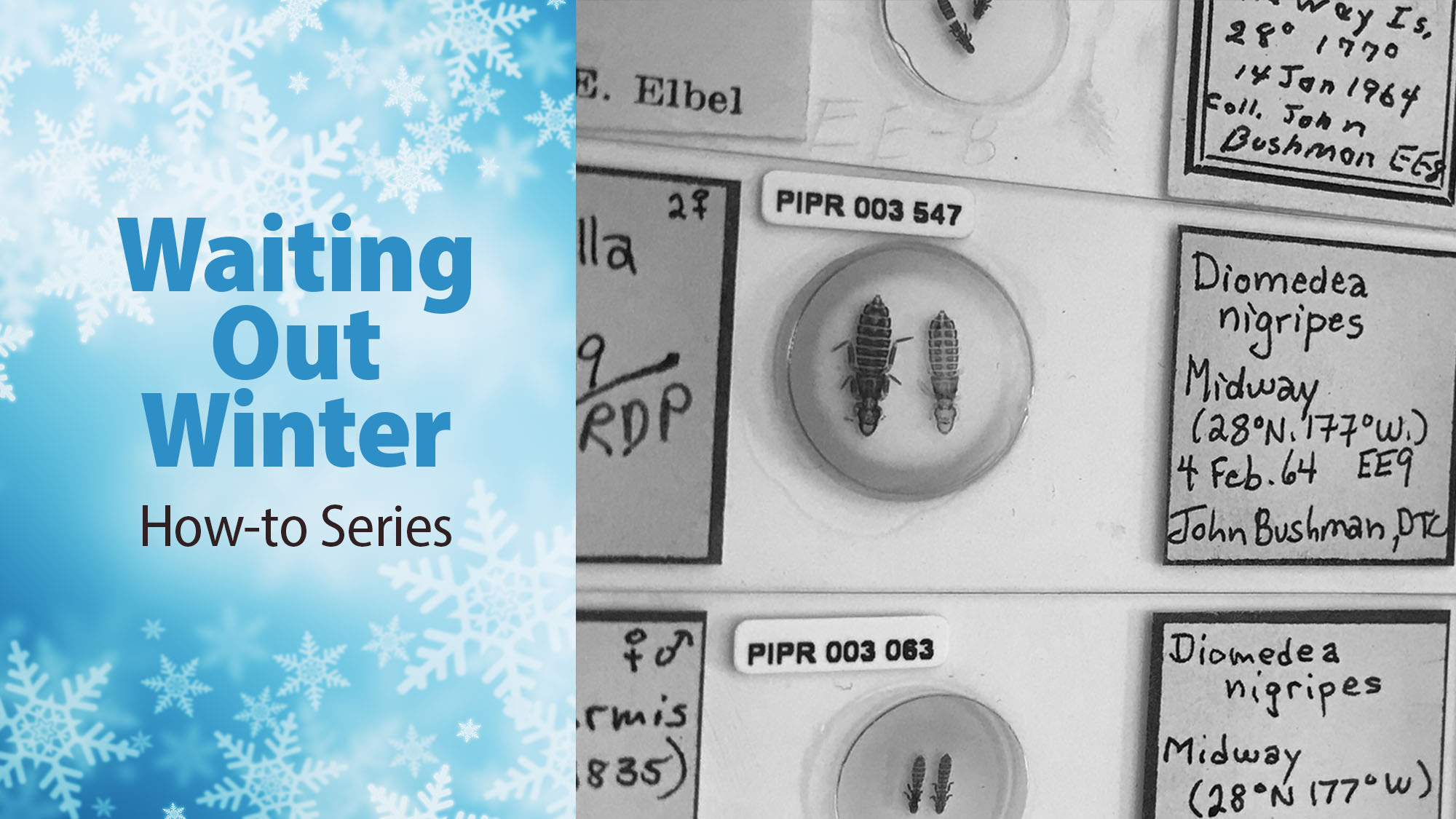 Join in research projects from the comfort of your own home.
---
Featuring the best of what campus has to offer in the worlds of art, science, nature and beyond is the 2020 University Print & Mail Services Calendar, available online and at the Campus Store.
---
U project provides students with hands-on learning opportunities to make a difference.
---
From slug slime to whale flippers to electrical shocks, organisms have "engineered" impressive tactics to make a living on planet Earth. The museum's special exhibit explains how some species glide through the air, endure extreme temperatures or crush 8,000 pounds in a single bite.
---
Newly discovered, nearly complete Tyrannosaur skeleton found in Grand Staircase Escalante.
---
Happy National Fossil Day! Natural History Museum of Utah volunteers Ann and Randy Johnson contribute to the discovery and research of the natural world and its past.
---
This special edition of @theU provides a look back at the U's inspiring stories of 2016.
---