new student welcome
Mentorship programs designed specifically for first-year and transfer students.
---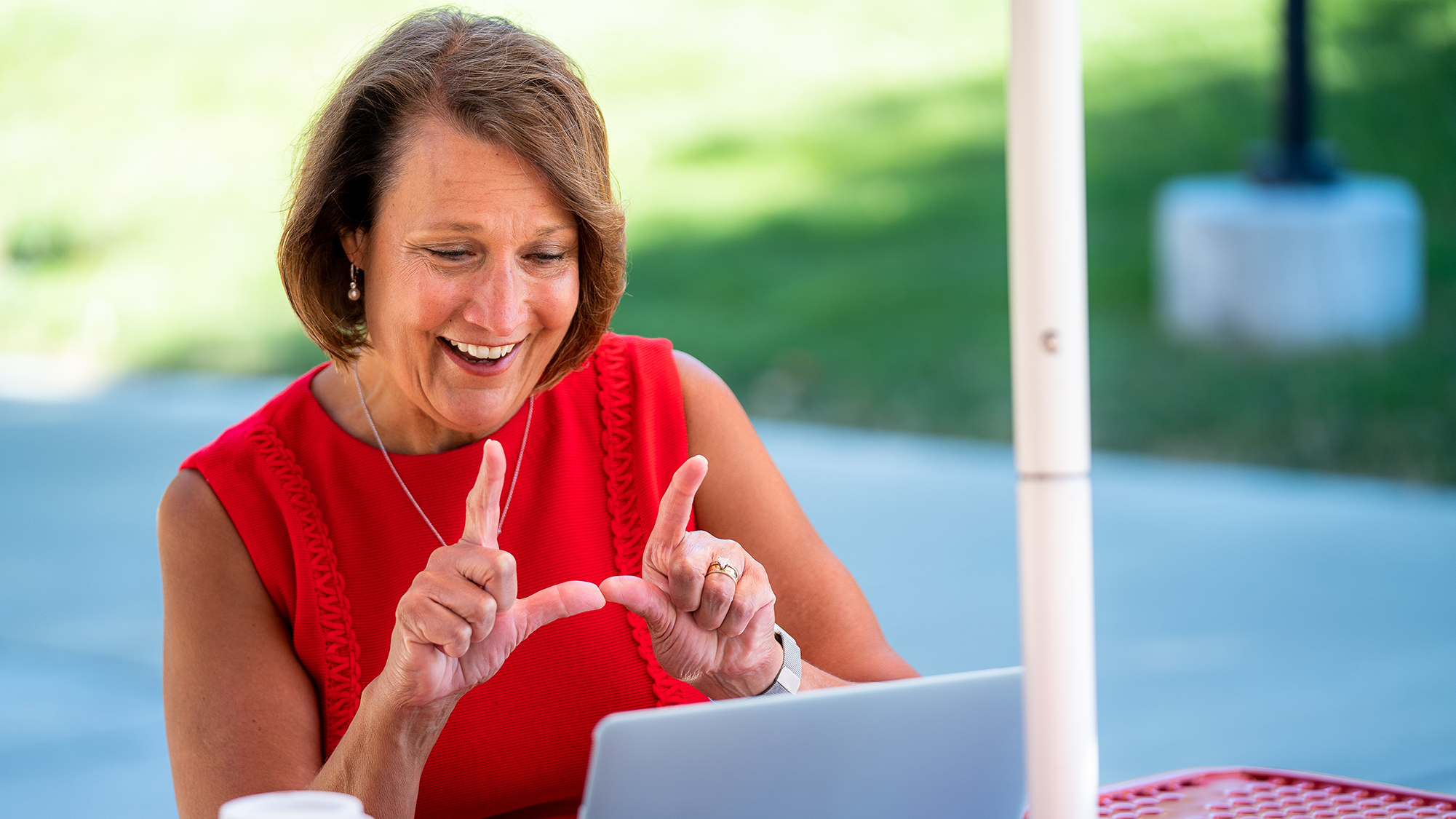 Watch the first-ever virtual New Student Welcome.
---
Don't miss out on Weeks of Welcome events, including the virtual Block U photo.
---
Tips for making the most of your first week on campus.
---
Dozens of events keep campus bustling during first week of school.
---
Join President Pershing for a day of fun, food and tradition as he welcomes the class of 2019 to campus.
---

CLEAR THE AIR CHALLENGE July 1-31 The Clear the Air Challenge is all about improving air quality, reducing traffic congestion and conserving energy in Utah by eliminating unnecessary vehicle trips. By eliminating a few vehicle trips throughout your week, you can make a big difference in your community while competing for weekly prizes, grand prizes […]
---