mammals
A first-of-its-kind study found that evolutionary history has the strongest influence in both wild and captive woodrats' microbiomes.
---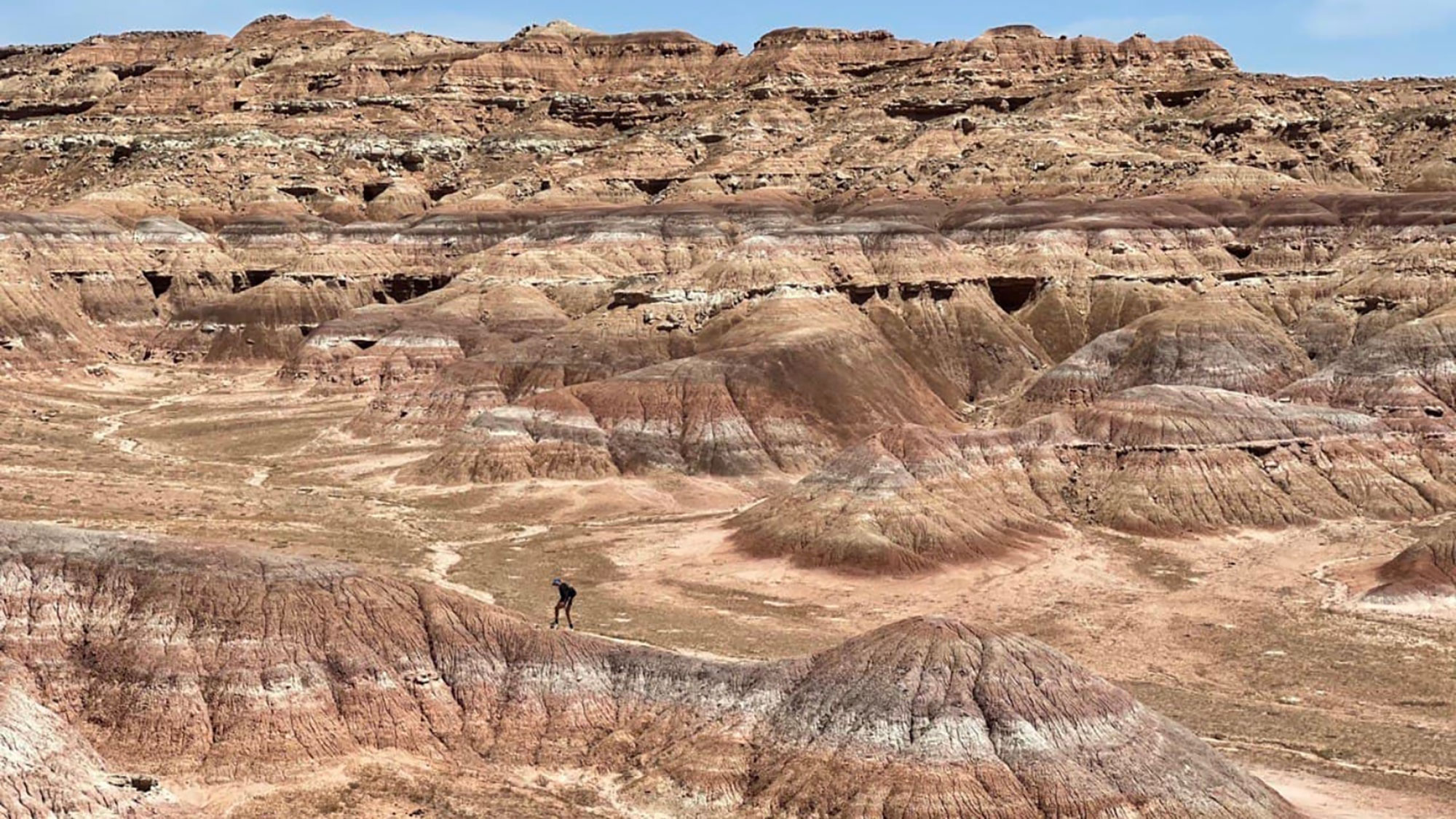 A paleontologist and her team documented over 600 new fossil finds from the Age of Mammals, a record in the multi-decade Uinta Basin Project.
---
The 20-city study correlates mammal biodiversity with the degree of urbanization.
---
A new 50-state survey shows Utah in the top 10 nationally for raccoons, bobcats and red foxes.
---
In 1991, a volcano in the Philippines had the second-most powerful volcanic eruption of the 20th century. Its effects were devastating—but a mouse feared to have gone extinct survived.
---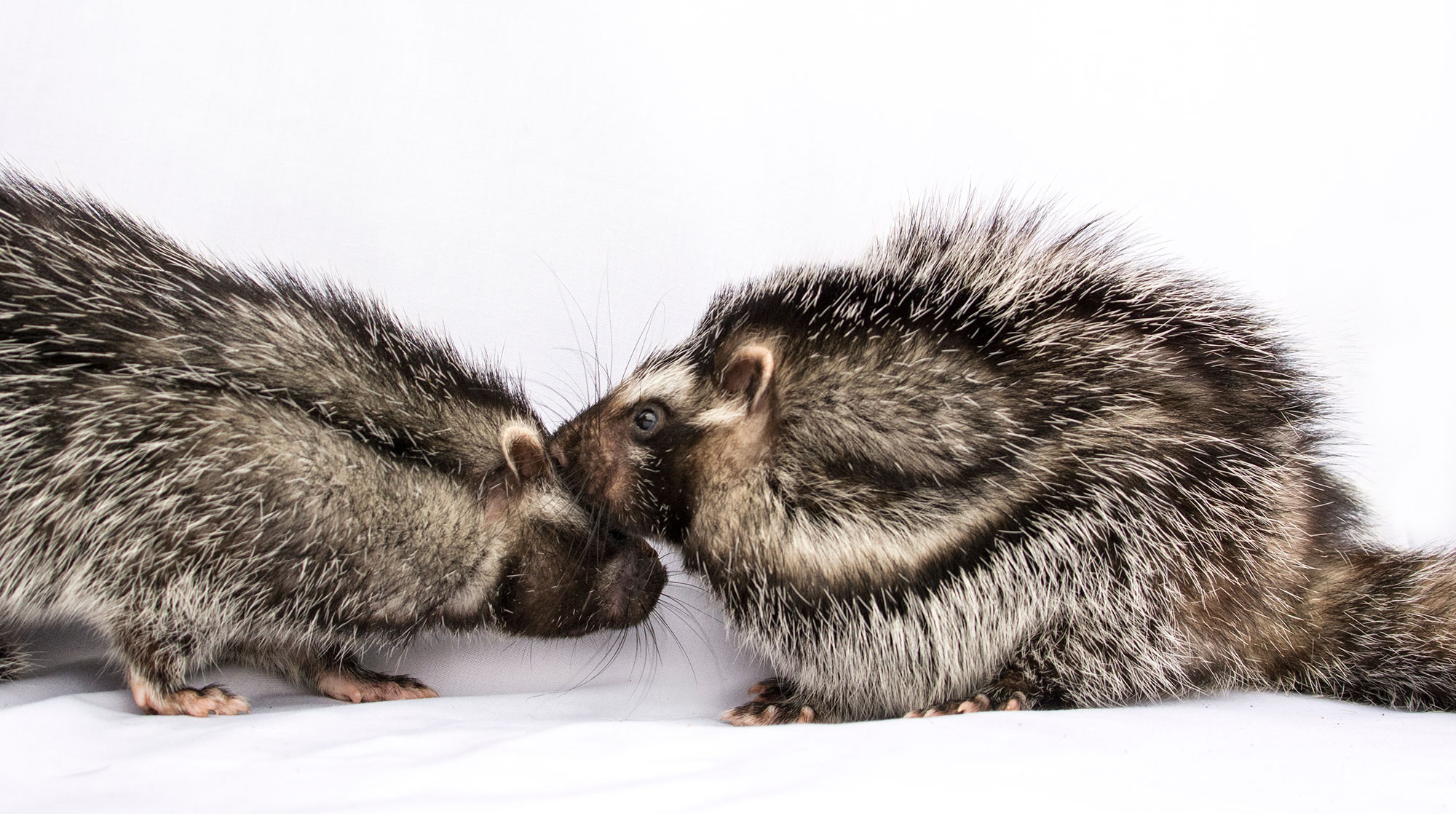 The African crested rat's fur is packed with a poison so lethal just a few miligrams can kill a human. Biologists confirmed where it gets its poison, and uncovered an unexpected social life.
---
Millions of specimens are sitting in museums all over the world, but a lack of digital records make them hard to find and study. Help biologists discover parasite biodiversity.
---
To understand the environmental pressures that shaped human evolution, scientists must first piece together the details of the ancient plant and animal communities that our fossil ancestors lived in over the past 7 million years.
---