Lisa Potter
Learn how understanding black holes can help us understand ourselves.
---
LEDs led to the high-definition viewing experience we've come to expect from our screens. A new type of LED that utilizes spintronics could take displays to the next level.
---
"Event planners always have to be creative, but we've had to be really creative during this pandemic," said Ashlee Christofferson, assistant director of programming at the A. Ray Olpine University Union.
---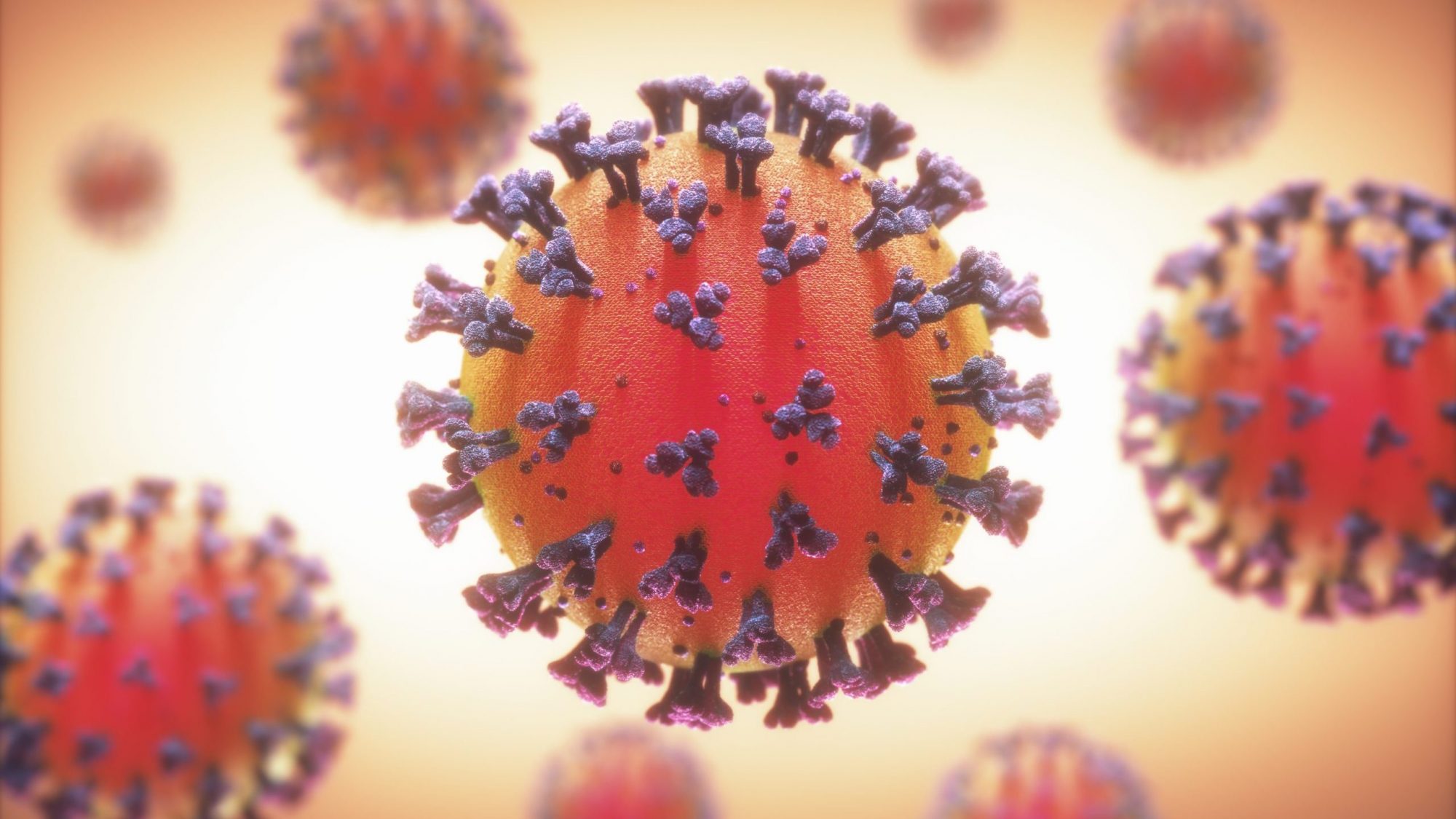 A new study suggests that as temperatures get cooler, particles on surfaces will remain infectious longer.
---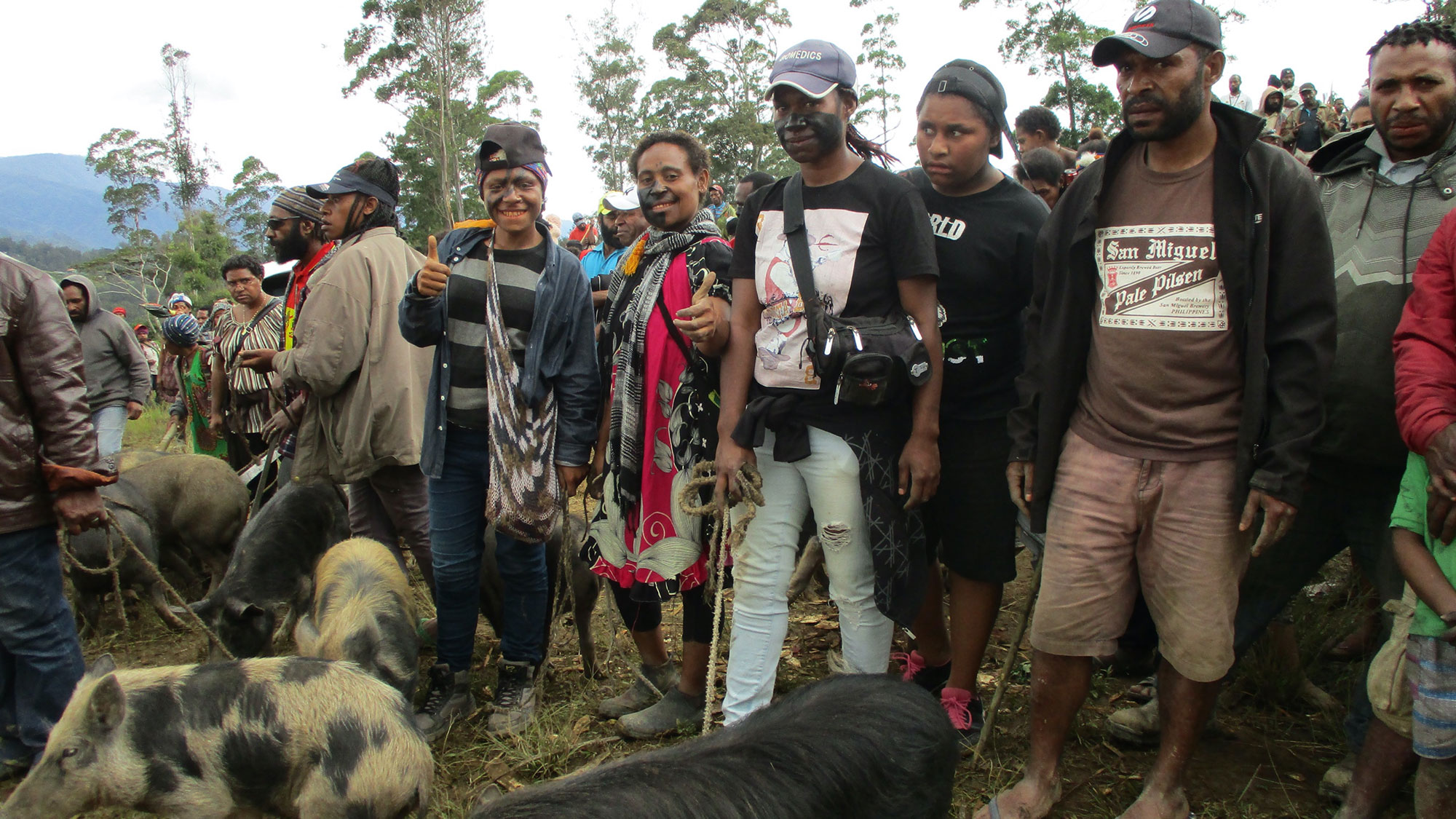 Advocates have called for a restorative justice system that repairs harm done to victims and reintegrates wrongdoers into society. The Enga of Papua New Guinea balance retribution and restitution.
---