Lauren Weitzman
The U Counseling Center is expanding mental health and wellness support for students.
---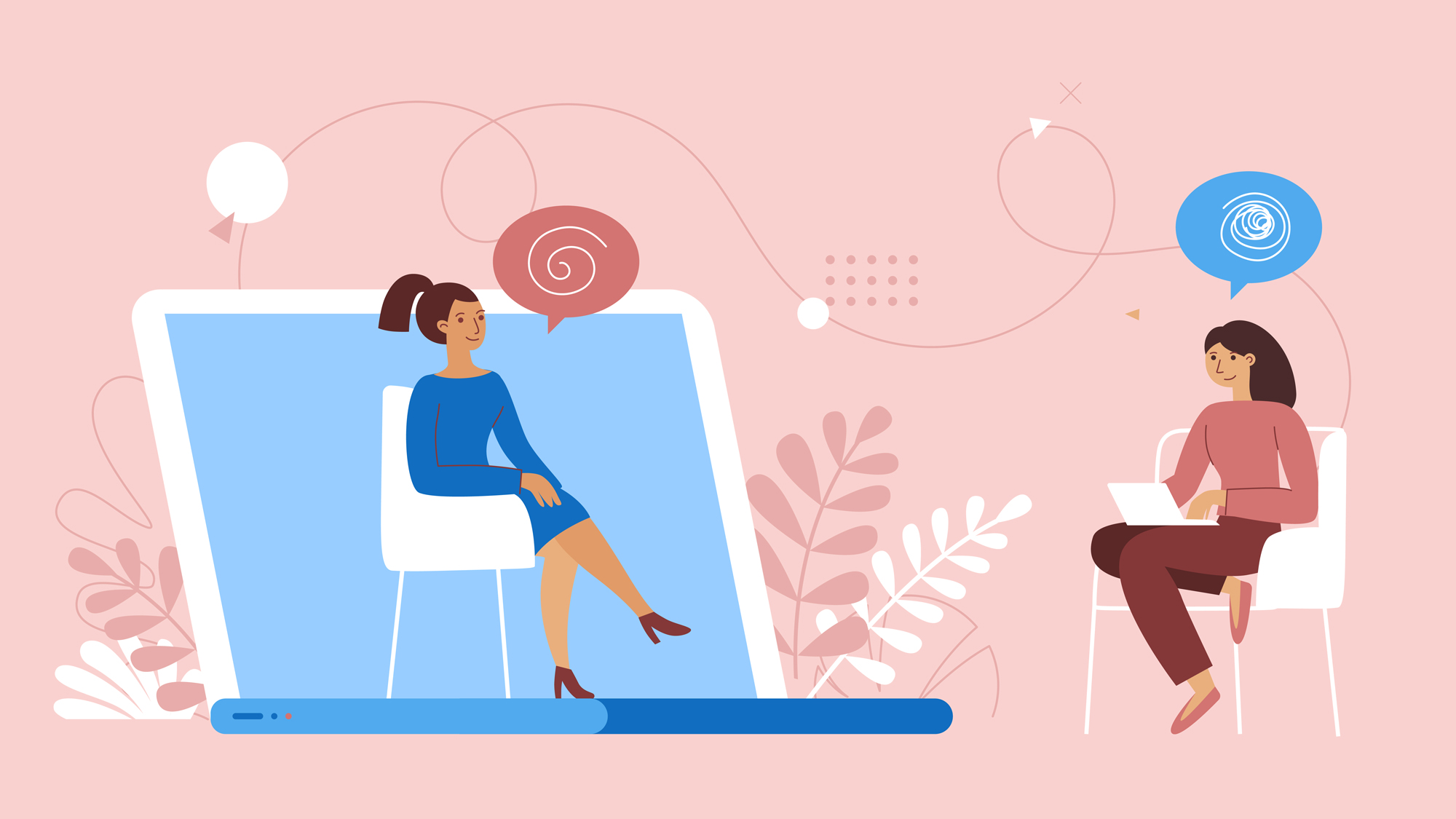 Session fees are now a thing of the past for the U community thanks to the U Student Mental Health Fee and other creative solutions.
---
Sharing compelling stories from the heart of the U's campus. Read the latest Humans of the U.
---
Lauren Weitzman reflects on her brother's mental illness and untimely passing, remembering the bond they shared over music.
---