International Student and Scholar Services
The university applauds the federal government's decision to rescind rules that could have negatively impacted international students.
---
This international student received the inaugural recipient of the International Student Council Scholarship and has encouraging words for others.
---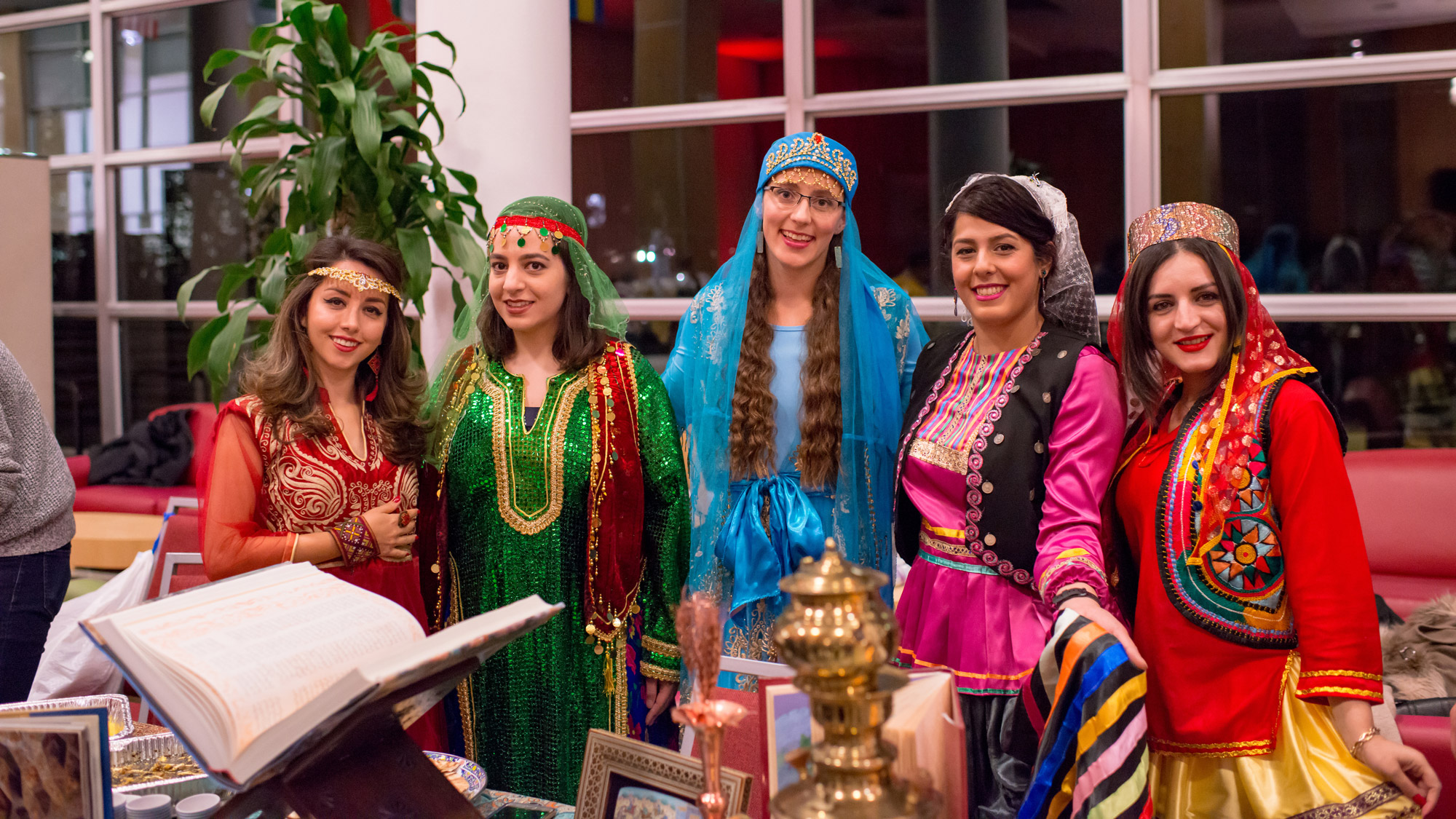 International night featured food, dance and culture from countries all around the globe.
---
The 9th annual International Night is coming to the Union Ballroom this Friday, Nov. 17.
---
Information and resources for international students and scholars in response to the Presidential Proclamation issued Sunday, Sept. 24, 2017, that creates a new set of restrictions on travel for nationals from Iran, Syria, Yemen, Somalia, Libya, Chad, North Korea and Venezuela. 
---
U holds re-entry workshop teaching exchange students how to implement their learning abroad experiences in their communities.
---