international night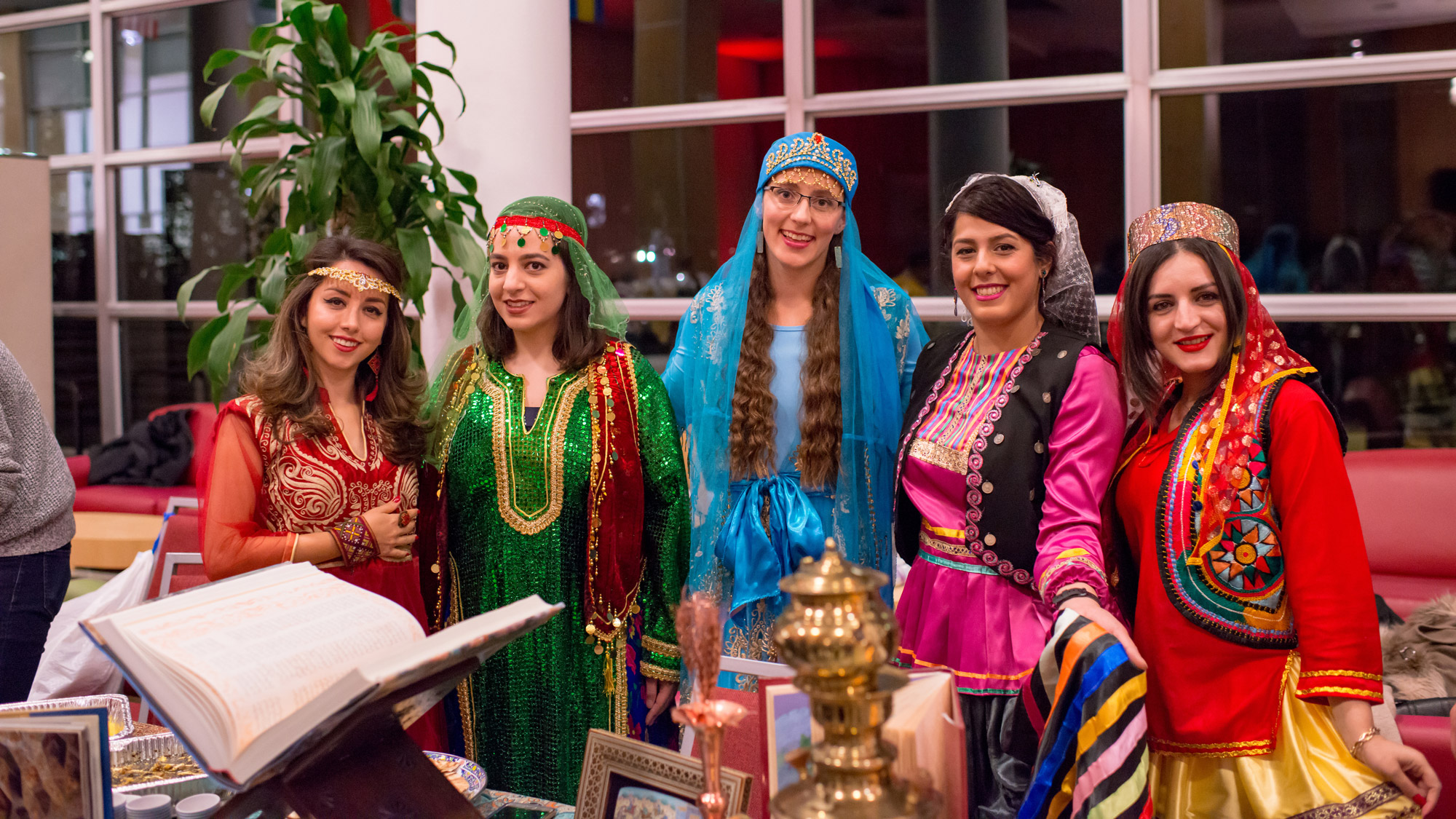 International night featured food, dance and culture from countries all around the globe.
---
"I am a professional Bharatanatyam dancer. I started learning this traditional dance when I was 5 years old. I've been continuously learning for 10 years, participating in annual dance programs, church Christmas celebrations, school programs and even being featured on two of the leading television channels in Sri Lanka during Diwali and Thai-Pongal festivals."
---
The 9th annual International Night is coming to the Union Ballroom this Friday, Nov. 17.
---