influenza
Safely enjoy spending time with those who matter most during the holidays.
---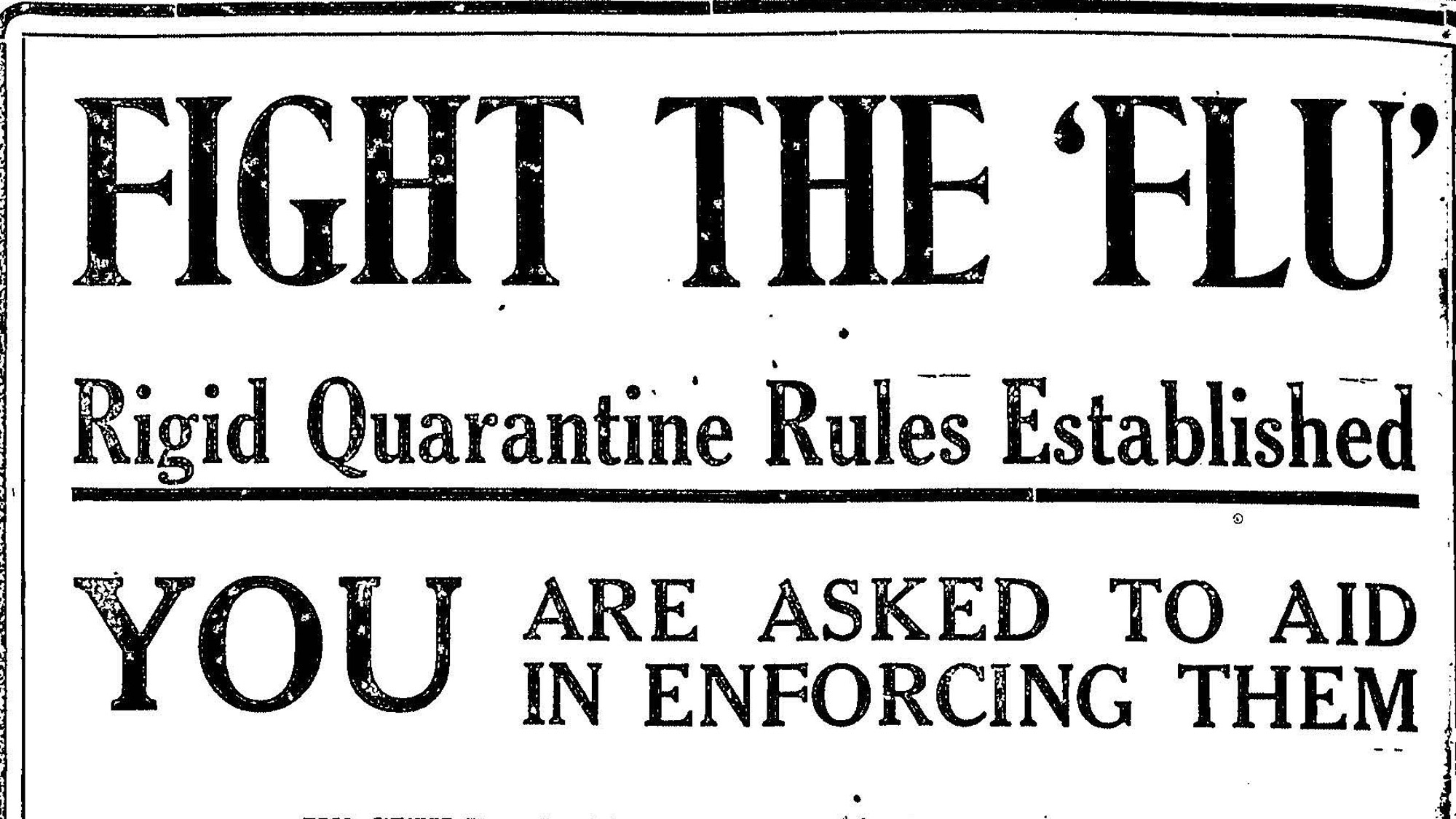 Newspapers show how face coverings, quarantines and closed public venues were a part of life during the 1918 influenza pandemic in the new Marriott Library digital exhibit.
---
It's that time of year again. Nobody wants it, lots of people get it. Here are some things to know about the flu shot and how it can help keep influenza from knocking you down.
---

Flu season can strike a workplace hard Things we can do to minimize the spread of influenza (flu) in our University work places: Take proper care of personal protective equipment, regularly replacing disposable PPE, and properly cleaning and disinfecting reusable equipment. Wash your hands often: use soap under water and rub hands together vigorously for […]
---