infectious disease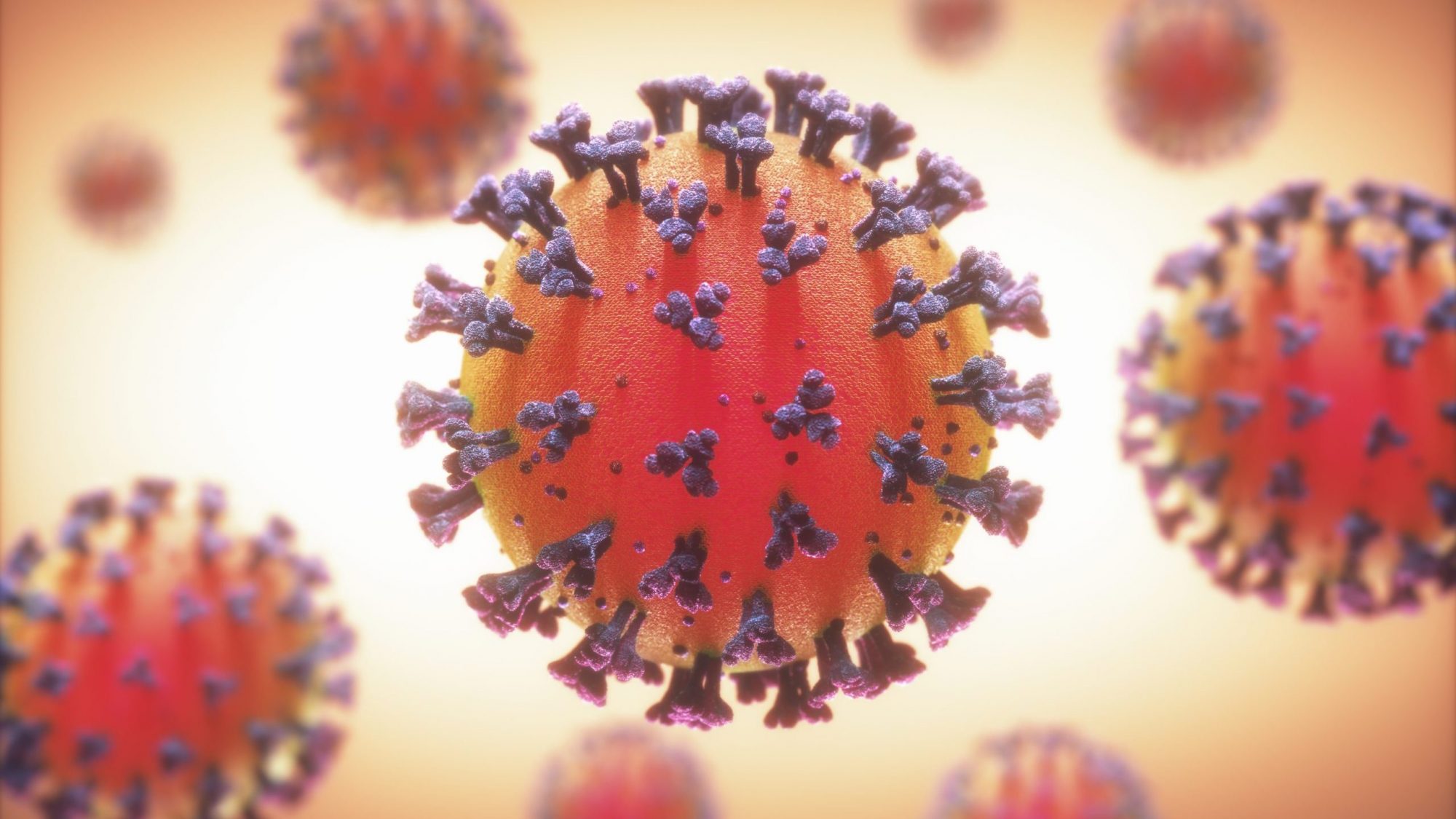 A new study suggests that as temperatures get cooler, particles on surfaces will remain infectious longer.
---
It's too soon to use COVID-19 antibody testing to issue "immunity passports," but they are good enough to inform public health decisions.
---
The flash flood-like emergence of COVID-19 has shined a spotlight on those three "I" words and the efforts of University of Utah Health's Immunology, Inflammation, and Infectious Disease (3i) initiative.
---
Don't take unnecessary risks.
---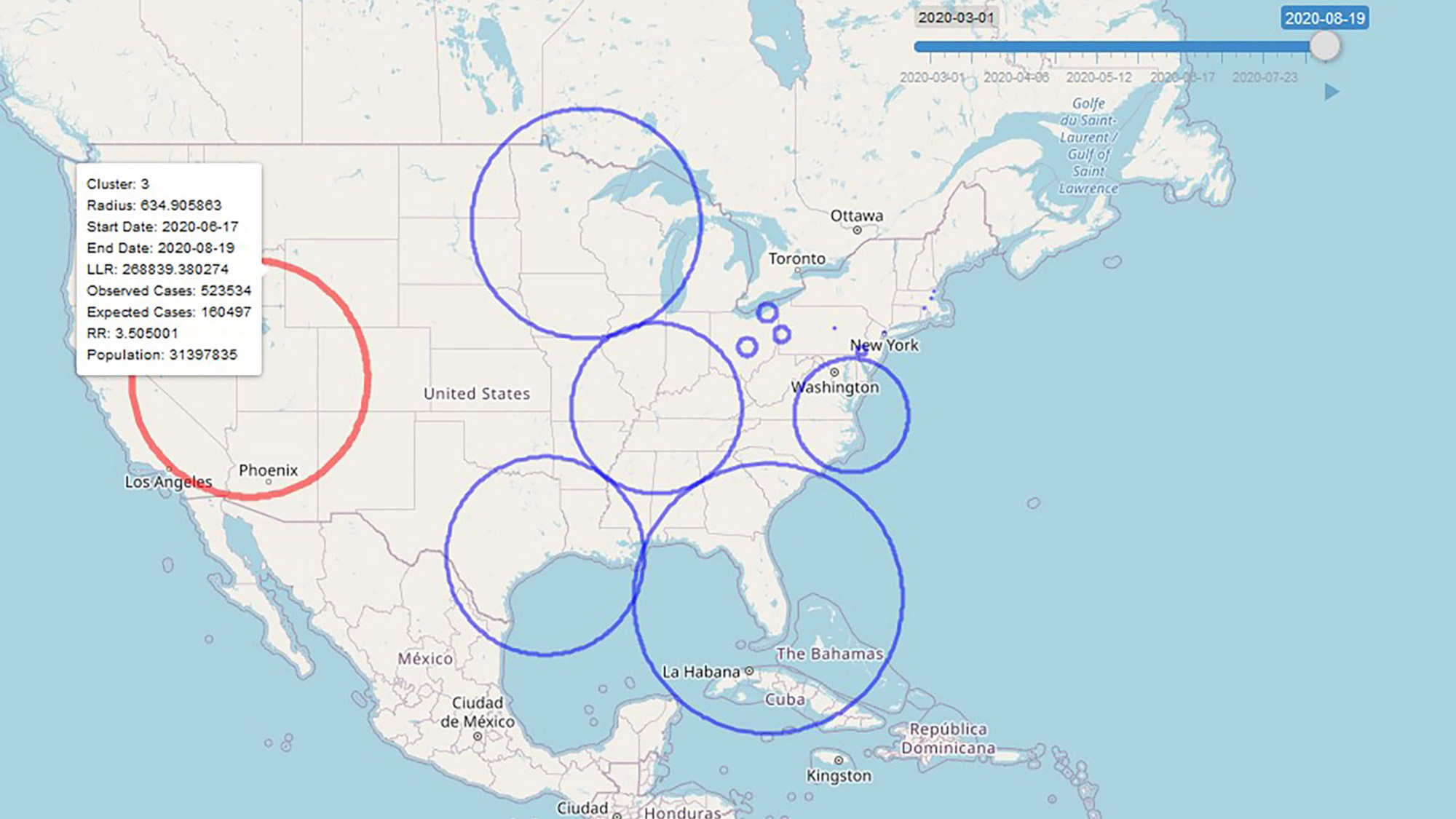 As COVID-19 outbreaks sweep across communities, local officials are forced into a whack-a-mole approach to battling the virus. Geographers hope a new method will provide timely data to inform public policy.
---
From 2007 to 2009, a yellow fever virus outbreak nearly decimated El Parque El Piñalito's howler monkey populations. Exposure to a past virus may have aided brown howlers' survival.
---
A university-wide effort brings scientists from diverse backgrounds together to conduct top-tier research in immunology, inflammation and infectious disease.
---