Independent Review Committee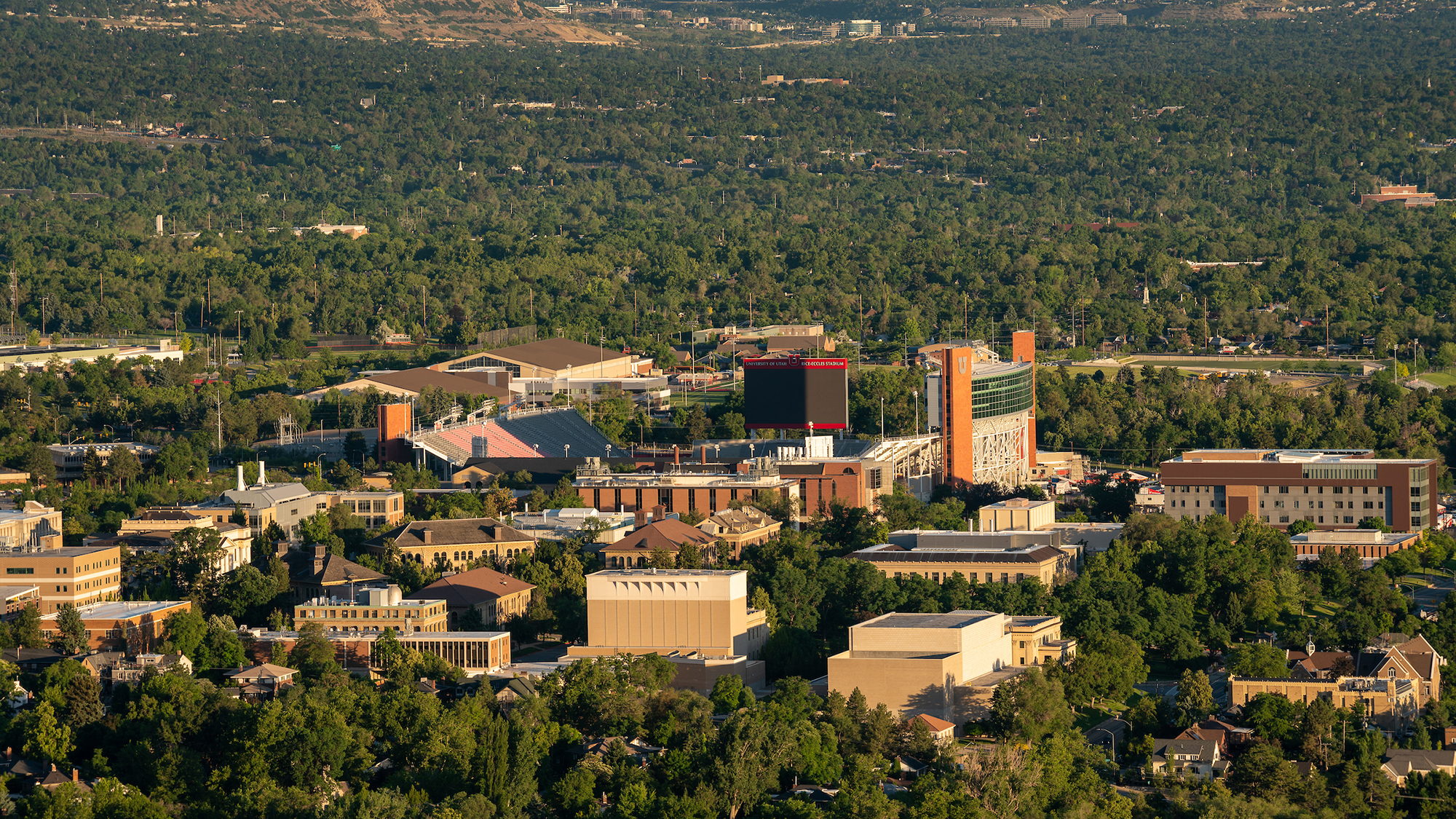 The Department of Public Safety has changed its name to the University Safety Department.
---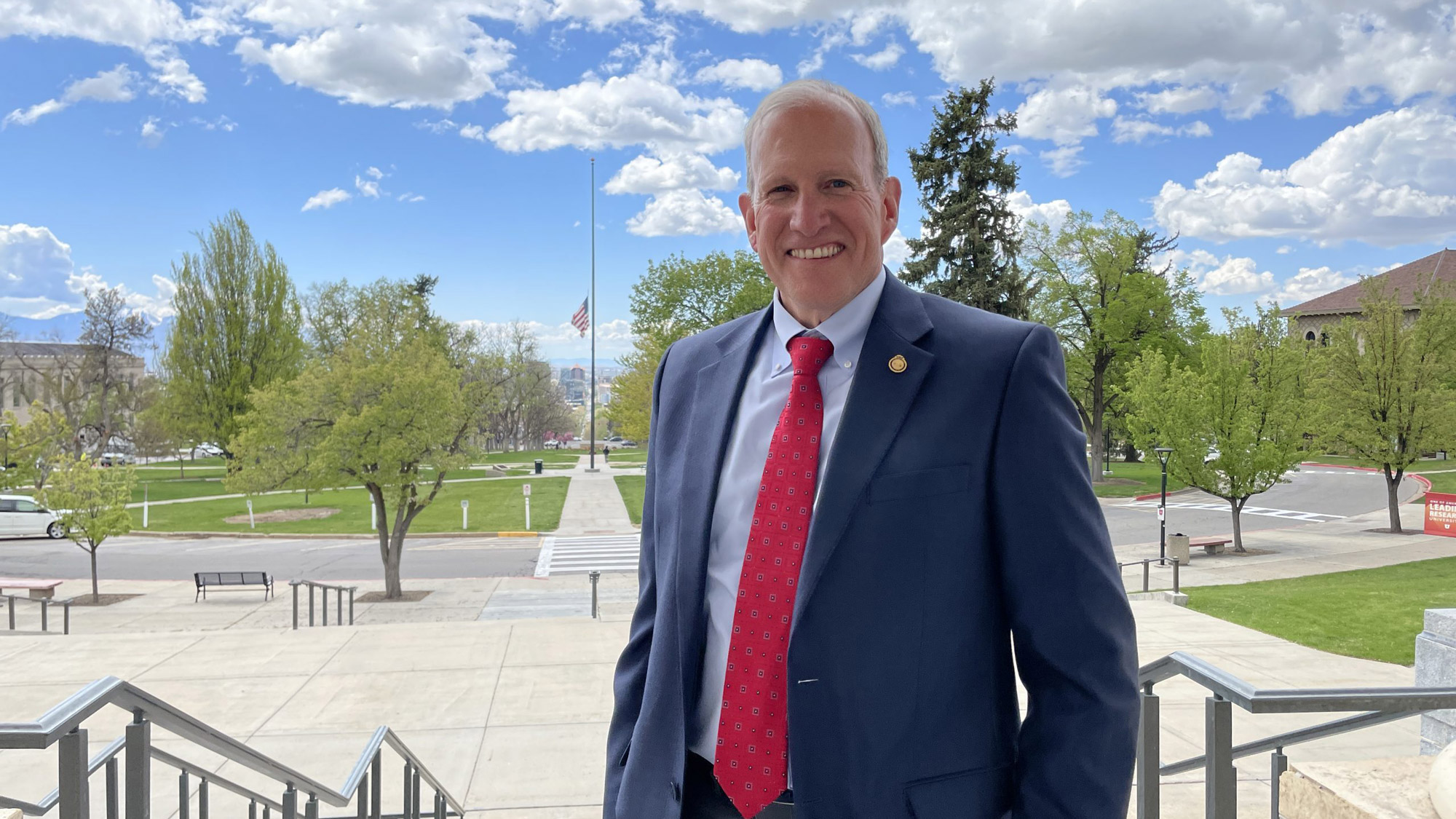 Squires approaches safety holistically by looking at the needs of the community and providing resources that can truly make a difference.
---
Students, faculty and staff to help shape the future of university safety.
---