hockey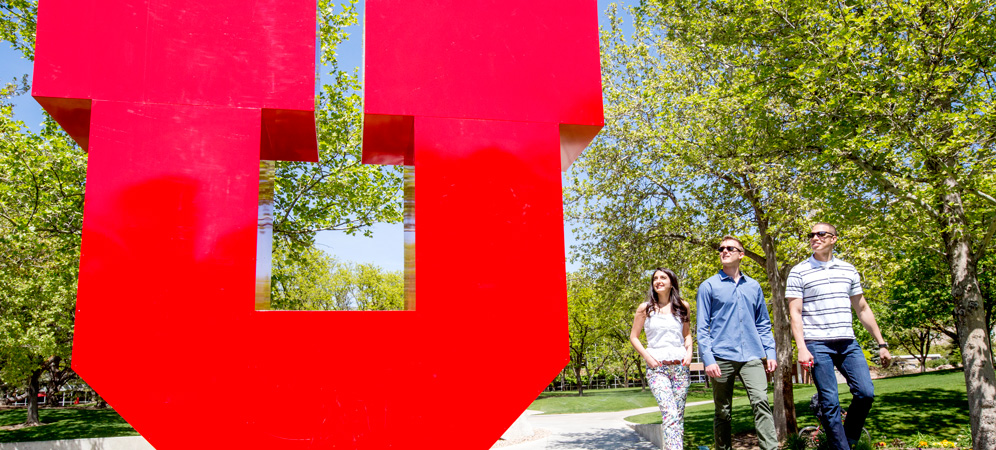 UCARD DISCOUNT AT AUBERGINE AND COMPANY DISCOUNT GRIZZLIES TICKETS Saturday, Nov. 19, 2016 | 7 p.m.
---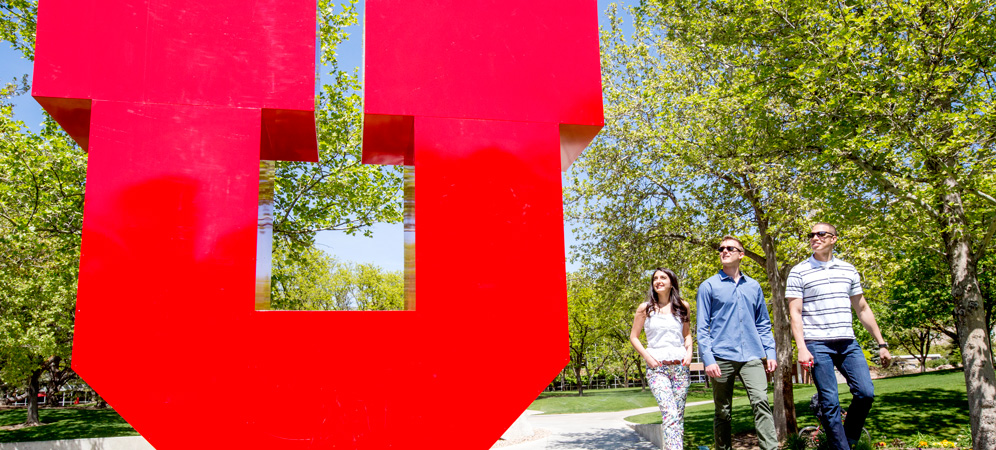 NATURAL HISTORY MUSEUM OF UTAH FREE DAY The museum is pleased to offer a free day on Monday, Oct. 12, thanks to the Zoo, Arts and Parks funding we receive from Salt Lake County. Getting tickets for museum free days: • Advance reservations for free day will be made available online at 10 a.m. MT […]
---

Last chance for discounted Jazz and Grizzlies tickets.
---

Enjoy discounted Grizzlies tickets on March 28.
---