General Education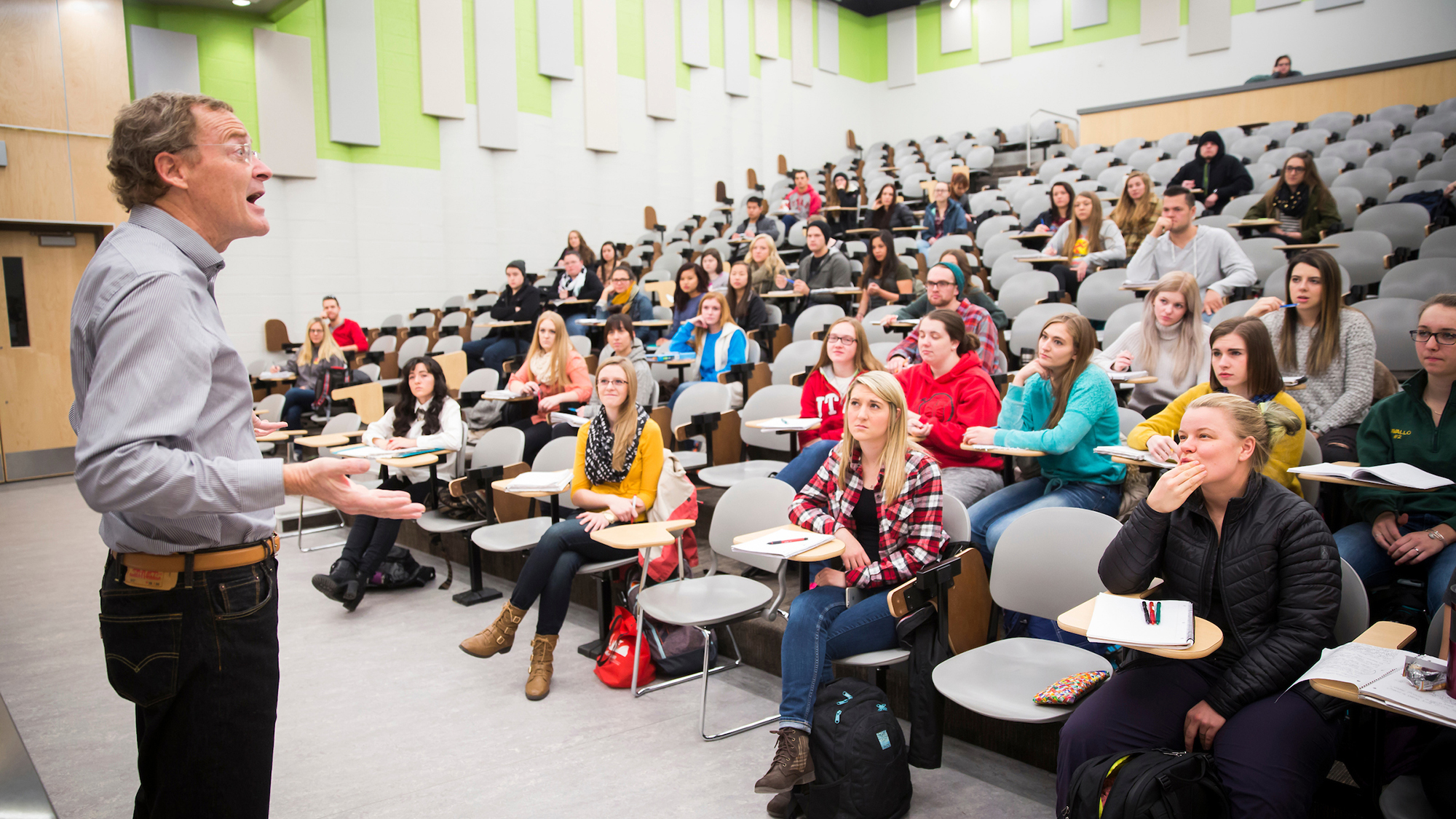 Assignment teaches students real-life applications of classroom learning.
---
U students explore history, socio-political issues from a hip-hop perspective. History of Hip-Hop class offered again this summer in a one-week intensive format.
---
More than 450 online courses are available to students, including 115 that fulfill general education requirements. Register for a few this summer to stay on track to graduate.
---

Kim Hackford-Peer, associate director of Gender Studies Program, named 2016 Linda K. Amos Award for Distinguished Service to Women recipient.
---