Gender
The inconsistent use of professional titles for men and women is a common occurrence in health sciences.
---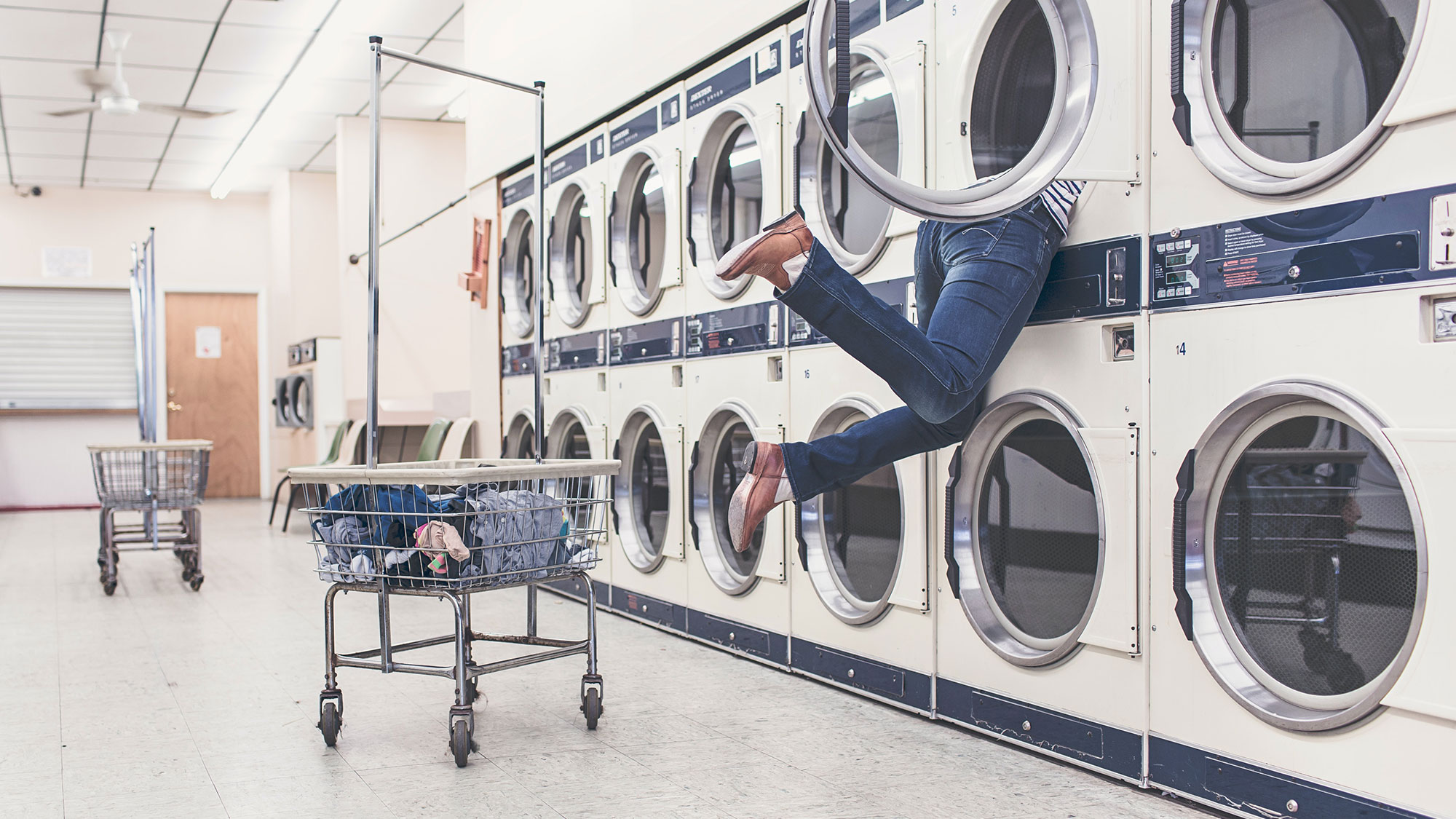 A study found that partner communication is the most important factor linking the division of household labor to satisfaction in the relationship. But the way that the partners' communication matters depends on gender.
---
Students collaborate on creation of new sexual assault resource website.
---

U launches School for Cultural and Social Transformation, paving the way for expanded research and educational contributions.
---
The Scholars Strategy Network and the U's Department of Political Science explore that question in "Unequal Voices: The Politics of Inequality" at Hinckley Institute of Politics and City Library on March 31.
---