galaxies
April 22-30, join in local events honoring Utah's phenomenal night skies.
---
U astronomer Anil Seth explains why the launch of the James Webb Space Telescope was a cosmically huge deal.
---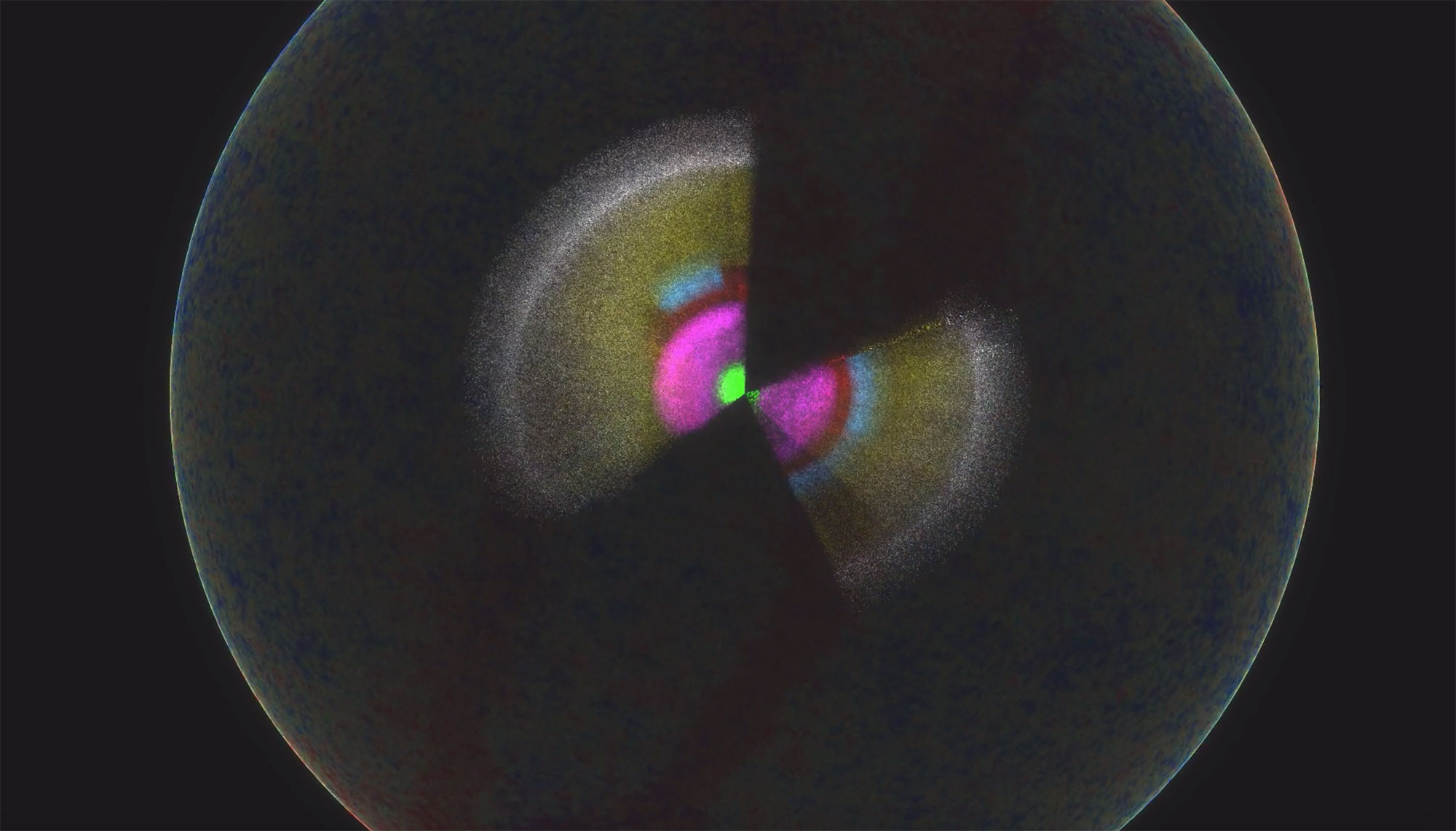 The results are measurements of more than 2 million galaxies and quasars covering 11 billion years of cosmic time.
---
The Dark Energy Spectroscopic Instrument is a new robotic array of 5,000 fiber-optic "eyes" designed to explore the mystery of dark energy, which makes up about 68% of the universe and is speeding up its expansion.
---
Black holes may lurk in most ultra-compact dwarf remnants of shredded galaxies.
---