flowers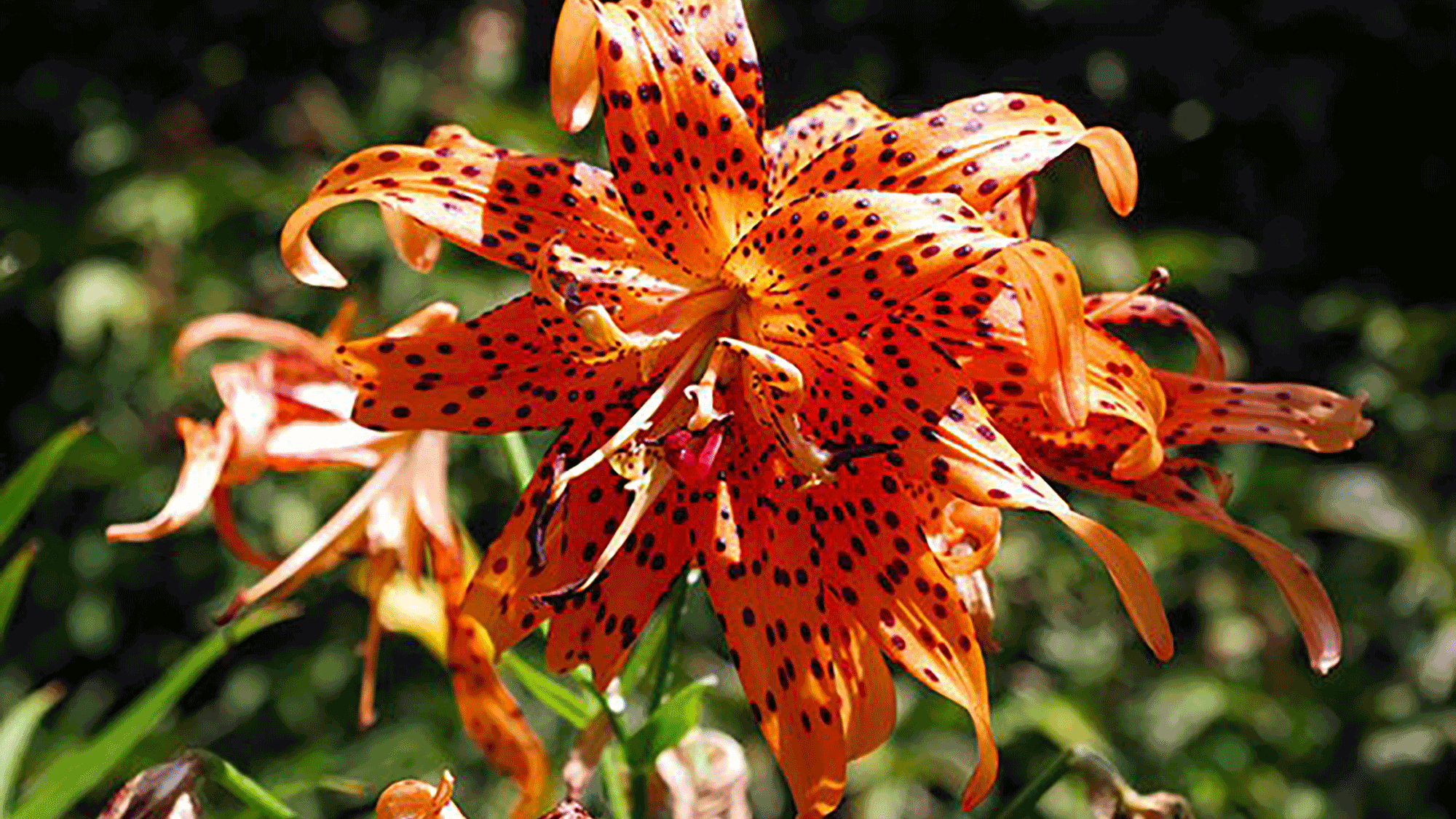 August has brought some cooler weather and even rain—a perfect recipe for a visit to Red Butte Garden.
---
Despite the heat, things are blooming and fruiting all throughout Red Butte Garden. Come visit today.
---
Take a walk right now to view the array of gorgeous hues.
---
Visit Red Butte Garden now to see the growing display of over 450,000 flowers blooming with ground-covering mini-Iris in various shades of blues, purples and yellows. Find out what's in store for April.
---