epidemiology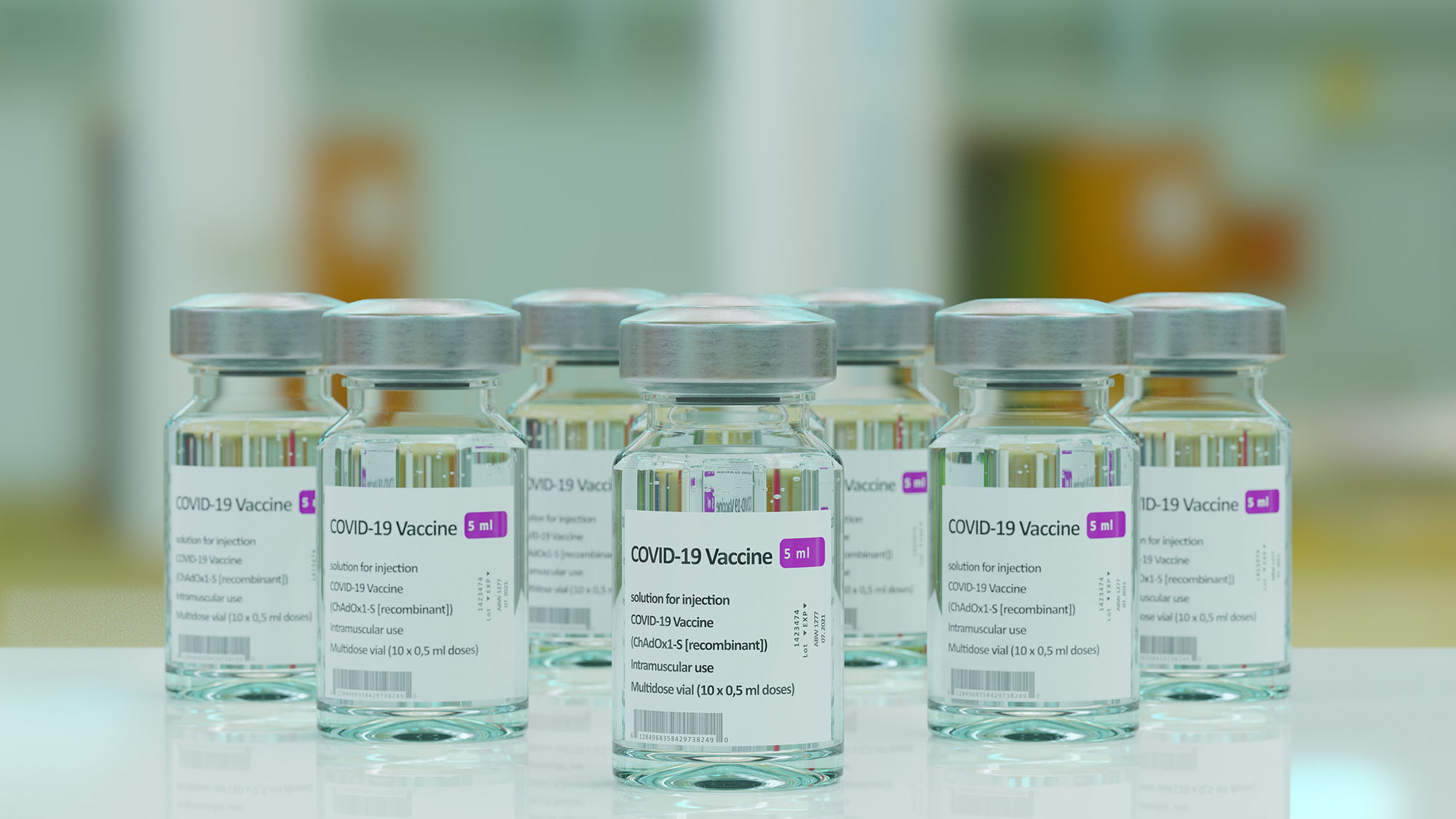 Vaccines still help save lives and keep people from getting sick despite a slight diminishing efficacy over many months.
---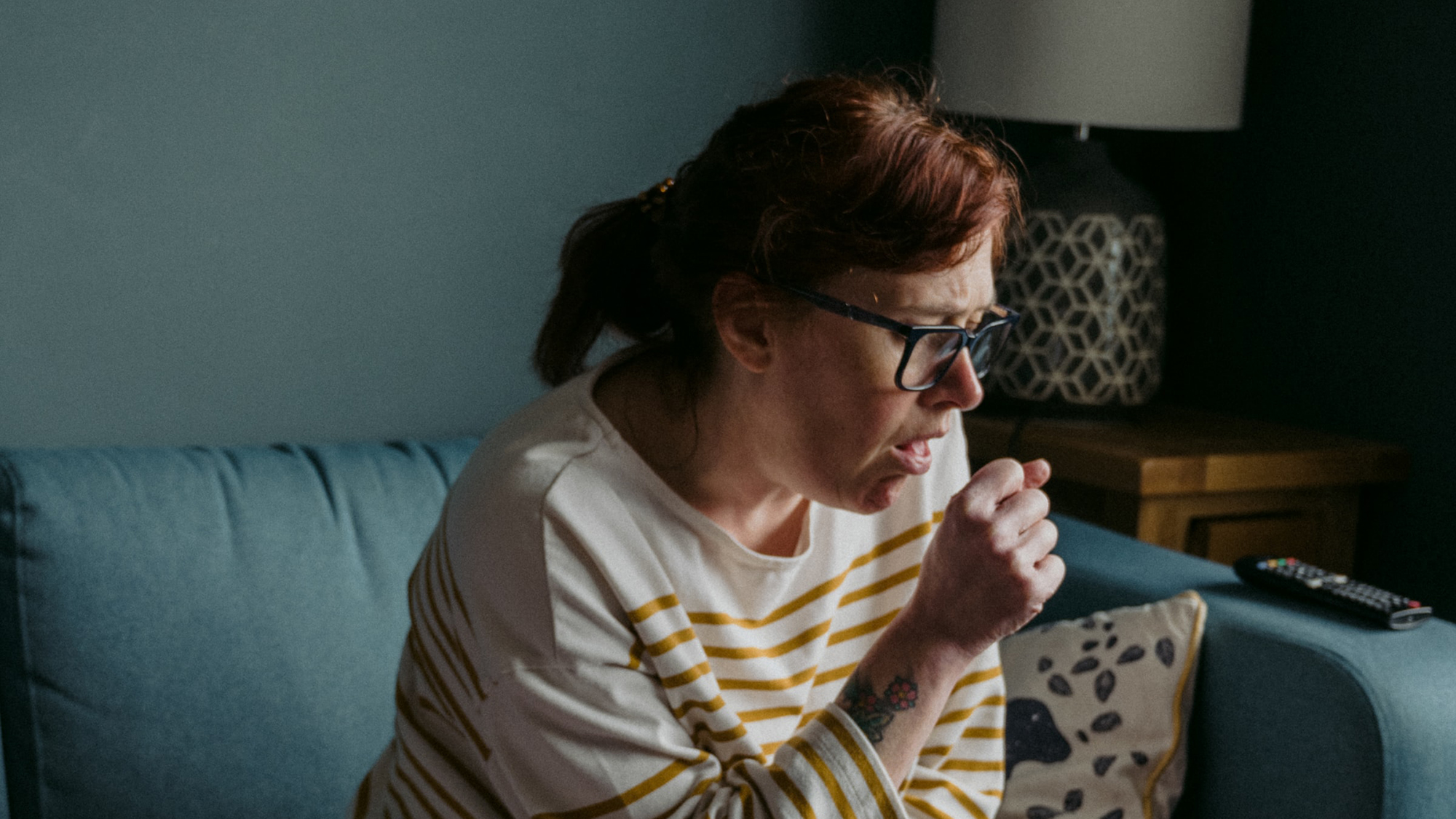 A new U study shows that once one person becomes infected with COVID-19, there's a 12% likelihood that someone they are living with will become infected too.
---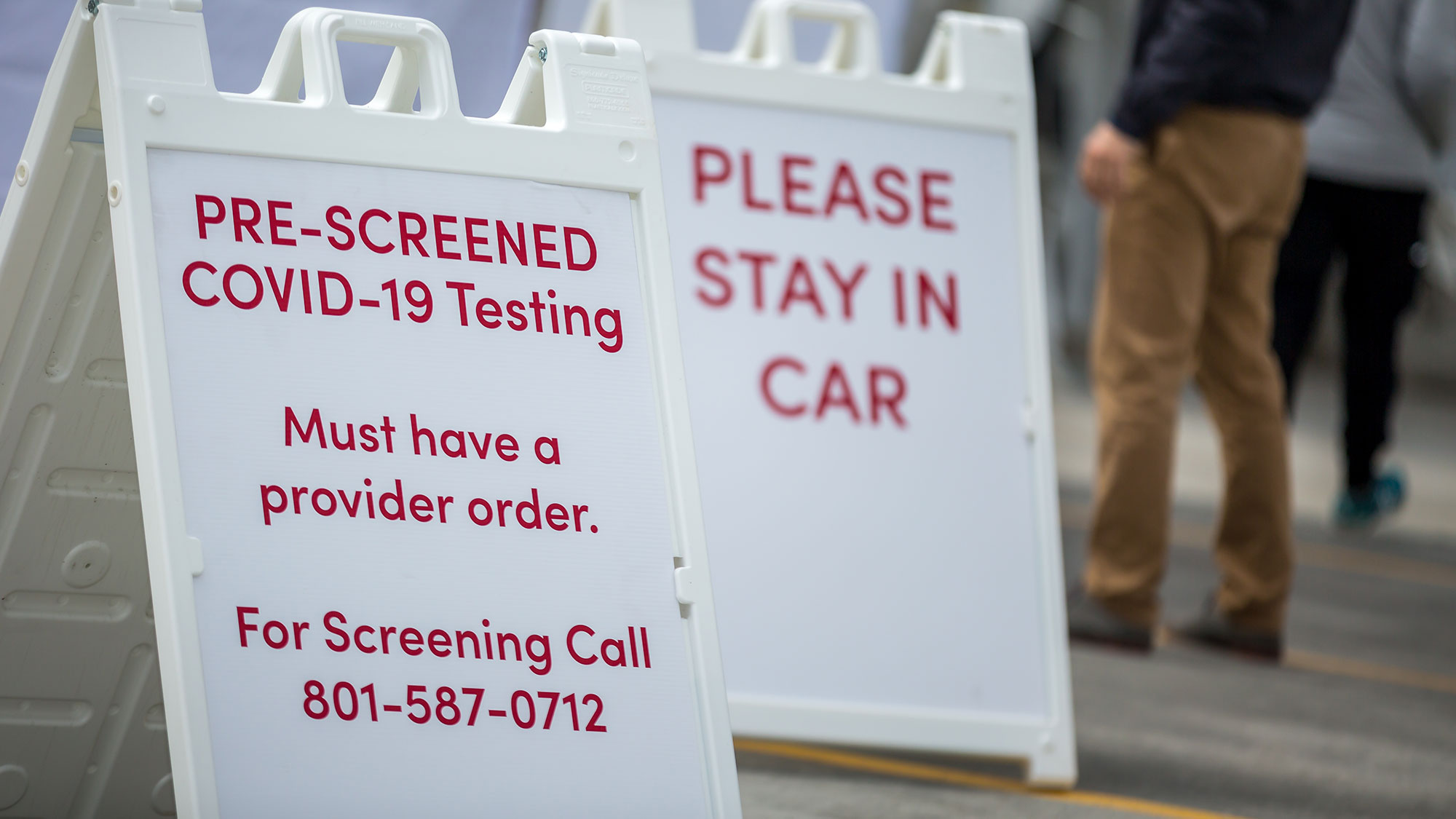 How do you know if you've come in contact with someone who was diagnosed with COVID-19? You'll get a call. Here's how it works.
---
---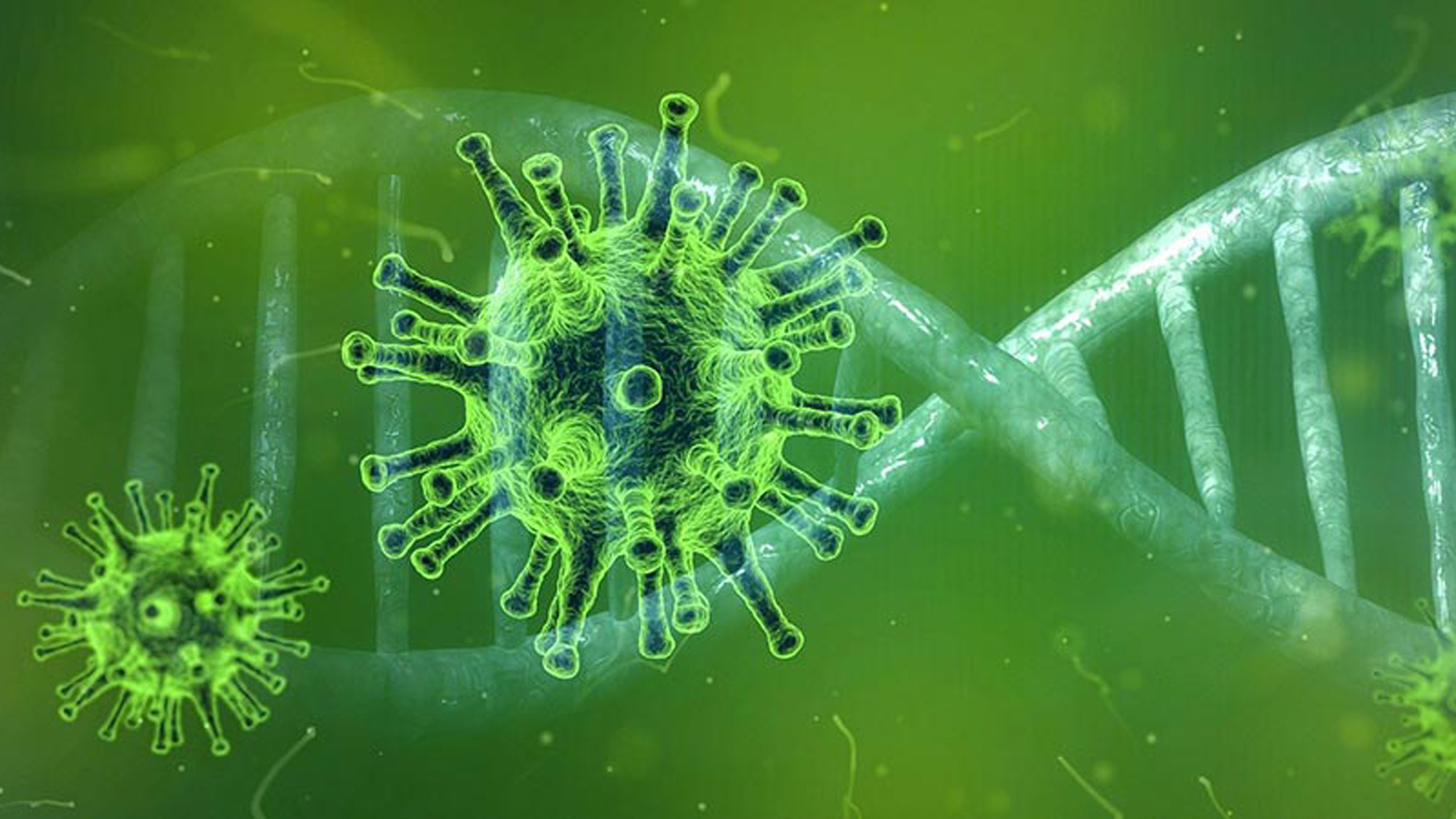 Within a few short weeks, more than a dozen new research studies have popped up across the U to study coronavirus.
---