emergencies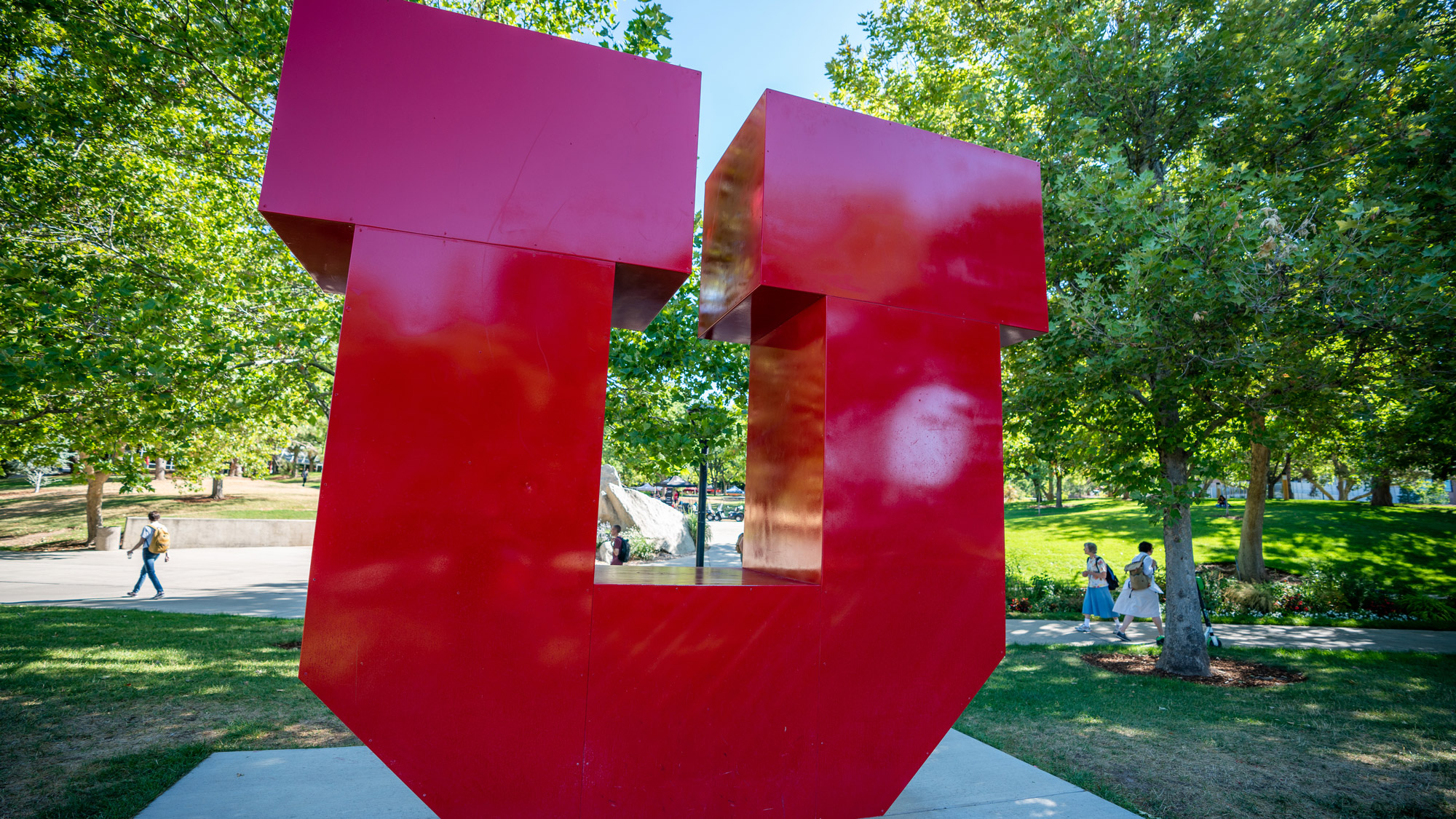 What do you know about evacuation chairs?
---
RESPONDING TO FIRE ALARMS
---
In 2007, a Virginia Tech student opened fire on classmates killing 32 people and injuring 17 more. Some of the most important lessons learned in the aftermath of this tragedy centered on emergency communication. According to a senior Virginia Tech official, what important step does the U need to take in emergency preparedness?
---