Ebola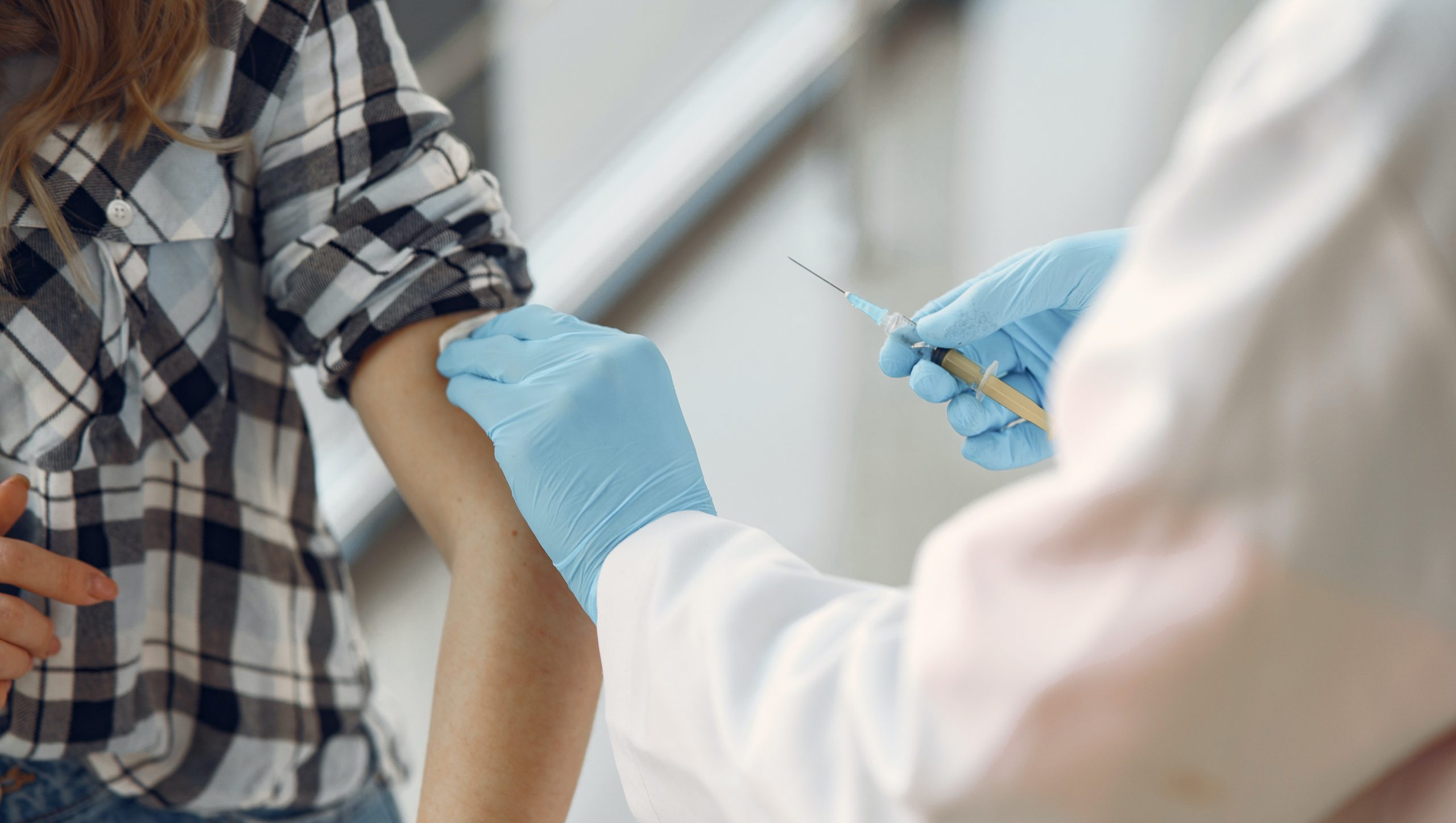 A pre-COVID study explores how we perceive disease risk.
---
Political scientist Phillip Singer explains why the politicization of public health measures is nothing new, and how to view wearing face coverings as a compassionate act.
---
Ebola has transformed the way the international community thinks about epidemic diseases. What will the global future look like, particularly for the World Health Organization? Join Professor Lawrence H. Gostin at 49th Annual Leary Lecture.
---