Doug Dollemore
A device that measures oxygen saturation and temperature more accurately during surgery wins the Grand Prize.
---
Additional personnel devoted to this increase in students will include full-time faculty, adjunct faculty, a student advisor, a clinical placement coordinator and patient simulation specialists.
---
Early treatment with plasma extracted from recovered individuals reduces the need for hospitalization by more than 50%, according to a new nationwide clinical trial.
---
The experiment will evaluate the effects of space travel on bone marrow cells and platelets circulating in the blood.
---
U of U Health is testing a male contraceptive gel, which could ease the burden on women who have traditionally borne the responsibility for birth control.
---
The increase is likely due to awareness, diagnostics and access.
---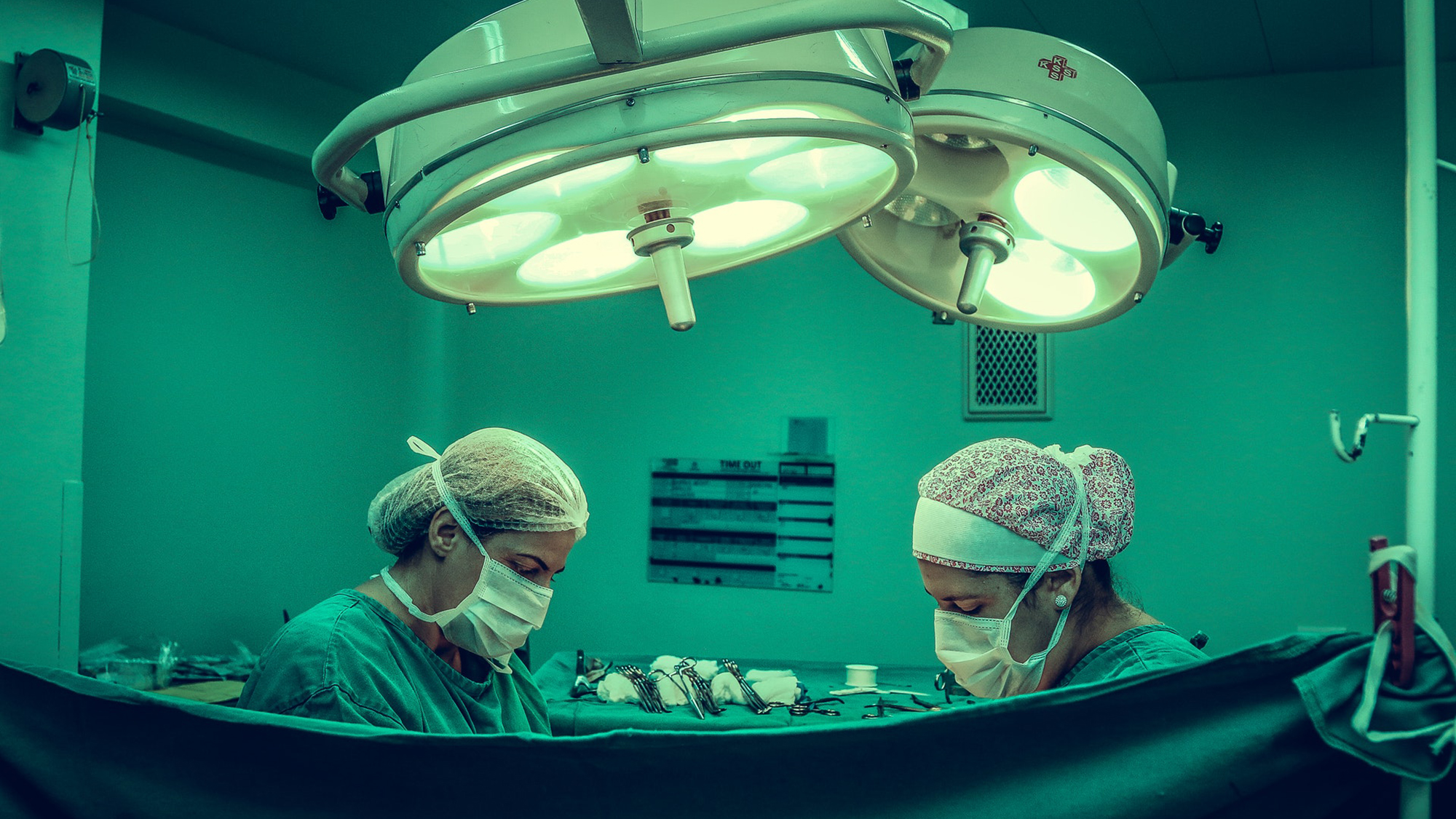 The molecule helps organs protect themselves from damage during decreases in blood flow.
---
The therapeutic agent converts cells that normally control glucose production into ones that generate insulin.
---
A new study suggests more than half of health care professionals on the front lines of the pandemic could be at risk for one or more mental health problems.
---
A university-wide effort brings scientists from diverse backgrounds together to conduct top-tier research in immunology, inflammation and infectious disease.
---