Doug Dollemore
Increase is likely due to greater awareness of the disorder, better diagnostic tools and improved access to medical care.
---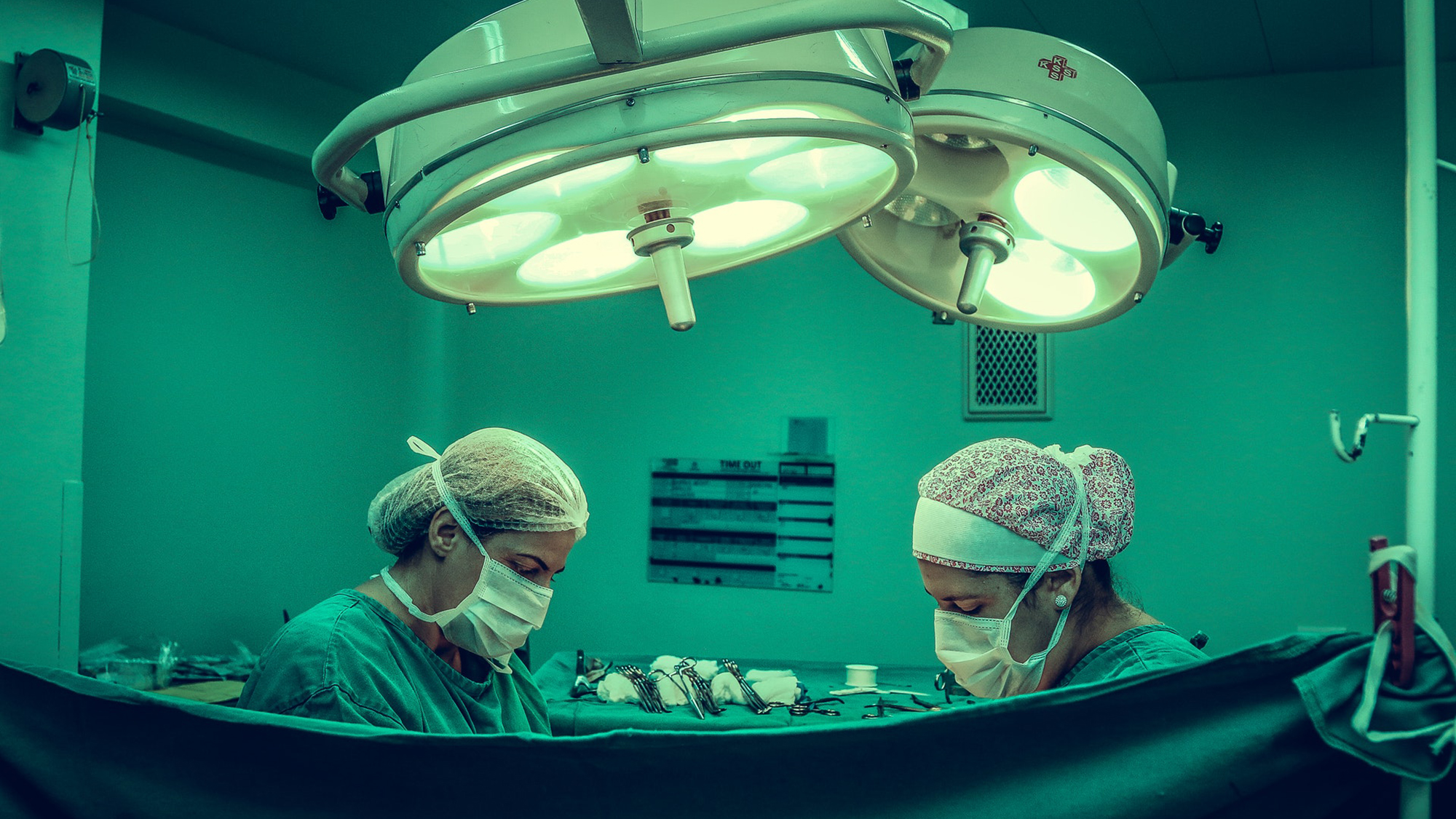 The molecule helps organs protect themselves from damage during decreases in blood flow.
---
The therapeutic agent converts cells that normally control glucose production into ones that generate insulin.
---
A new study suggests more than half of health care professionals on the front lines of the pandemic could be at risk for one or more mental health problems.
---
A university-wide effort brings scientists from diverse backgrounds together to conduct top-tier research in immunology, inflammation and infectious disease.
---
Training rural doctors can help heart failure patients who can't travel for follow-up appointments due to the COVID-19 pandemic.
---
Pneumonia patients given drugs that target antibiotic-resistant bacteria in the first few days after hospitalization fared no better than those receiving standard medical care.
---
A wearable sensor that works in conjunction with artificial intelligence technology could help detect critical changes in heart failure patients days before a health crisis.
---