credit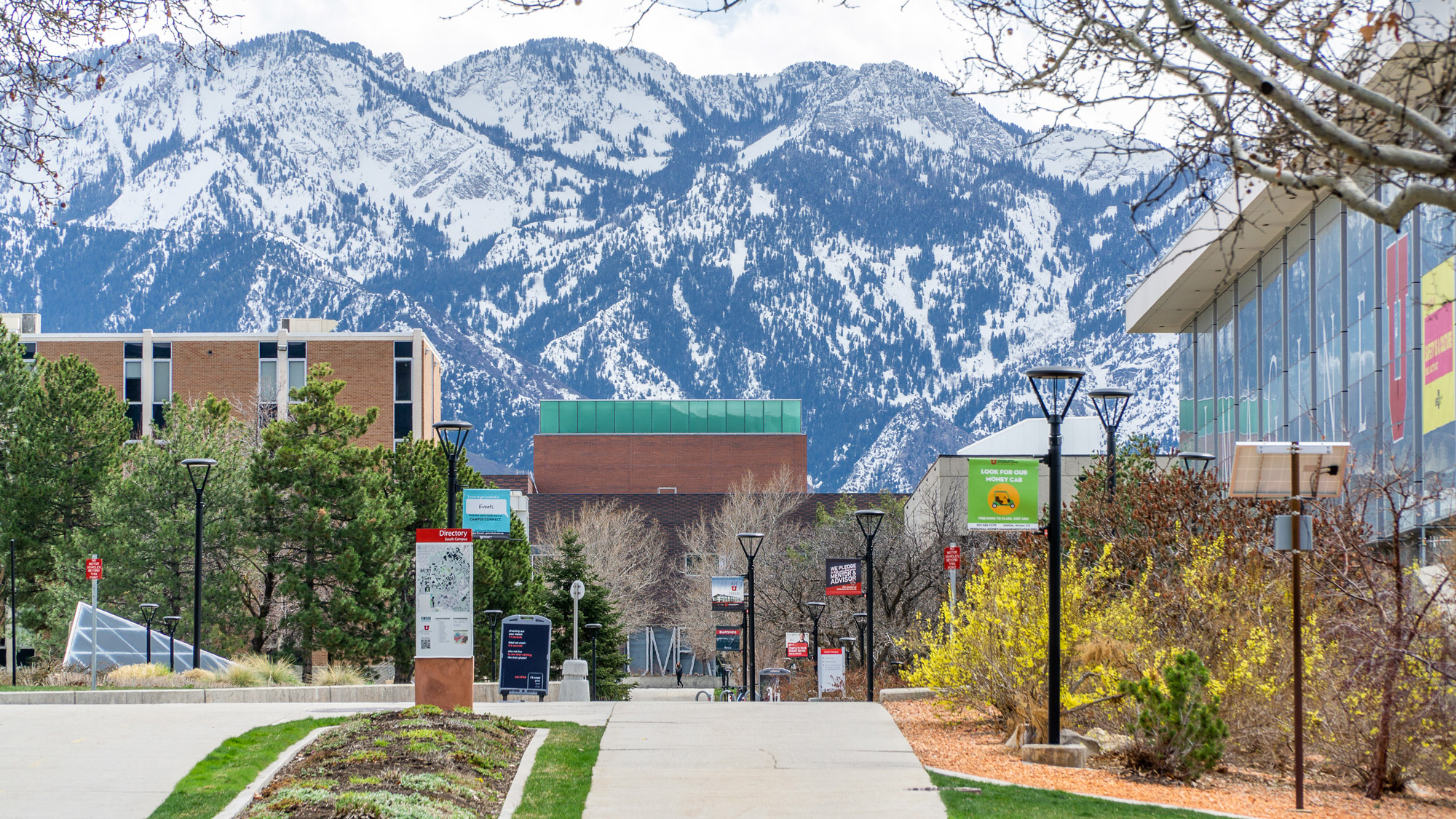 The University of Utah will shift all summer courses online this year—first session, second session, and semester long summer courses.
---
Tips from the U's Personal Money Management Center on EMV cards and keeping your credit card secure.
---
What you need to know about credit in college and why it's not always a bad thing.
---