conservation
A new 50-state survey shows Utah in the top 10 nationally for raccoons, bobcats and red foxes.
---
In 1991, a volcano in the Philippines had the second-most powerful volcanic eruption of the 20th century. Its effects were devastating—but a mouse feared to have gone extinct survived.
---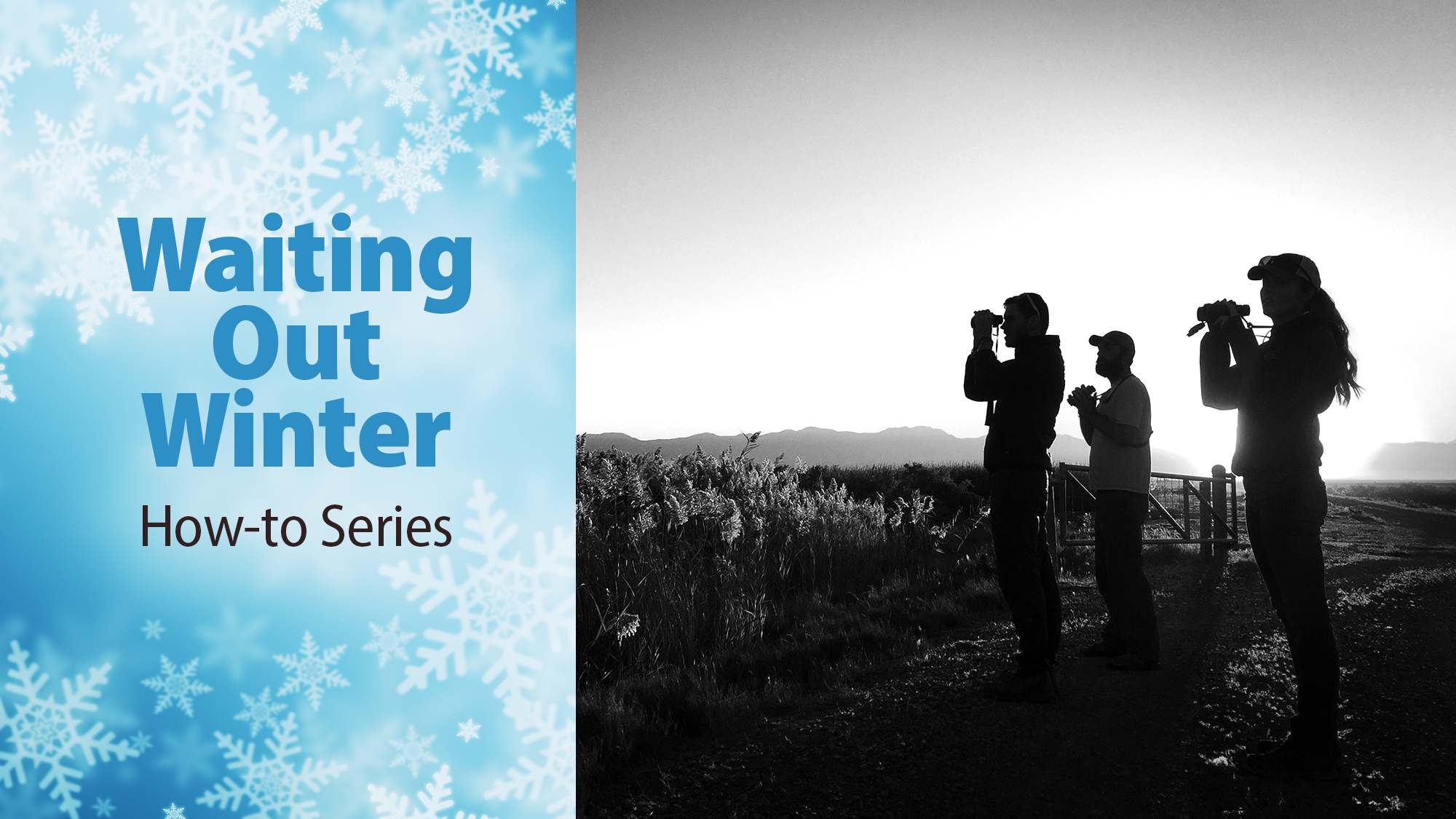 Birds are all around, and all you need to get started is an observant eye.
---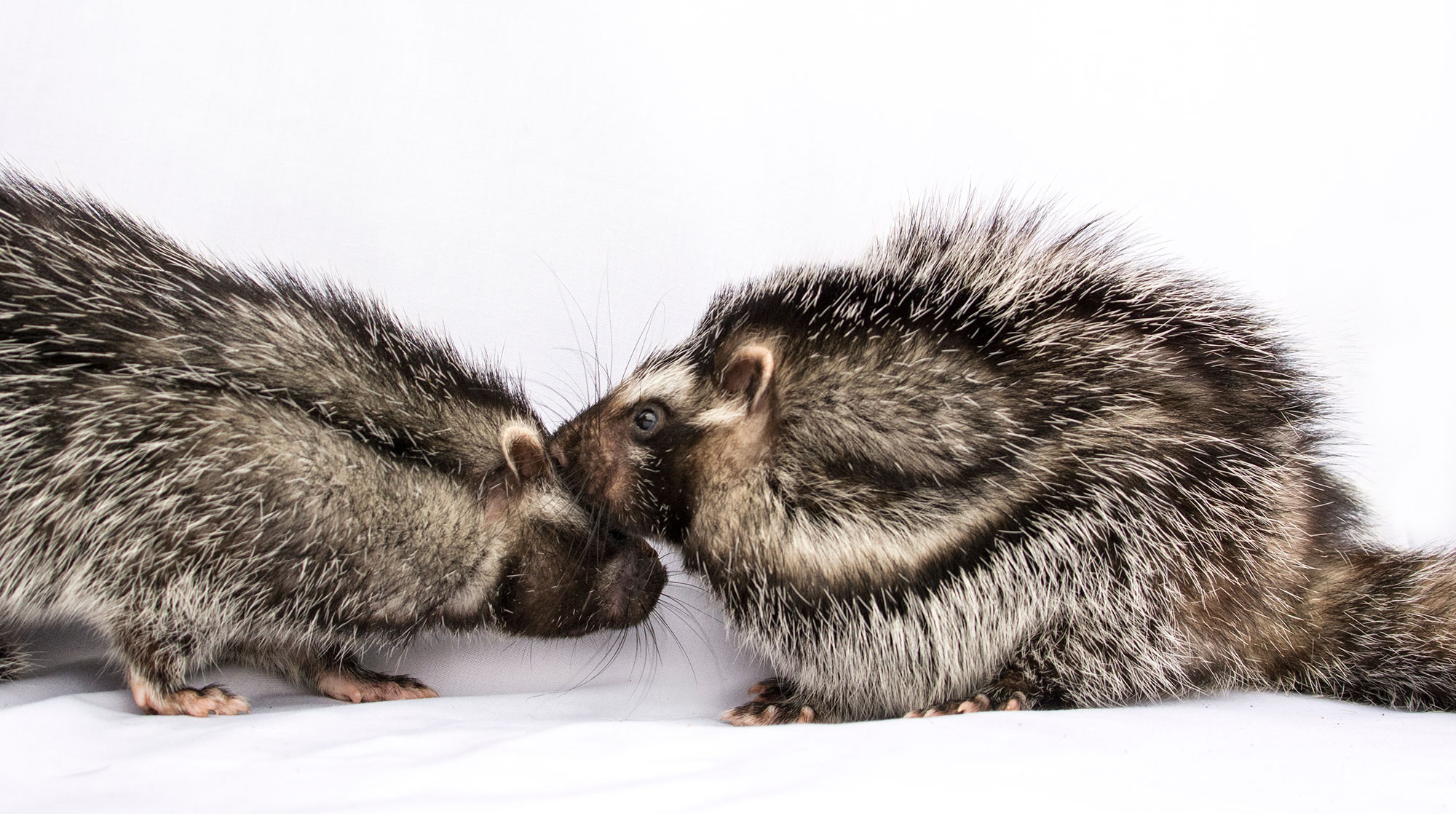 The African crested rat's fur is packed with a poison so lethal just a few miligrams can kill a human. Biologists confirmed where it gets its poison, and uncovered an unexpected social life.
---
More observations and more focus on common birds could fill the data gap.
---
Due to the COVID-19 pandemic, the Red Butte Garden made the difficult decision to cancel its 2020 concert series. But a membership offers much more than just the music.
---
A celebration of biodiversity and the U scientists who help preserve it.
---

Science and fashion meet to teach researchers how to connect with the public.
---
Expanding the research mission of Red Butte Garden's Conservation Department to restore rare Utah plants.
---
Understanding differences in plant terminology is important for designing and maintaining successful low-water-use landscapes.
---