climate change
The Academic Senate Ad Hoc Committee outlines a strategy of divestment and reinvestment.
---
A 30-year study in Tanzania shows temperature-linked population declines in species important to forests.
---
U mathematician Ken Golden takes to the ice in a Frontiers of Science lecture.
---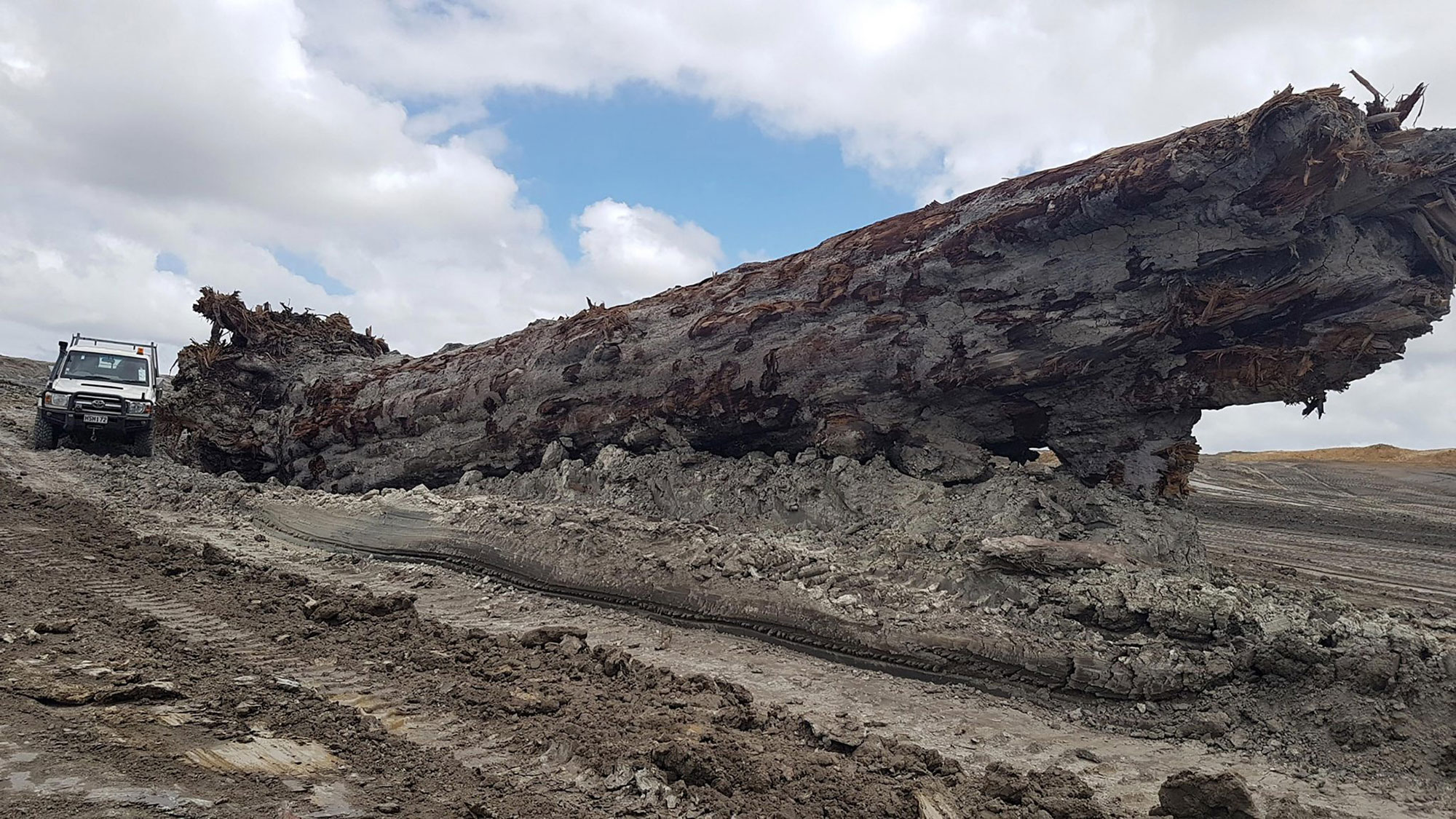 Approximately 42,000 years ago the Earth's geomagnetic field reversed, triggering dramatic climate shifts and fueling ecological change on a global scale.
---
If you live with seasonal allergies and feel like the pollen seasons feel longer and longer every year, you may be right.
---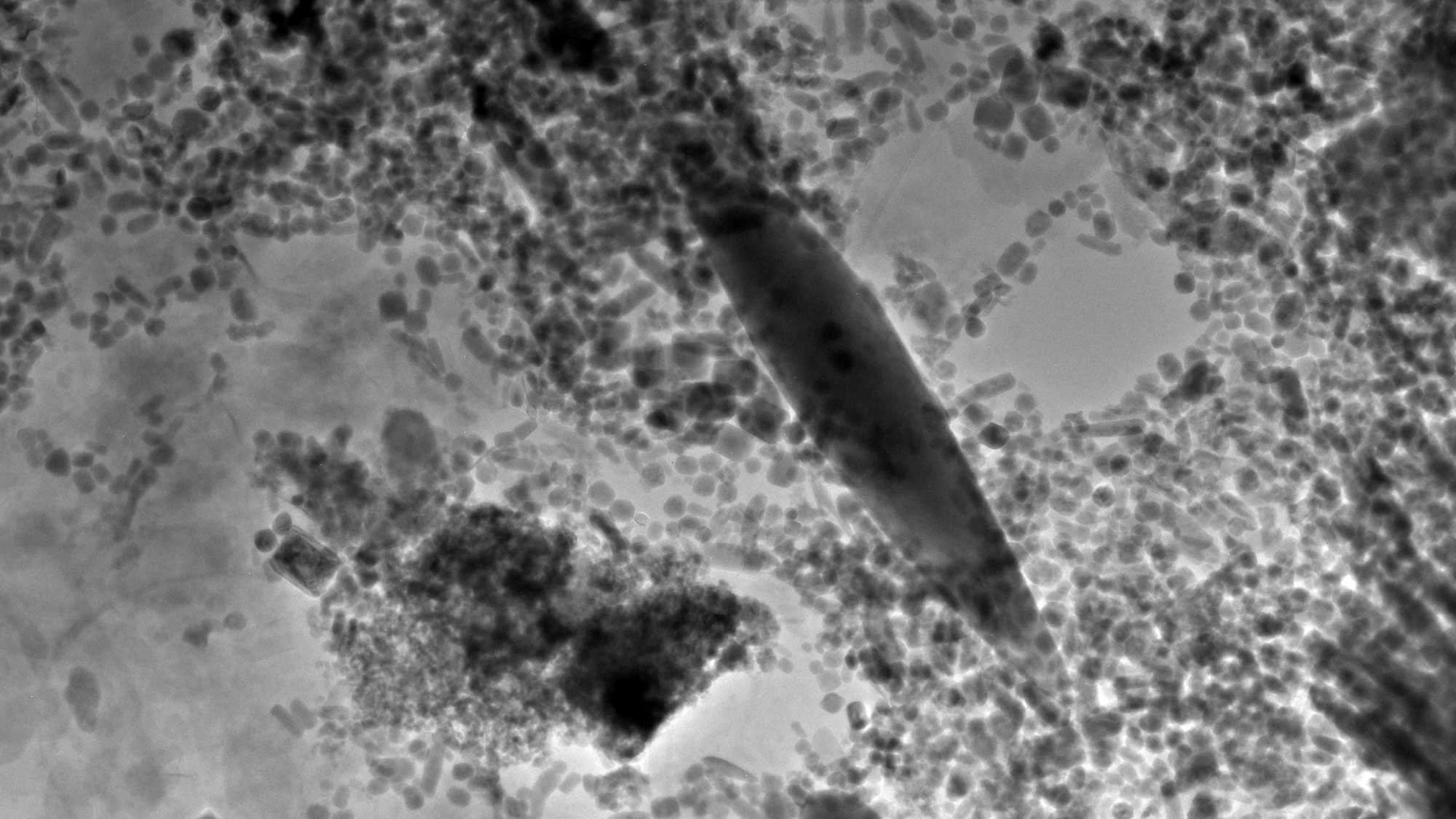 New method preserves these rare samples for scientific analysis
---
Researchers look into the effects of repeated droughts on different kinds of forests.
---
As climate change pushes cities towards dangerous temperatures, planners must balance mitigating heat and preserving water resources.
---
Seismic stations may provide a real-time, remote monitoring system to give early warnings of glacial lake outburst floods that devastate downstream communities. Global warming is drastically increasing the risk of these floods.
---
Civilization may need to "forget the flame" to reduce CO2 emissions.
---