climate change
As climate change pushes cities towards dangerous temperatures, planners must balance mitigating heat and preserving water resources.
---
Seismic stations may provide a real-time, remote monitoring system to give early warnings of glacial lake outburst floods that devastate downstream communities. Global warming is drastically increasing the risk of these floods.
---
Civilization may need to "forget the flame" to reduce CO2 emissions.
---
Long-term observations track Mojave Desert plants' responses to climate change.
---
An international team reveals discoveries about an unusual time called the 'Carnian Pluvial Episode.'
---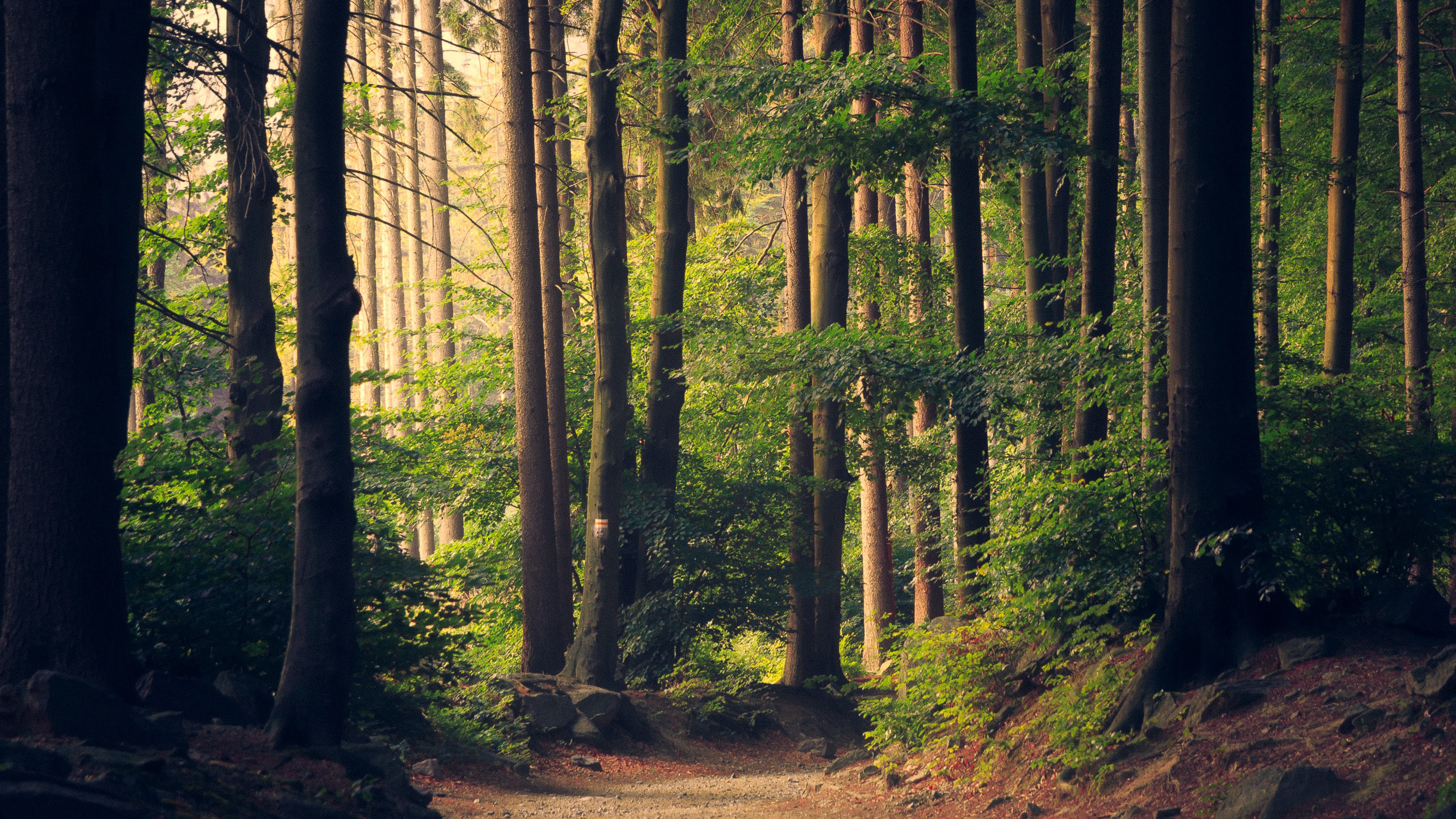 Use of forests to offset carbon emissions requires an understanding of the risks
---
In a warming climate, tree communities, particularly in more arid regions, are becoming more drought tolerant primarily through the death of less hardy trees.
---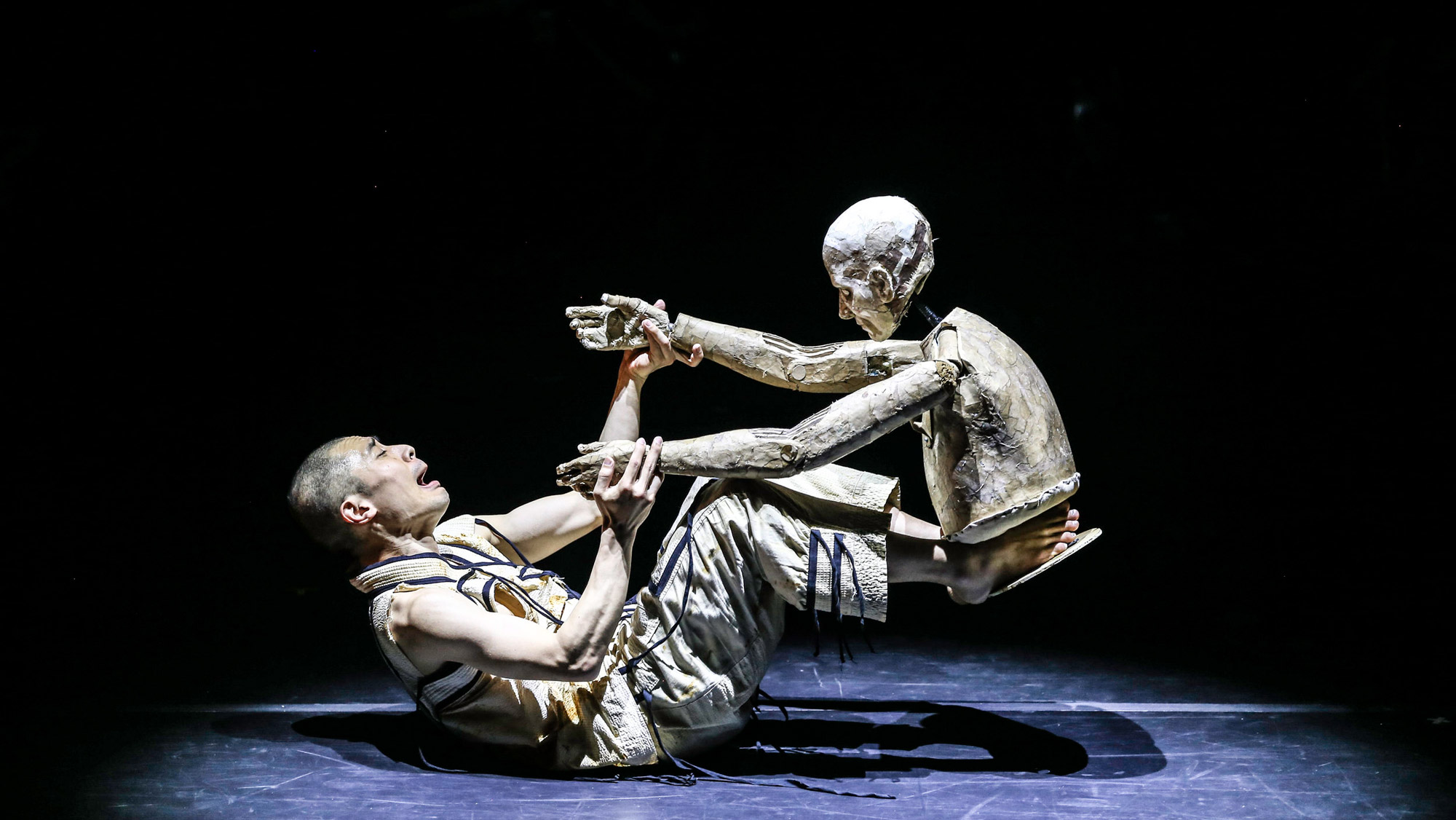 Phantom Limb Company's Falling Out examines the earthquake, tsunami and subsequent nuclear meltdown that ravaged the region of Fukushima, Japan in March of 2011.
---
Leaving the car at home for a more enjoyable commute.
---
The wildfires in Australia are among the most severe in history.
---