Cholesterol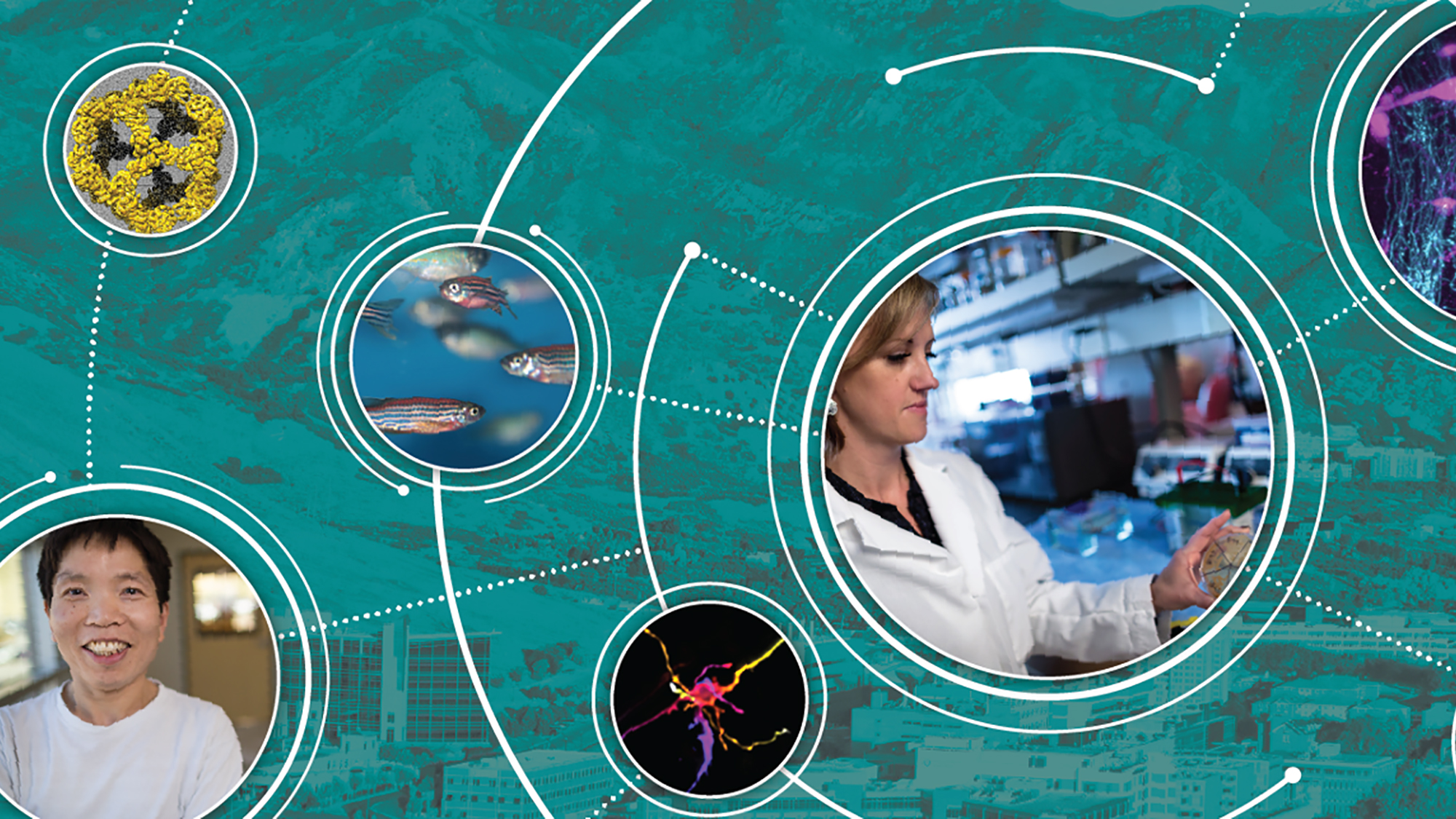 "Pioneering the Future" digital collection celebrates scientists carrying on a tradition of excellence.
---
That little packet of oatmeal you had for breakfast is 30% sugar. Really. Nutritionist Thunder Jalili shares the one simple fact about eating healthier.
---
Getting your cholesterol in check will help you avoid numerous health problems.
---
---
---

---