carbon dioxide
Learn about the phenomenon and how to stay safe.
---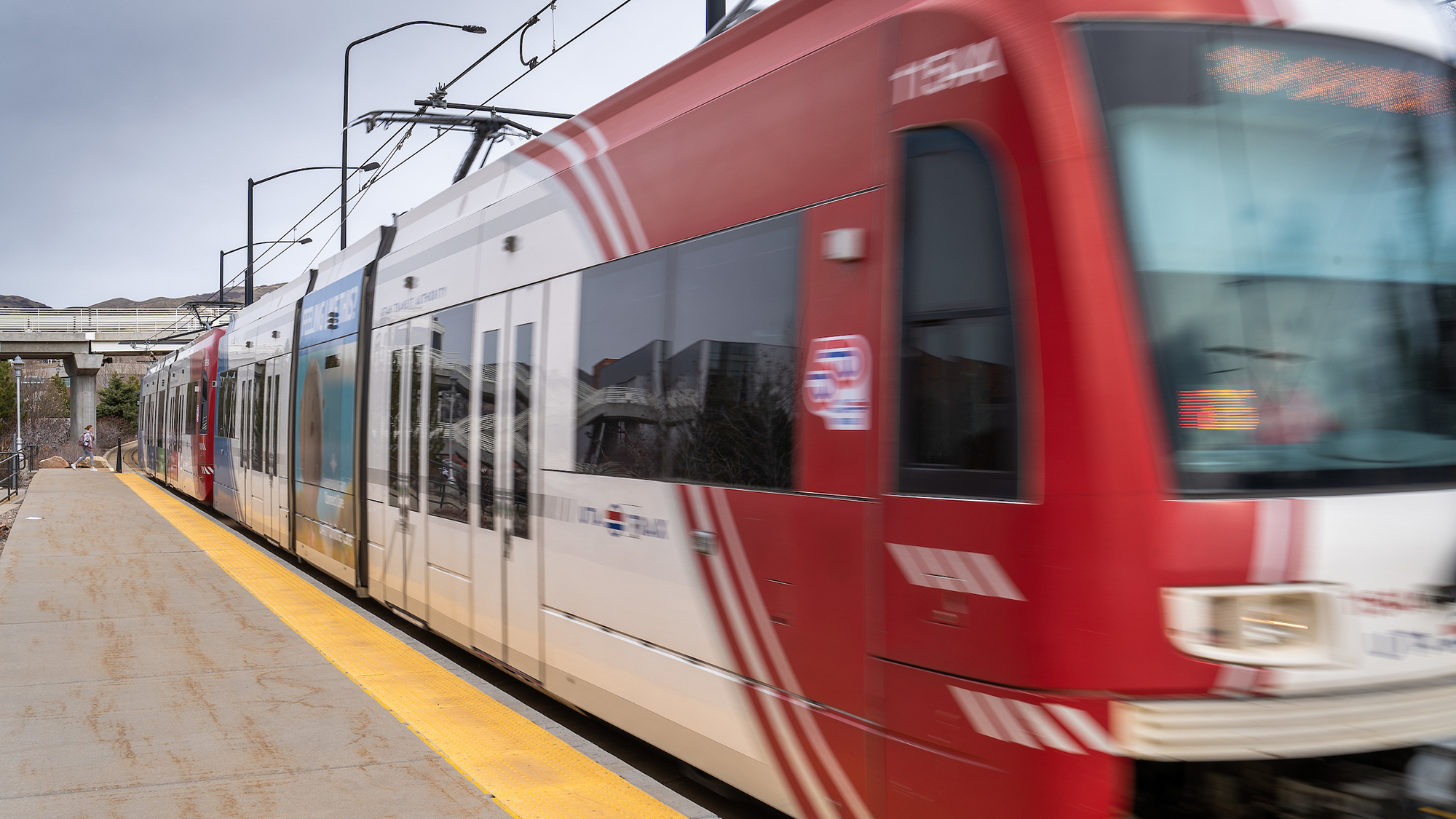 One train-mounted air quality sensor can cover the same area as 30 stationary sensors.
---
Civilization may need to "forget the flame" to reduce CO2 emissions.
---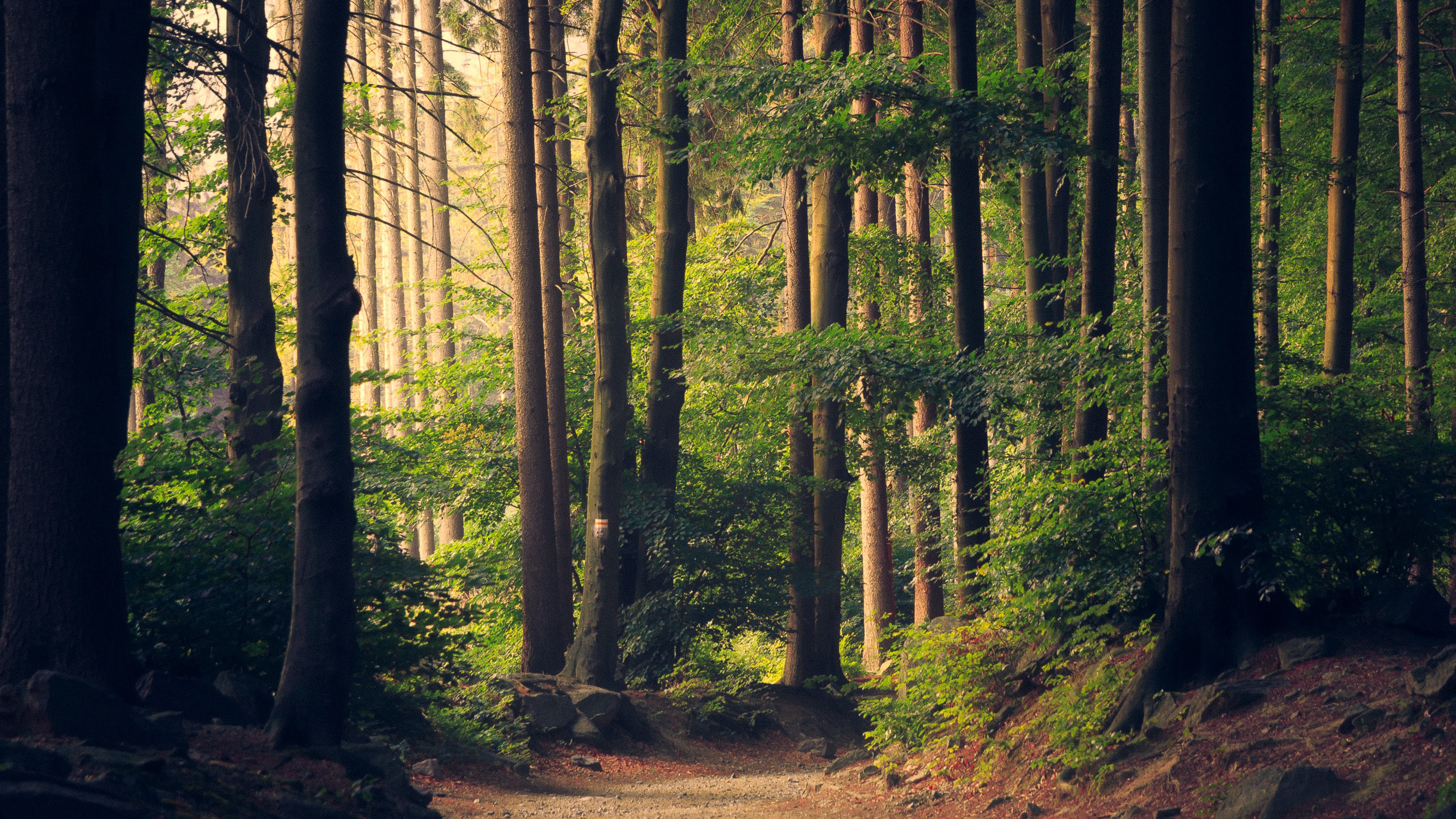 Use of forests to offset carbon emissions requires an understanding of the risks
---
Using data from NASA's Orbiting Carbon Observatory-2, researchers found connections between the population density of cities and how much carbon dioxide they produce per person.
---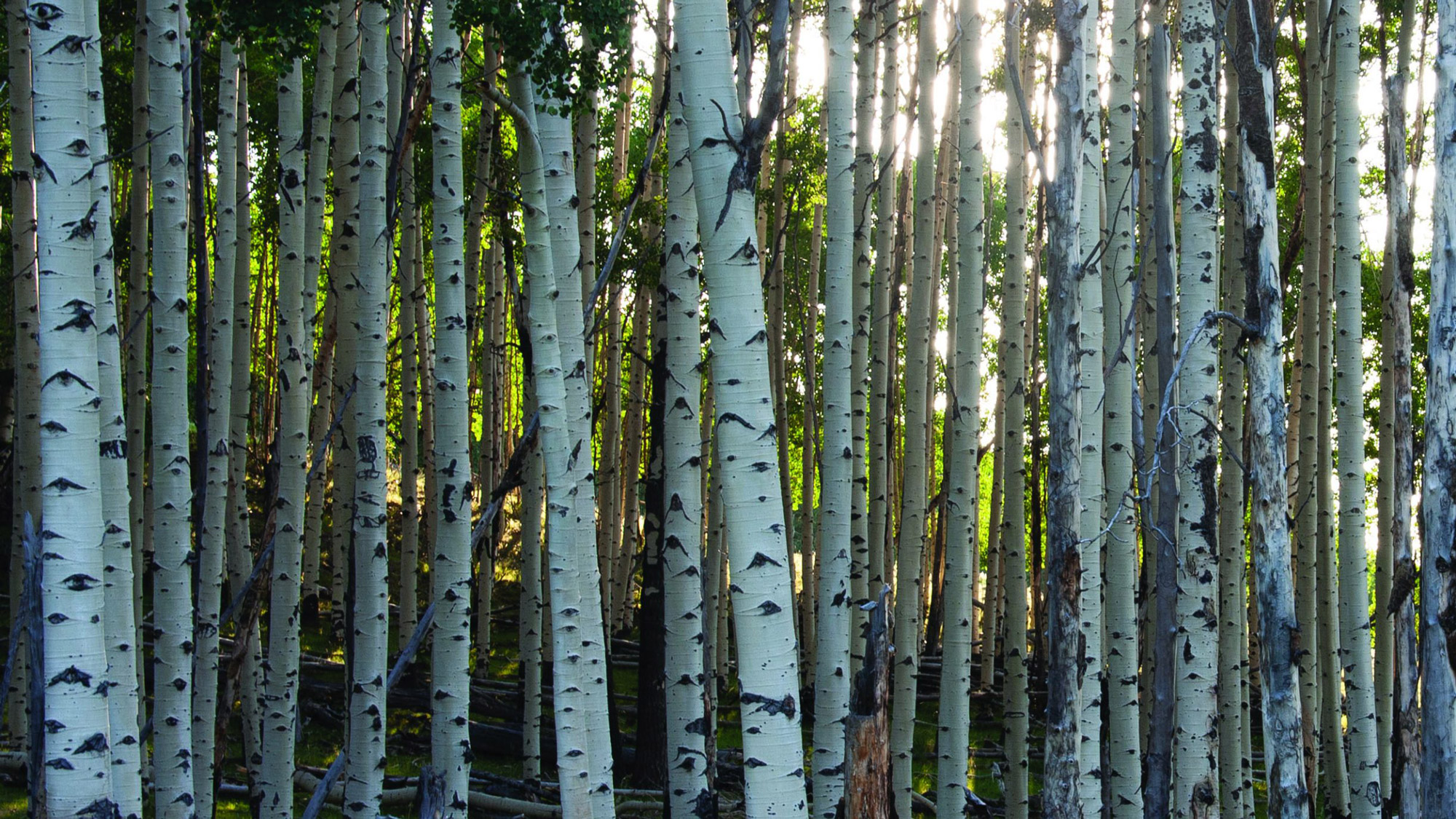 Could the rising levels of carbon dioxide actually be good for plants?
---
Researchers use fluorescence as a proxy to track photosynthesis in evergreen forests.
---