budget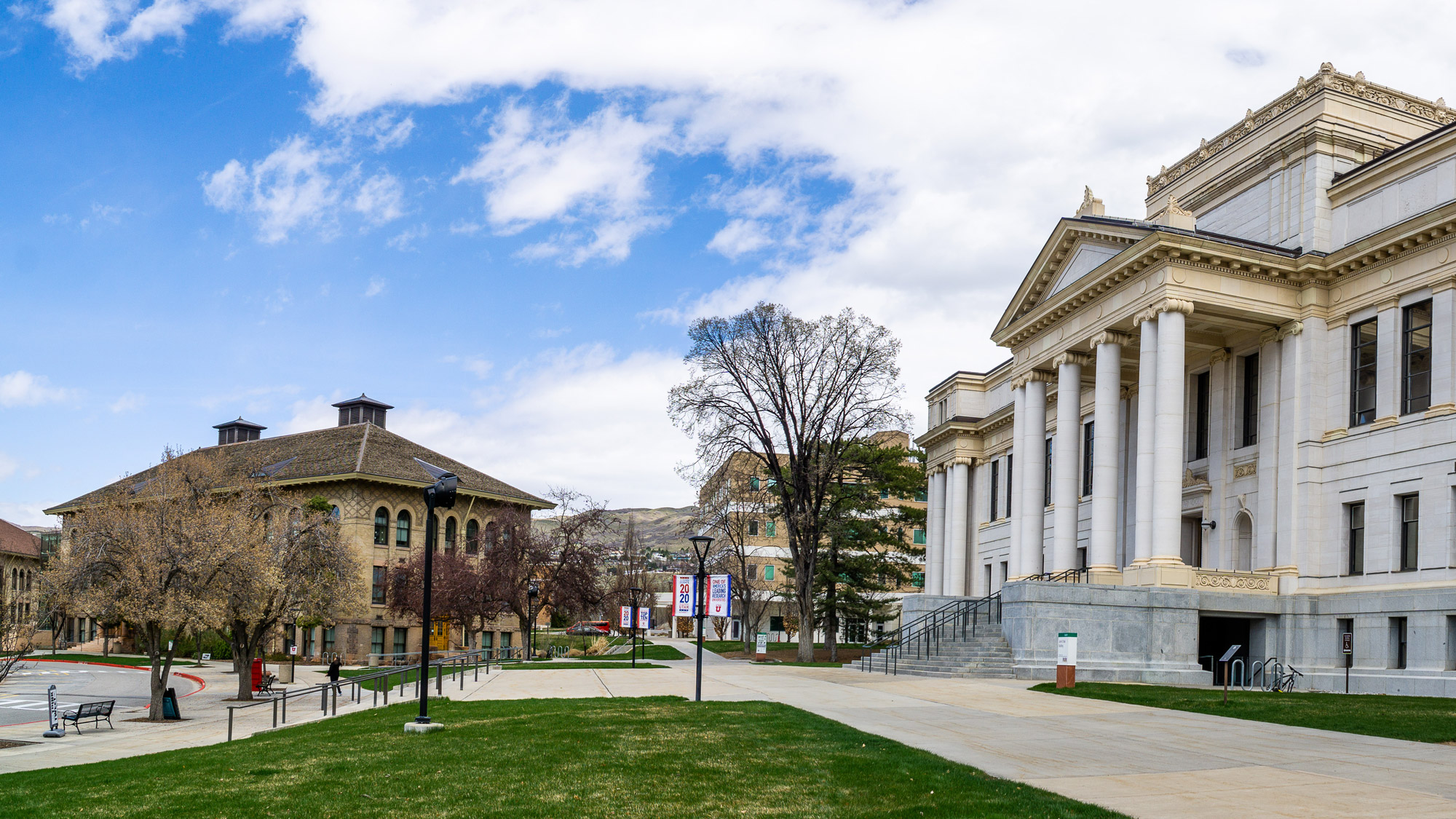 The guidelines follow a temporary hiring freeze that was announced earlier this month.
---
---
EATING ON A BUDGET By Peak Health and Fitness Eating healthy can be affordable. Here are eight tips for shopping smart while on a budget. 1.        Make a list and stick to it: You can cut costs at the grocery store by buying only the foods that you need for the week. Making a list […]
---
A personal financial counseling session on campus can prepare you for a successful future.
---
February is Financial Aid Awareness Month so here are six easy tips to evaluate your financial situation and help you decide where to make some changes.
---