asthma
Even mildly elevated air pollution is associated with increase in absences in Salt Lake City.
---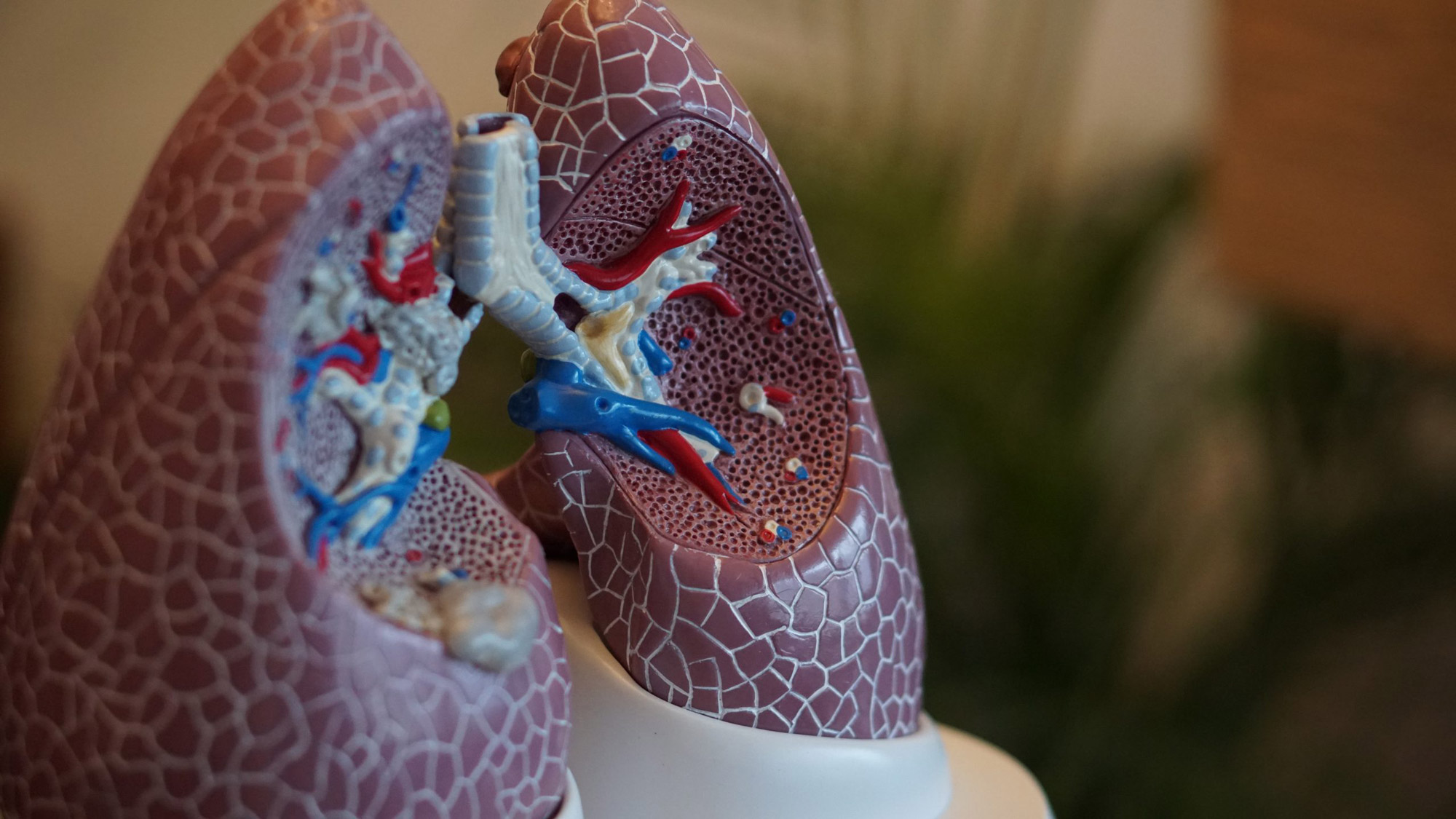 A new grant will fund research into air pollution and asthma.
---
---
Join the Clear the Air Challenge and do your part by driving less and making lower-emission transportation choices.
---
Interdisciplinary U team awarded $5.5 million for investigation of impact of air quality, other environmental exposures.
---