3-D printing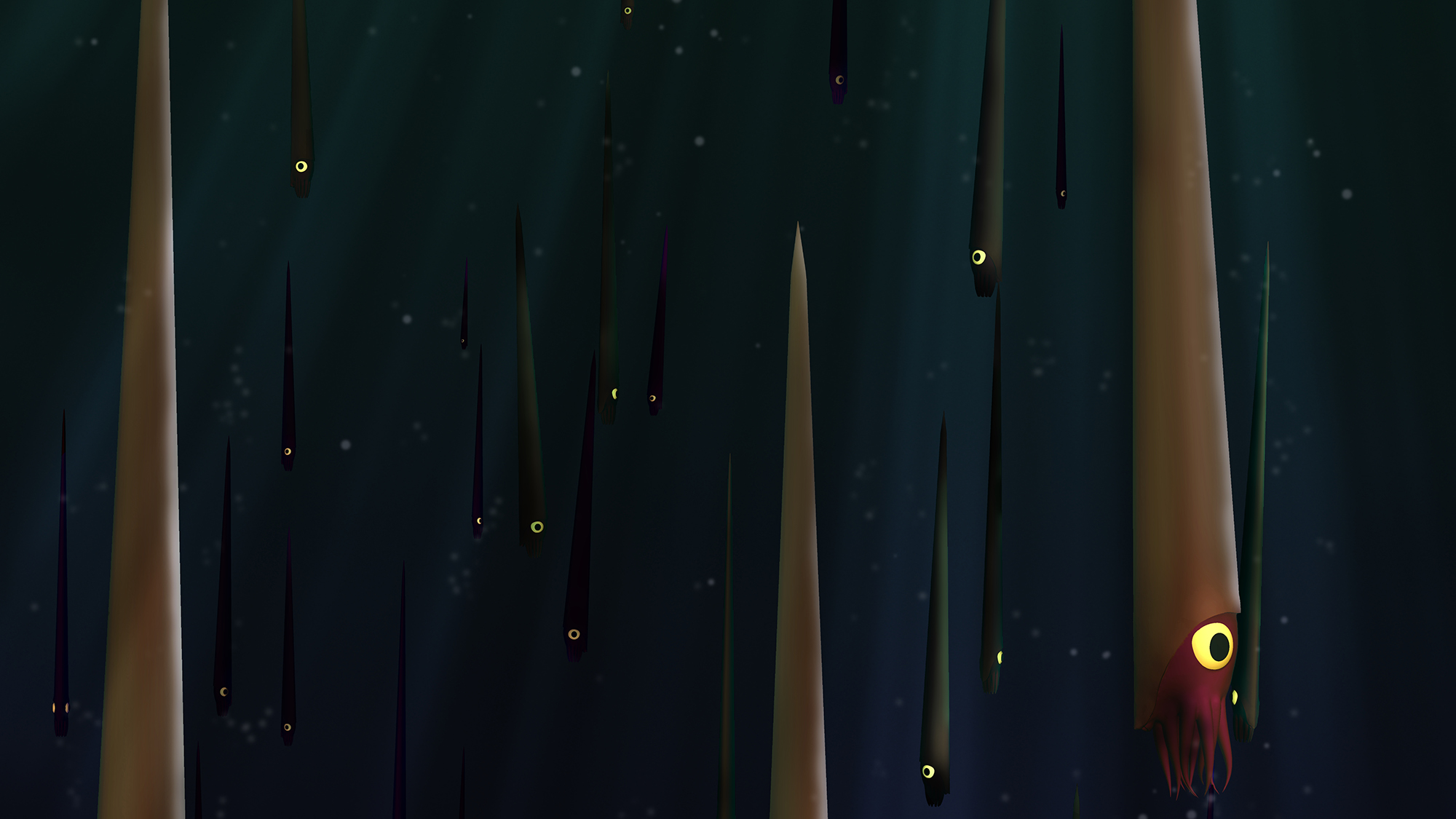 Experiments in water tanks, including a U pool, suggest the ancient animals lived a vertical marine lifestyle.
---
The Center for Medical Innovation at U of U Health has designed a new filtered respirator system to provide health care workers safe and reusable PPE for working with COVID-19 patients.
---
Although challenging at times, returning to school at the U feels like coming home.
---
One might wonder how the School of Dentistry and the Marriott Library would be partners. Strange bedfellows you say? Not at all.
---