CITIZEN ADVOCATE TRAINING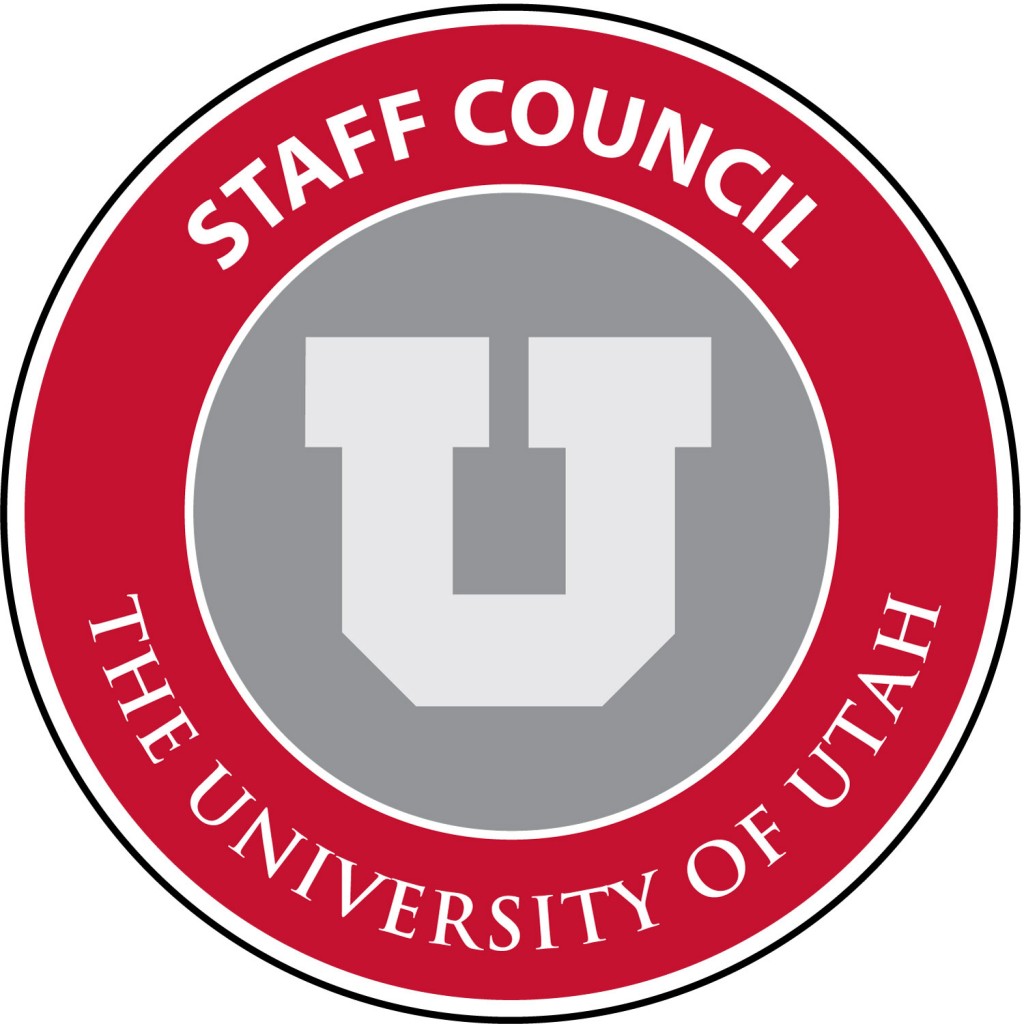 The University of Utah Staff Council invites all interested staff and faculty on Friday,  Sept. 11 at 10 a.m. for a Citizen Advocate training session. The training will take place in classroom 323 of the Student Union. This is an opportunity to learn how to effectively communicate with your political representatives and advocate not only for the University of Utah, but any issue you may be passionate about.
Space is limited. To participate, contact Paul Peterson at ppeterson@sa.utah.edu.
---
BECOME A CAMPUS MEETING PLANNING EXPERT IN 2015


Become a campus meeting planning expert in 2015. The University Risk Management and Facilities Management departments will be reviewing all the items that you will need to have a successful campus meetings including:
Liability issues
Permits and event review
Events with children
Events with alcohol
Catering related issues
The class is free and will include breakfast and free parking at the Guest House.
Planning Successful Meetings on Campus – Risk Management Issues for Meetings on Campus
Wednesday, Sept. 16
9-10:30 a.m.
University Guest House Douglas Ballroom
Register at regonline.com/campus2015 or call the Guest House Conference Center at 801-587-2980 with any questions.
---
U SOCIAL WORK PROFESSOR RECEIVES NATIONAL AWARD FOR LEADERSHIP IN AGING EDUCATION, SCHOLARSHIP
Marilyn Luptak, an associate professor at the University of Utah College of Social Work, has been selected by the Association for Gerontology Education in Social Work to receive the organization's Leadership Award. This prestigious national award recognizes a distinguished social work scholar who has made outstanding contributions to the field of aging through research, teaching and scholarship.
"Dr. Luptak has distinguished herself as a dedicated and rigorous researcher, a passionate and inspiring instructor and a respectful and respected colleague," said Hank Liese, dean of the University of Utah College of Social Work. "She has been recognized for over two decades as a promising and talented scholar who embraces every opportunity with dedication, skill and generosity."
Click here to read the full article.
---