Rankings & Numbers
New rankings from U.S. News & World Report are out—see how the U ranked in the 2021 "Best Colleges."
---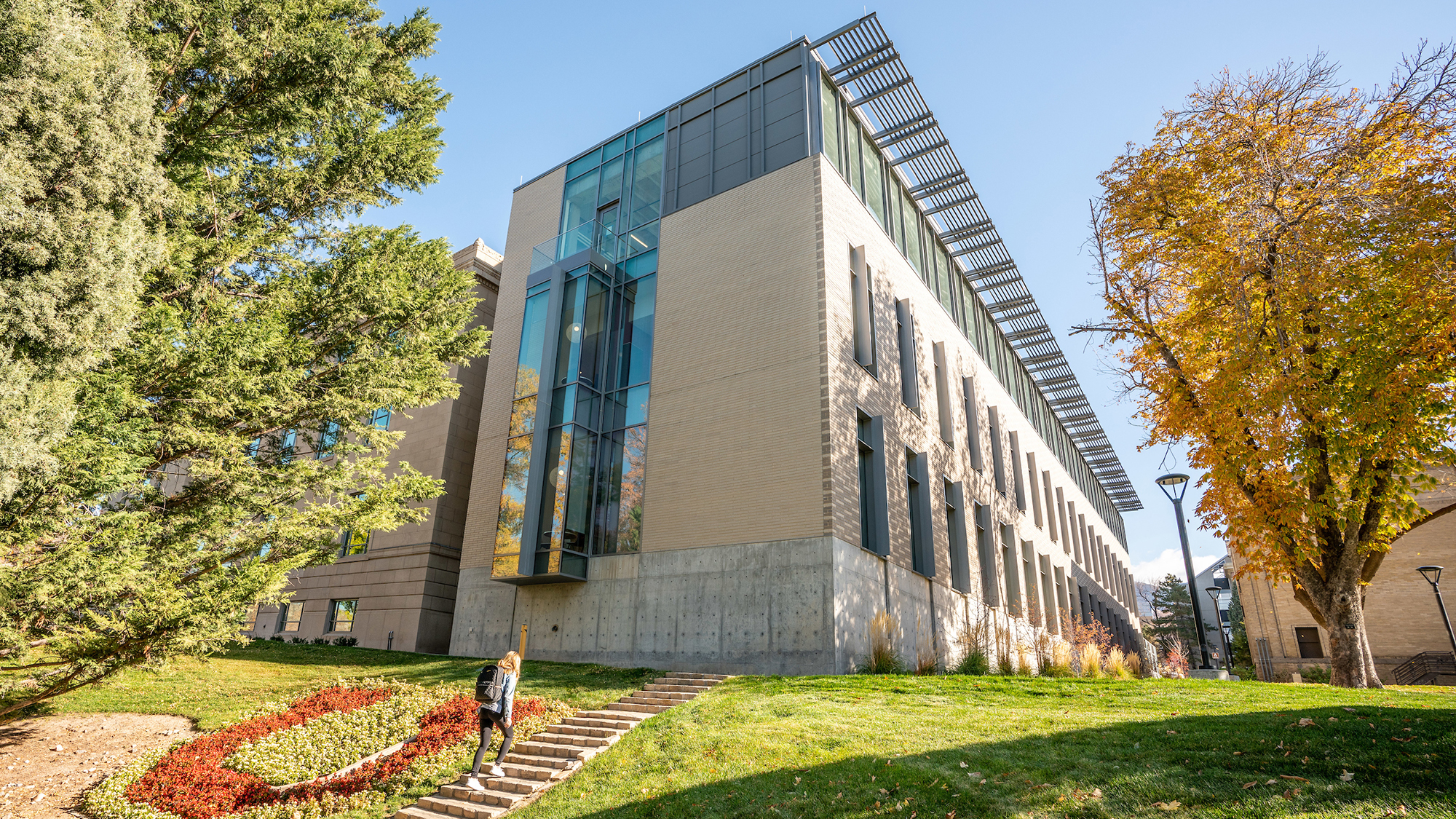 COVID-19 research awards contributes to another record-breaking funding year.
---
The U has been recognized by the Council for Advancement and Support of Education as one of 100 top U.S. educational institutions for its approach and success in fundraising.
---
U ranks No. 1 in Utah and near the top 100 in ranking of U.S. universities.
---
New rankings from U.S. News & World Report are out—see how the U ranked in the 2021 "Best Graduate Schools."
---
New recognition for the Eccles School of Business and the Lassonde Entrepreneur Institute.
---
The University of Utah is one of the newest members of the prestigious Association of American Universities, which for more than 100 years has recognized the most outstanding academic institutions in the nation.
---
The U's School of Computing celebrates the 50th anniversary of its contribution to the launch of the internet.
---
The U's Lassonde Entrepreneur Institute touted as a big draw for young techies to the city.
---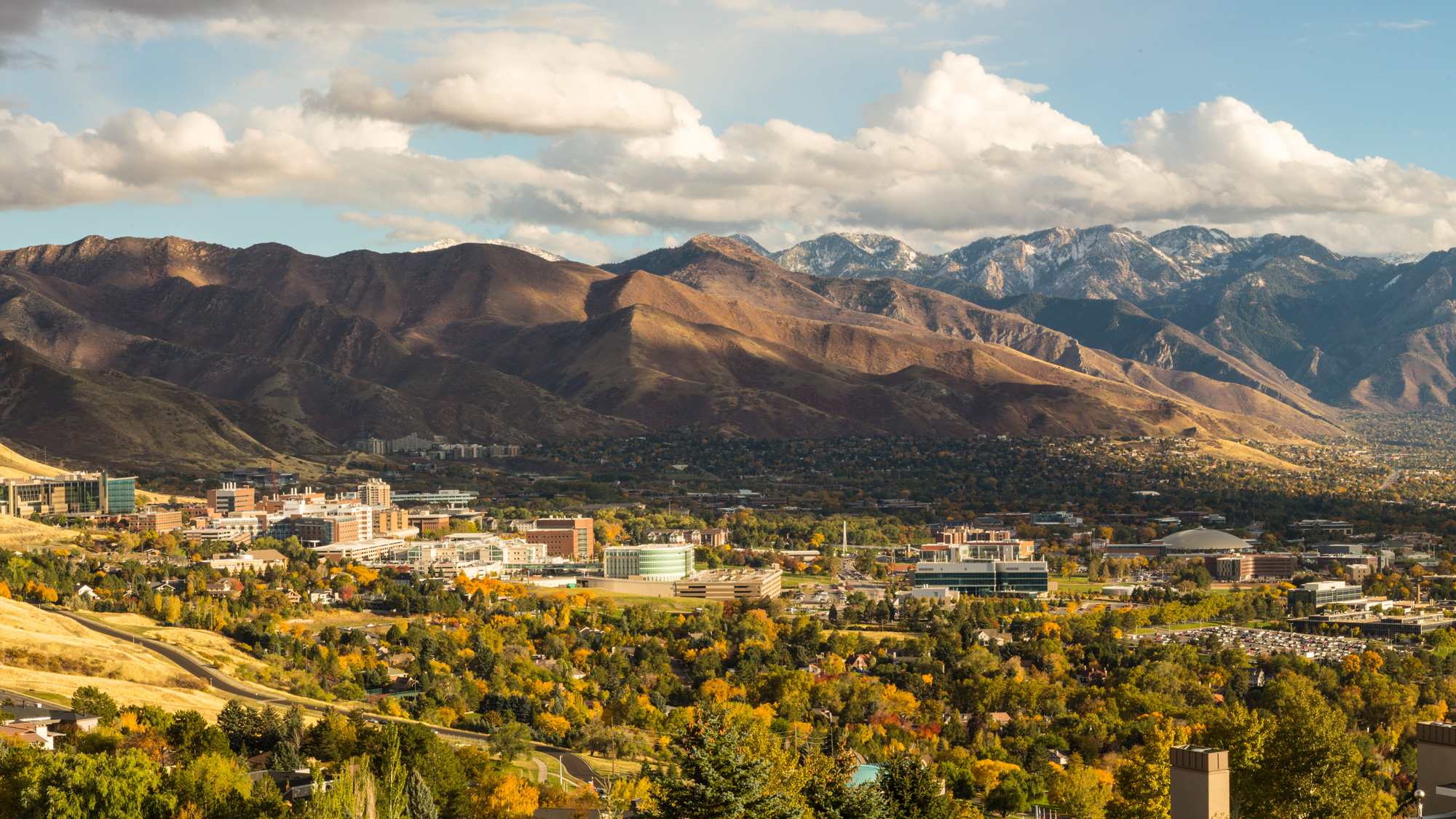 The University of Utah and University of Utah Health have been ranked No. 1 and No. 4, respectively, for Utah on Forbes' first-ever America's Best Employers by State rankings.
---