Waiting out Winter
Time in nature has physical and mental health benefits, U researcher says.
---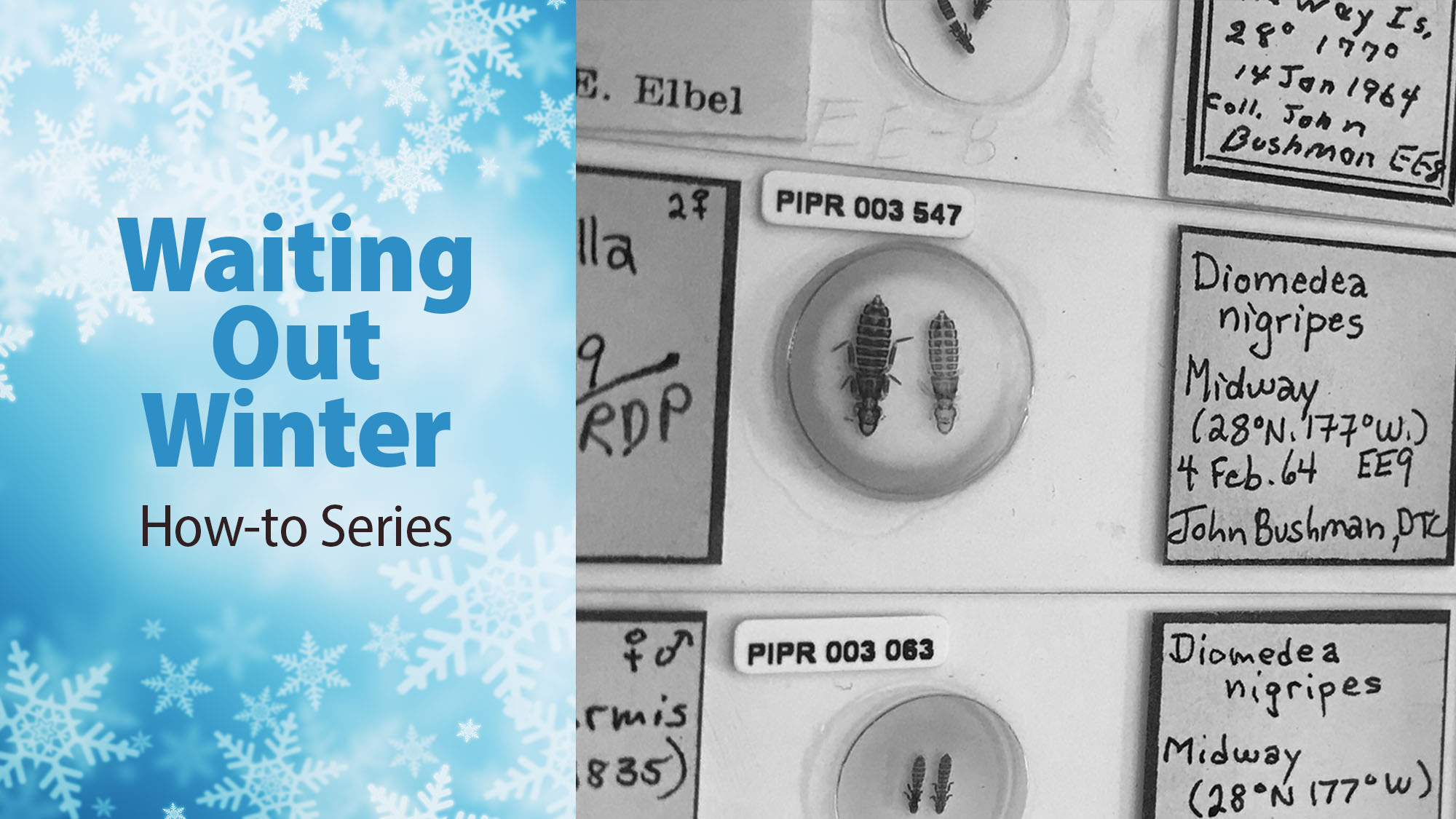 Join in research projects from the comfort of your own home.
---
"Event planners always have to be creative, but we've had to be really creative during this pandemic," said Ashlee Christofferson, assistant director of programming at the A. Ray Olpine University Union.
---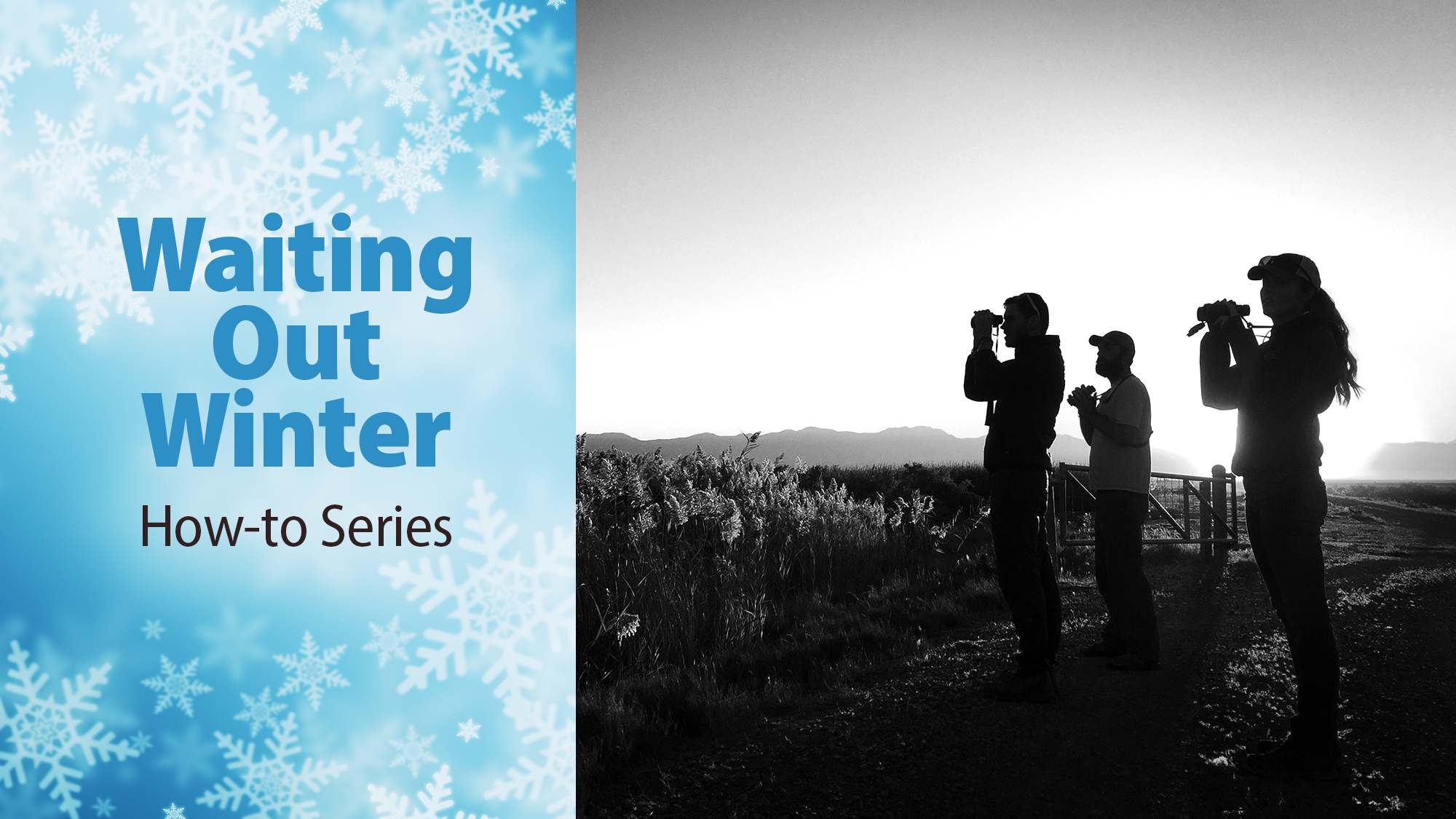 Birds are all around, and all you need to get started is an observant eye.
---