universe
After 21 years of observers loading heavy aluminum plates night after night, the cosmos are now visible through robotic eyes.
---
The international collaboration that includes the University of Utah aims to construct a 3-D map of the universe in more detail than ever before.
---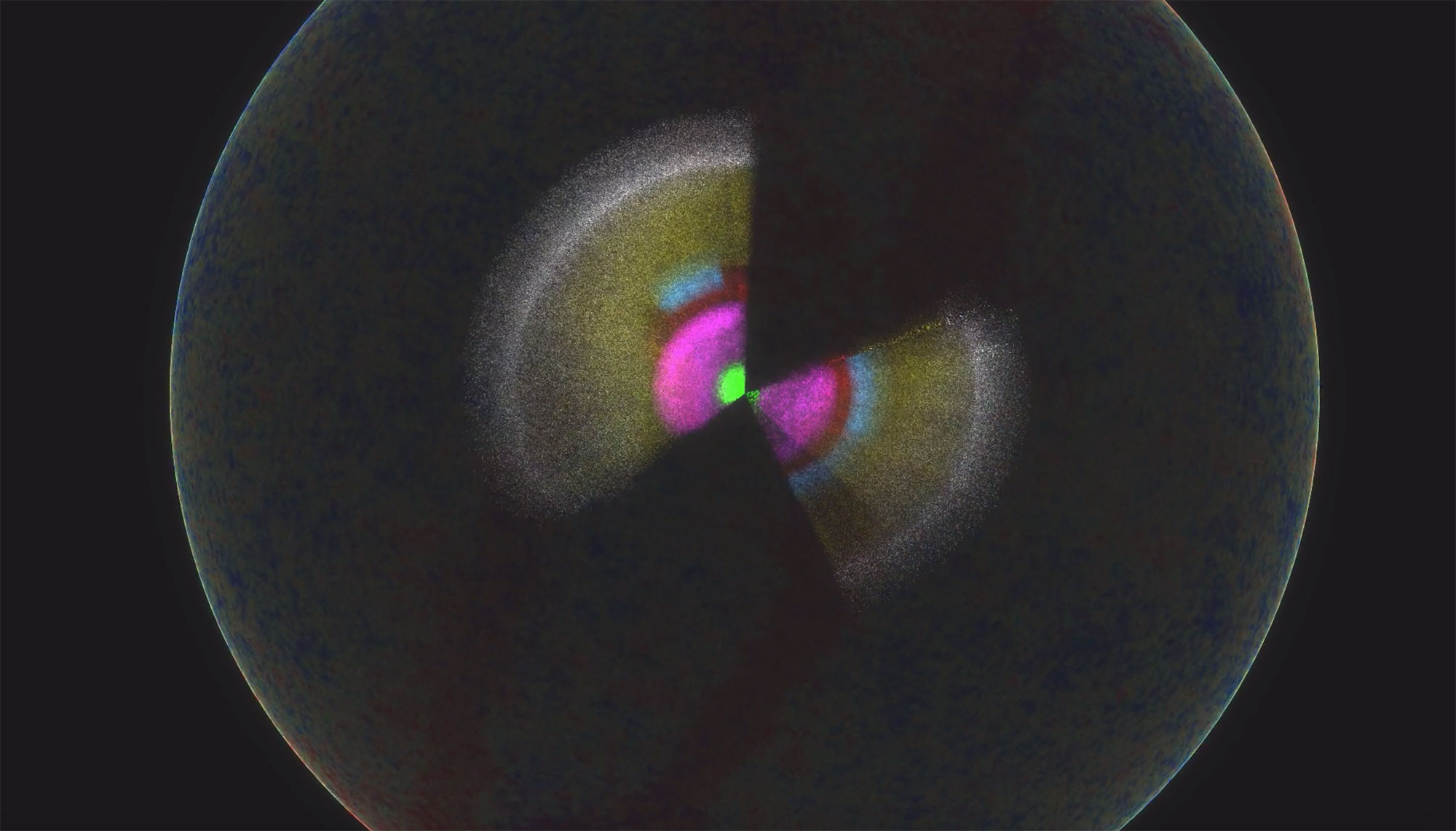 The results are measurements of more than 2 million galaxies and quasars covering 11 billion years of cosmic time.
---