stress
Behavioral Health Innovation and Dissemination Center provides flexibility in treatment, a collaborative training program and interdisciplinary research opportunities.
---
Exposure to nature imagery or nature sounds decreased physiological signs of stress in the incarcerated.
---
A new study analyzes how highly publicized acts of racial violence impacts the mental health of Black Americans in the U.S.
---
Take some time to center yourself.
---
Anxiety is a completely normal human reaction in times of uncertainty.
---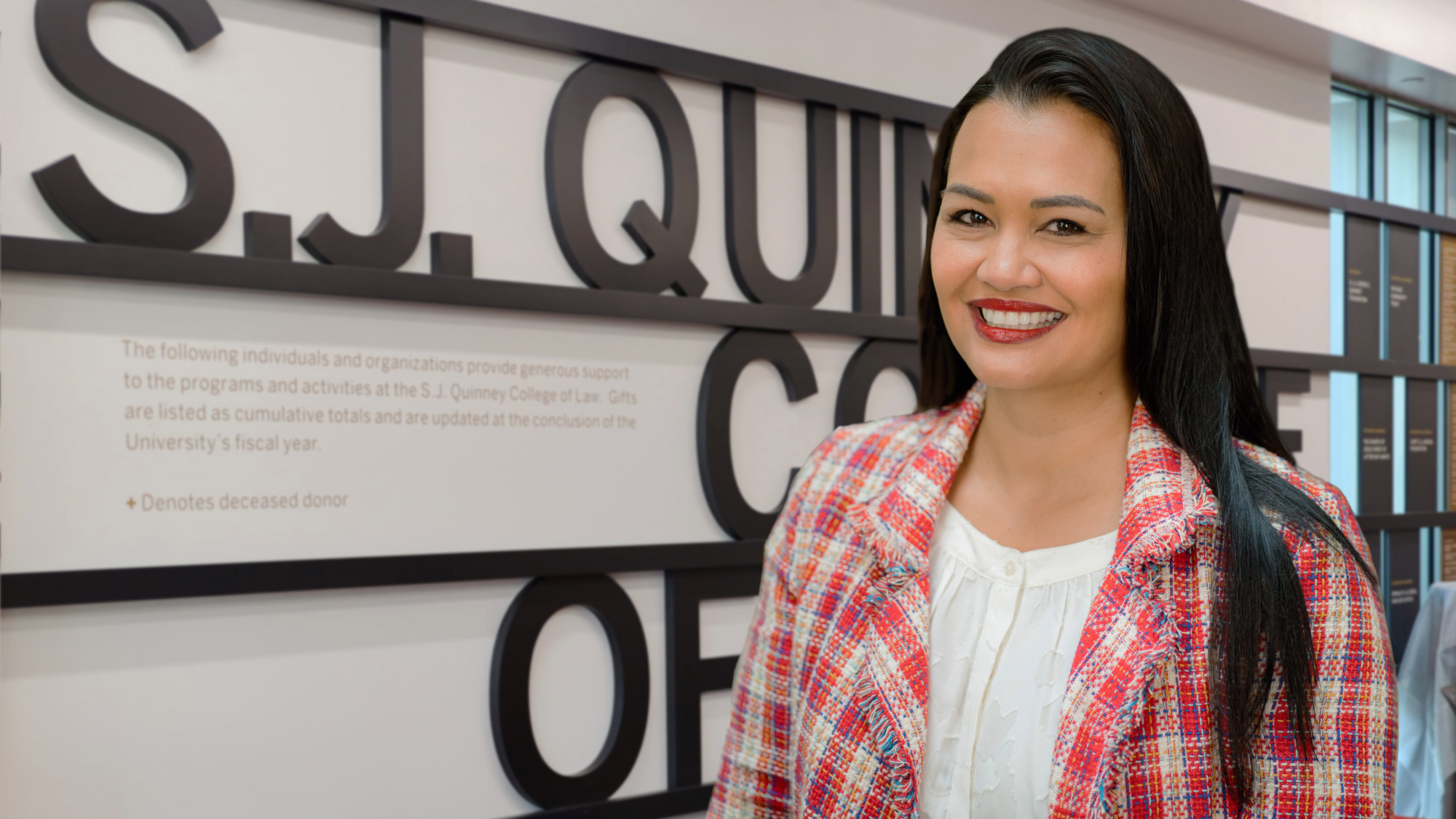 The S.J. Quinney College of Law is bringing the wellness conversation into the classroom.
---
U counselors share tips for taking care of your mental health at the end of the semester—and beyond.
---
U professor on team led by Women & Infants Hospital/Brown University that published findings in Pediatrics.
---
---
New research finds traditional learning and testing situations may be missing important strengths of children who grow up in high-stress environments.
---