social distancing
We need to stay safe if we want to stay on campus.
---
Hold on to COVID-19 precautions as communities and regions move toward herd immunity.
---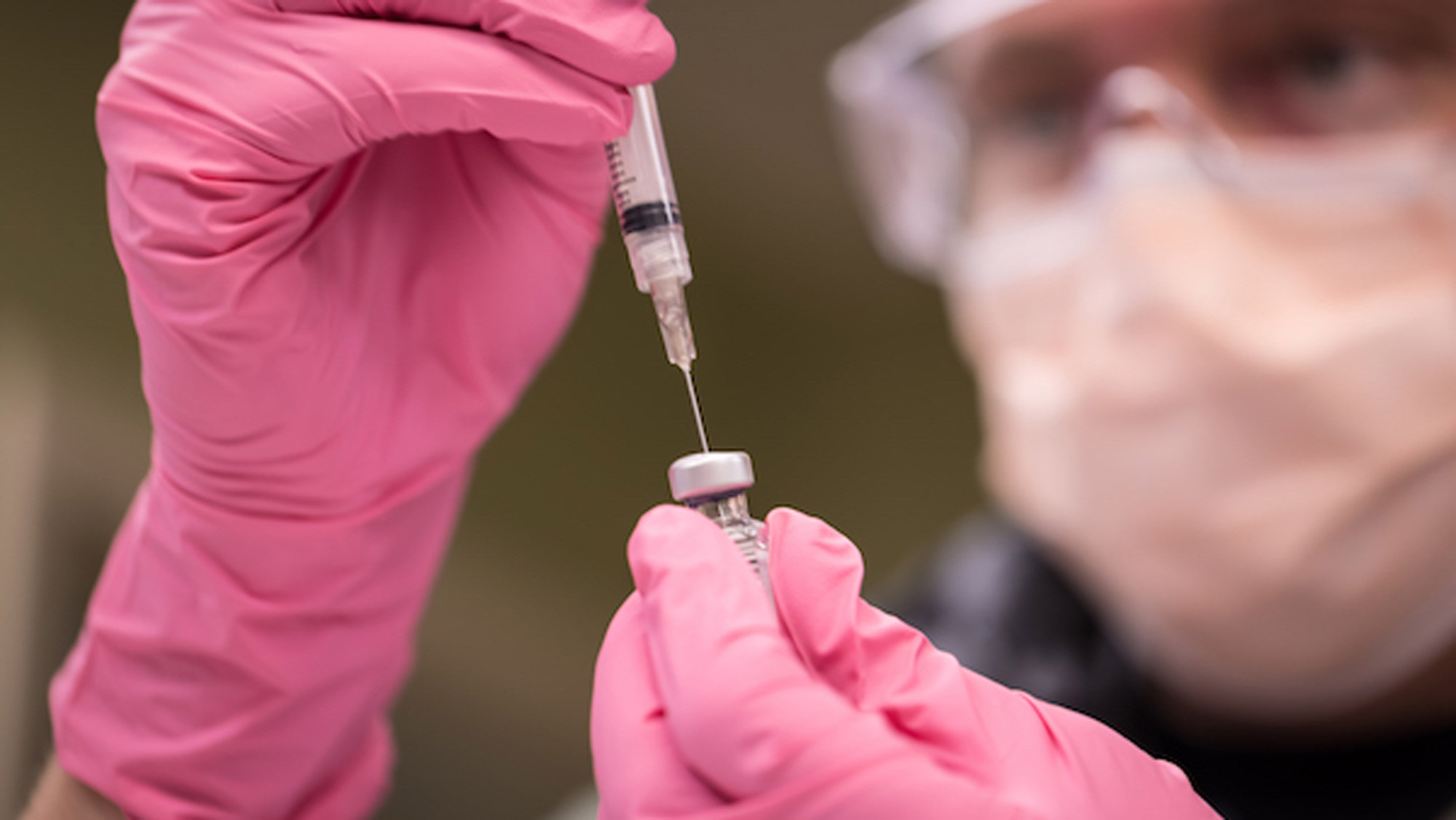 Get the truth about the vaccine.
---
Let their stories be a cautionary tale reminding all of us not to let our guard down over the winter break.
---
Not eating? Keep your mask on.
---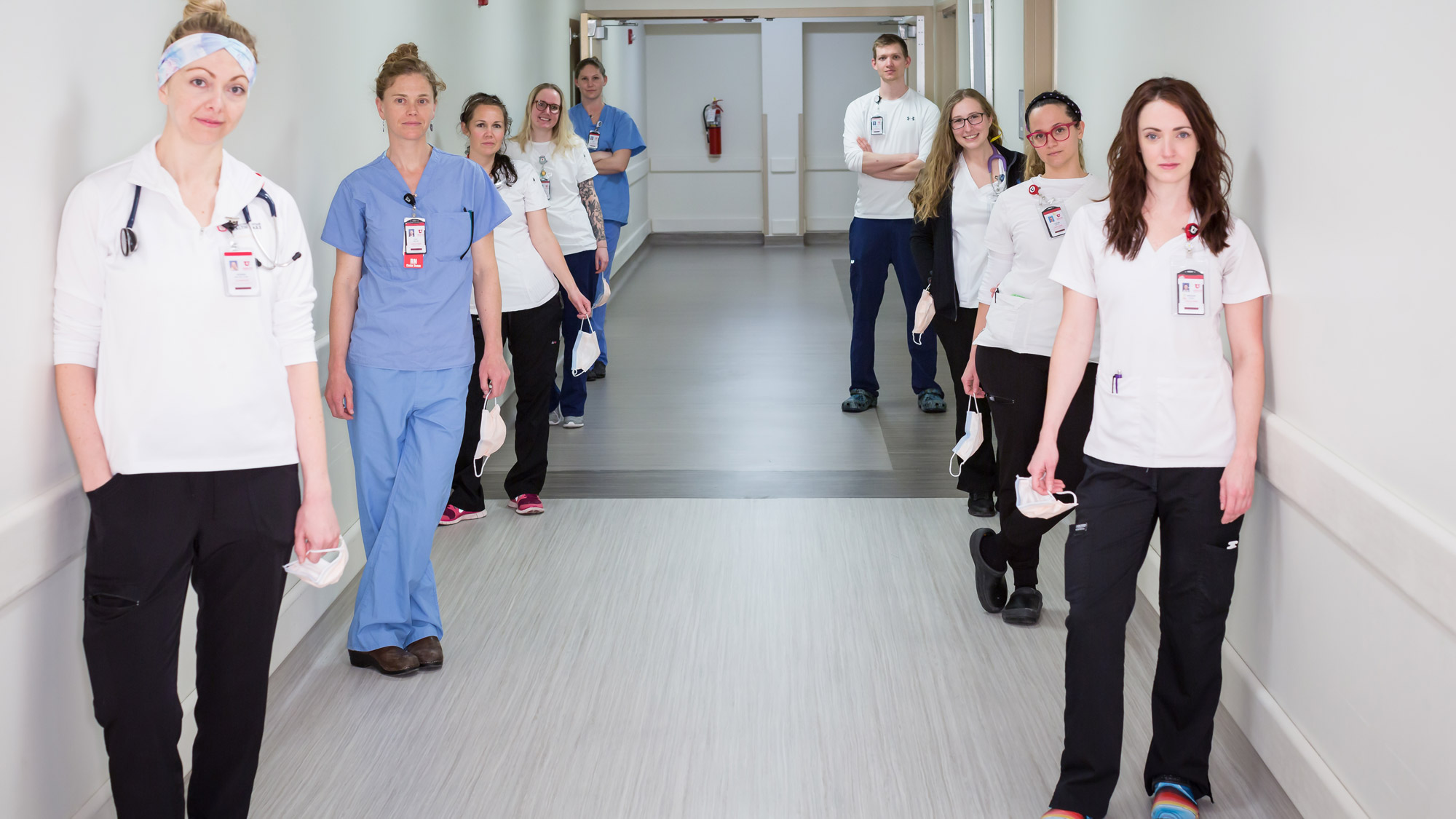 Learn about the real impacts of COVID-19 from the medical professionals fighting it every day.  
---
Help slow the spread of COVID-19.
---
Don't take unnecessary risks.
---
We are all in this together.
---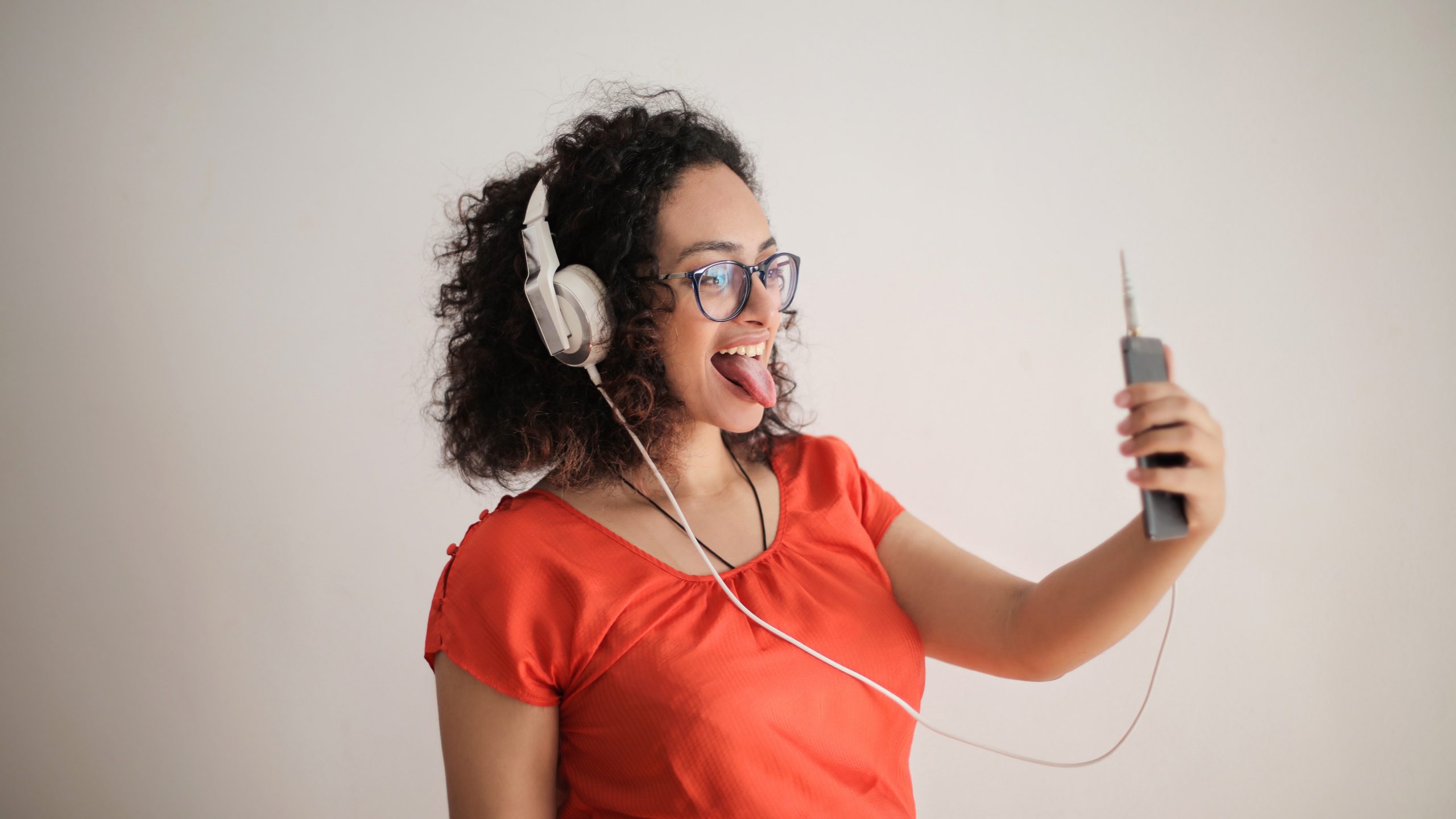 Visits are out. Video chats are in. How to care for others in the time of COVID-19.
---