recession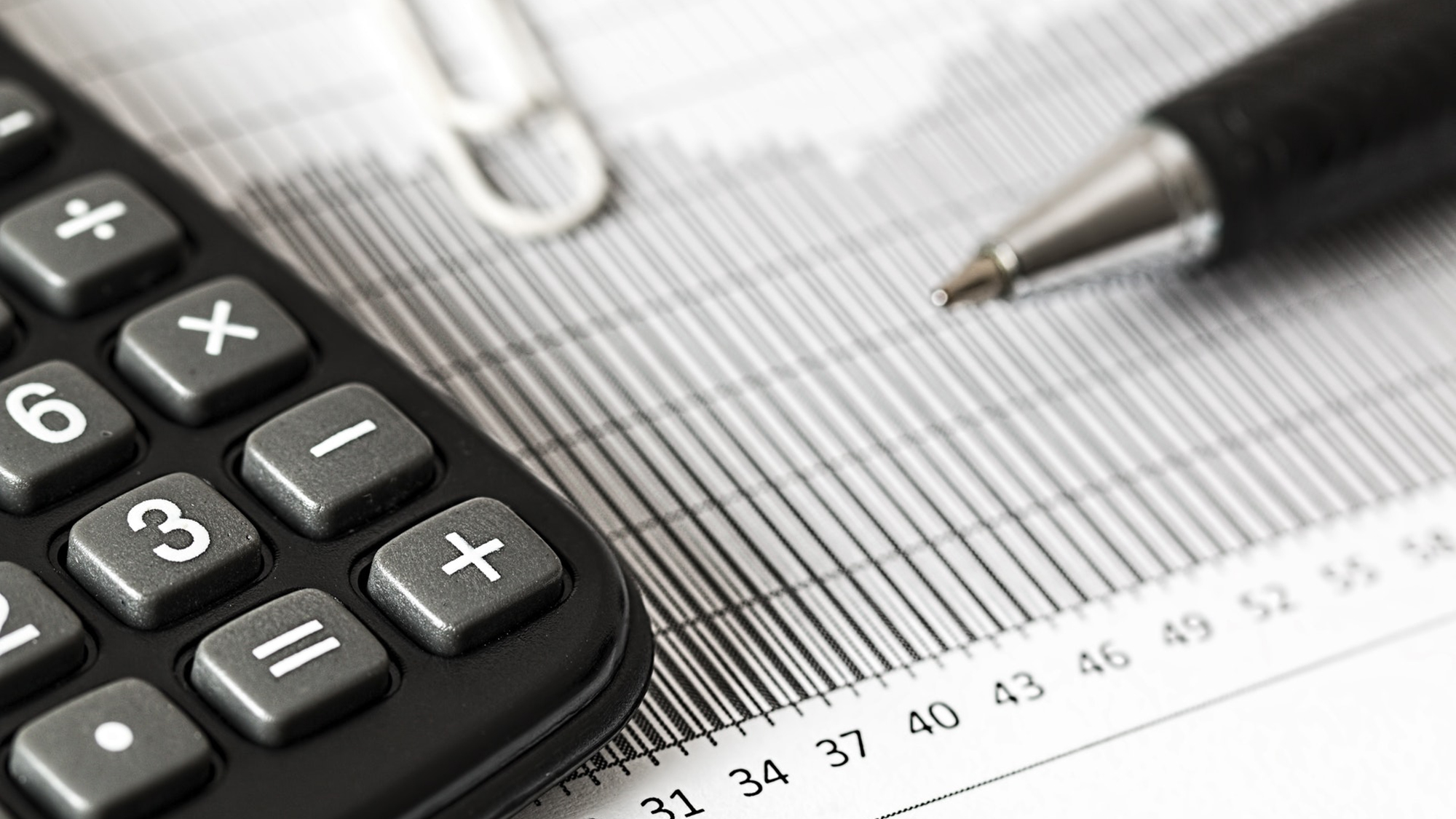 Learn from a U economics professor how the pandemic recession compares to a bungee jump.
---
Widespread disease affects economic supply and demand and may have long-lasting impacts.
---
The Utah Coal Country Strike Team has the potential to serve as a national model for others to follow as the nation transitions to renewable energy.
---