Project Orange
COVID-19 is changing the way classes will happen.
---
You should only come to campus for work that absolutely has to be completed onsite.
---
The guidelines use a widely recognized phased, color-coded—red, orange, yellow, green—scheme for the resumption of operations.
---
The next steps for returning to campus in light of the COVID-19 pandemic.
---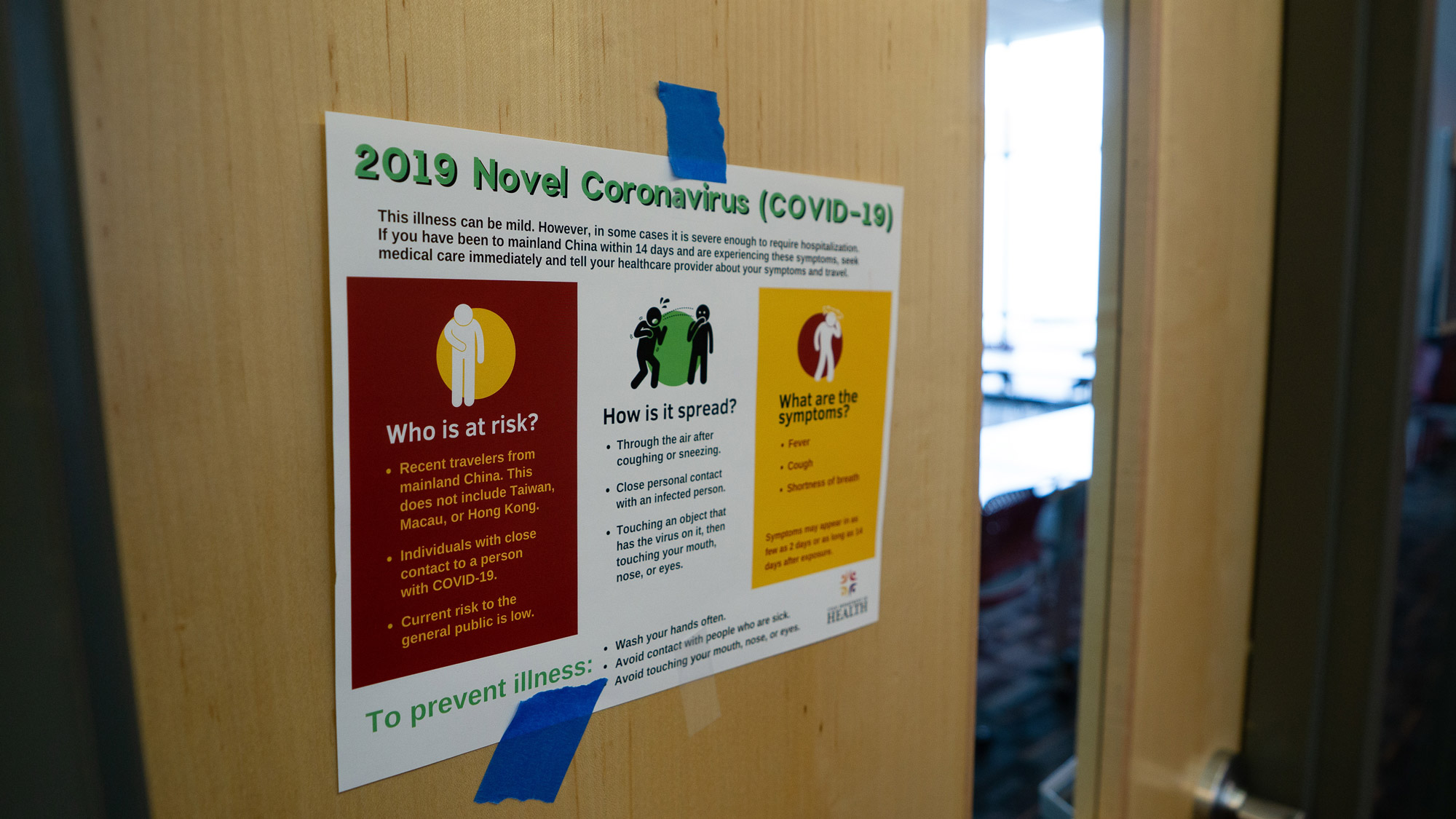 The guidelines are expected to be made available to the campus community by May 1.
---