PPE
U of U Health and community partners provide essential supplies for the Navajo Nation during COVID-19 pandemic.
---
The first shipment of 10,000 masks arrived Thursday, April 30, 2020, scribed with messages of solidarity and friendship alongside a panda graphic—Sichuan's provincial icon and a traditional symbol of peace and good luck.
---
The Center for Medical Innovation at U of U Health has designed a new filtered respirator system to provide health care workers safe and reusable PPE for working with COVID-19 patients.
---
Medical grade 3-D-printed face shields will go to health care workers.
---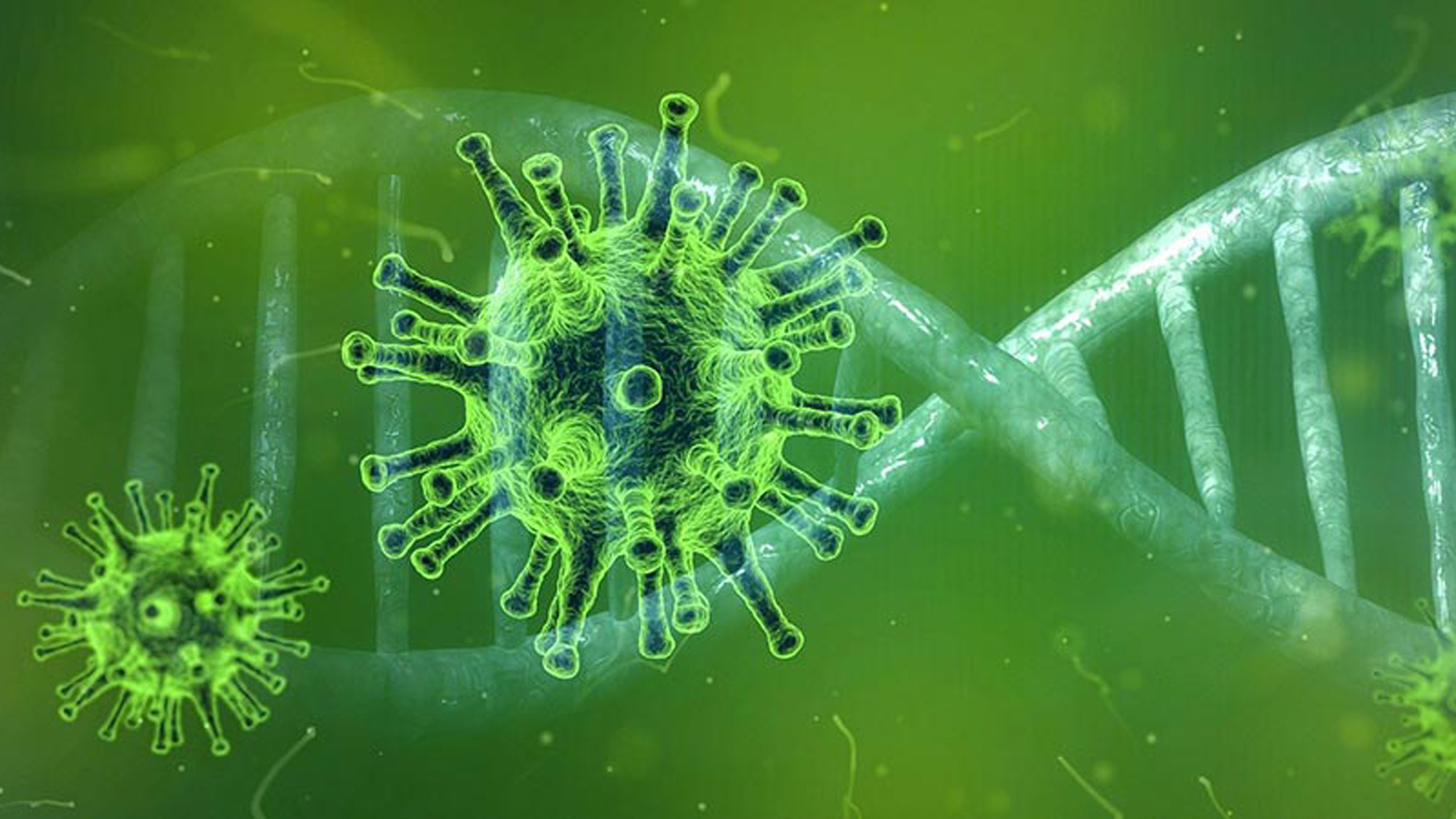 Within a few short weeks, more than a dozen new research studies have popped up across the U to study coronavirus.
---