Pfizer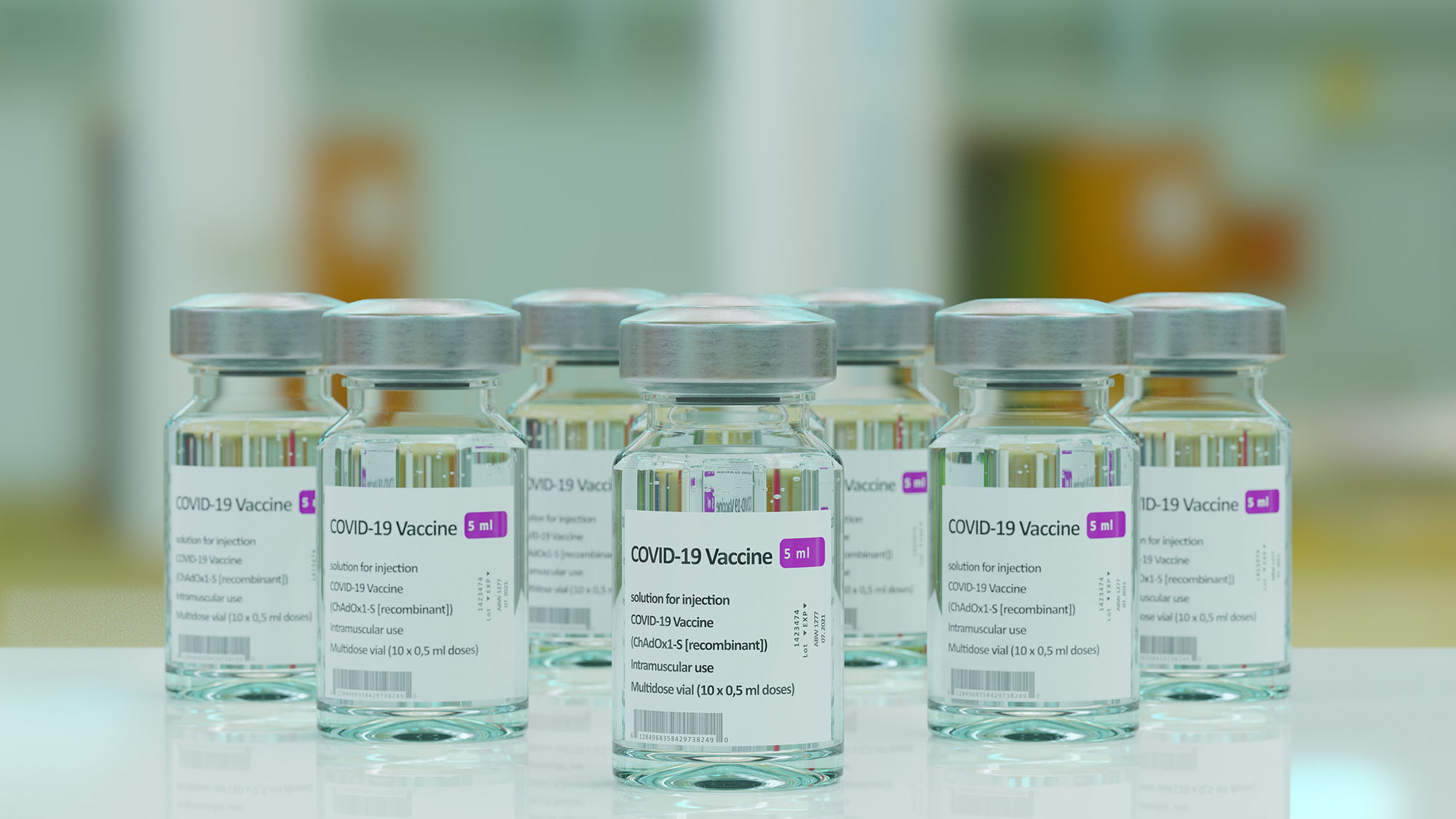 Vaccines still help save lives and keep people from getting sick despite a slight diminishing efficacy over many months.
---
Watch your university email account for detailed instructions from the Student Health Center.
---
Anyone considering getting the J&J vaccine will be informed of potential risks.
---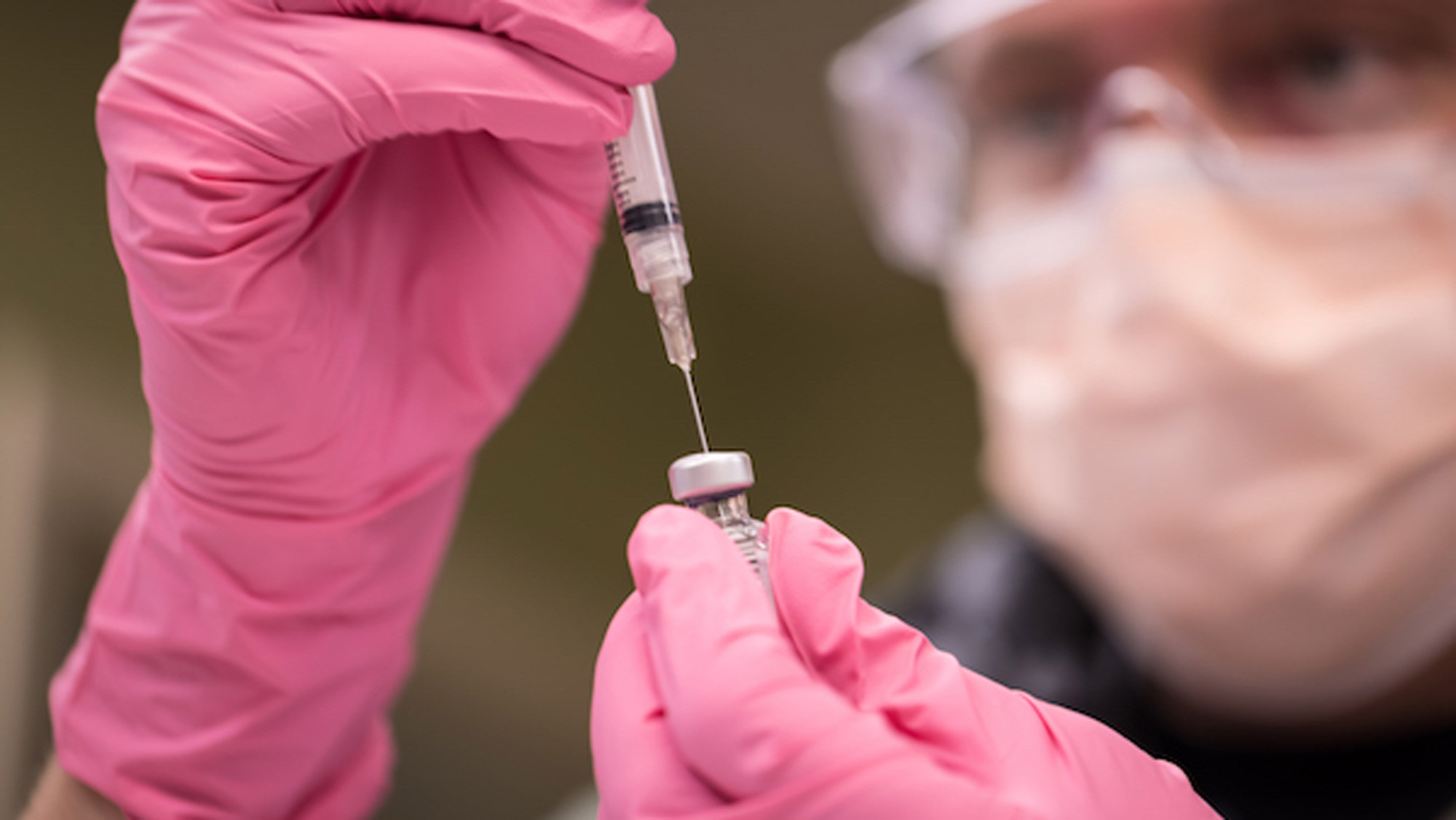 Vaccines will help us attain herd immunity.
---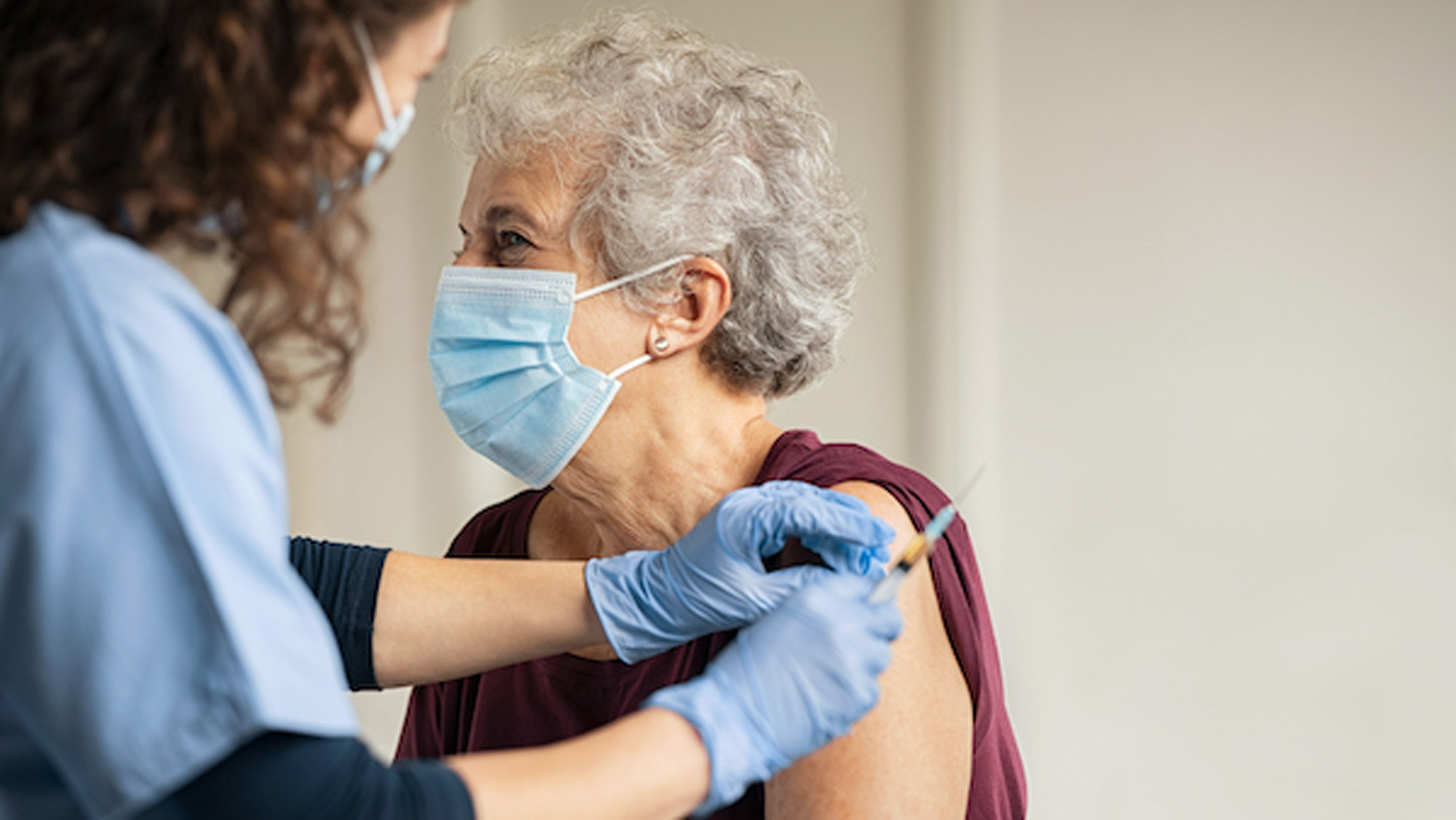 The vaccine is about 50-55% effective in preventing symptomatic COVID-19 after the first dose.
---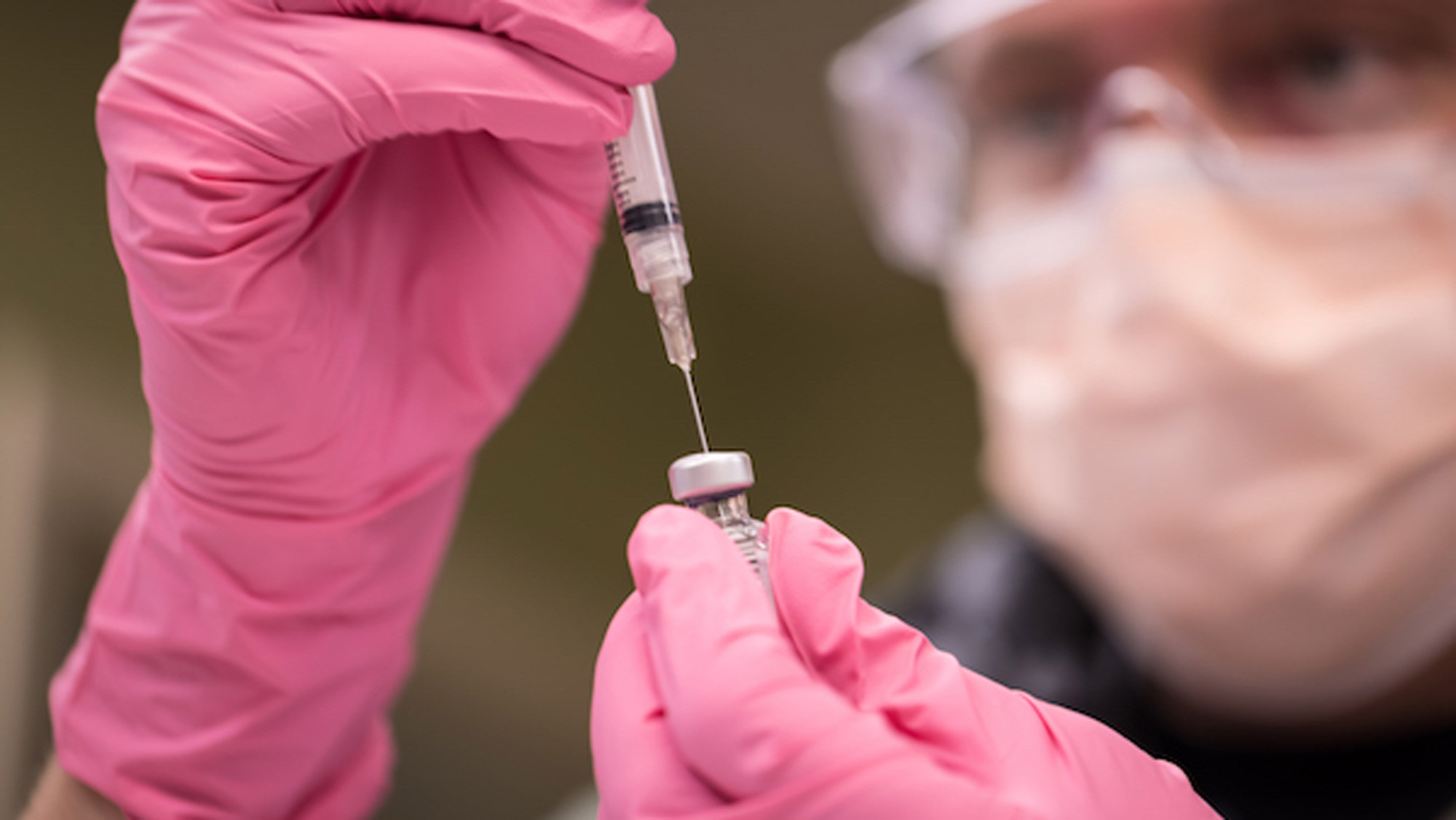 Get the truth about the vaccine.
---
The vaccines use a new approach to train our bodies in fighting SARS-CoV-2 infection.
---