Pfizer-BioNTech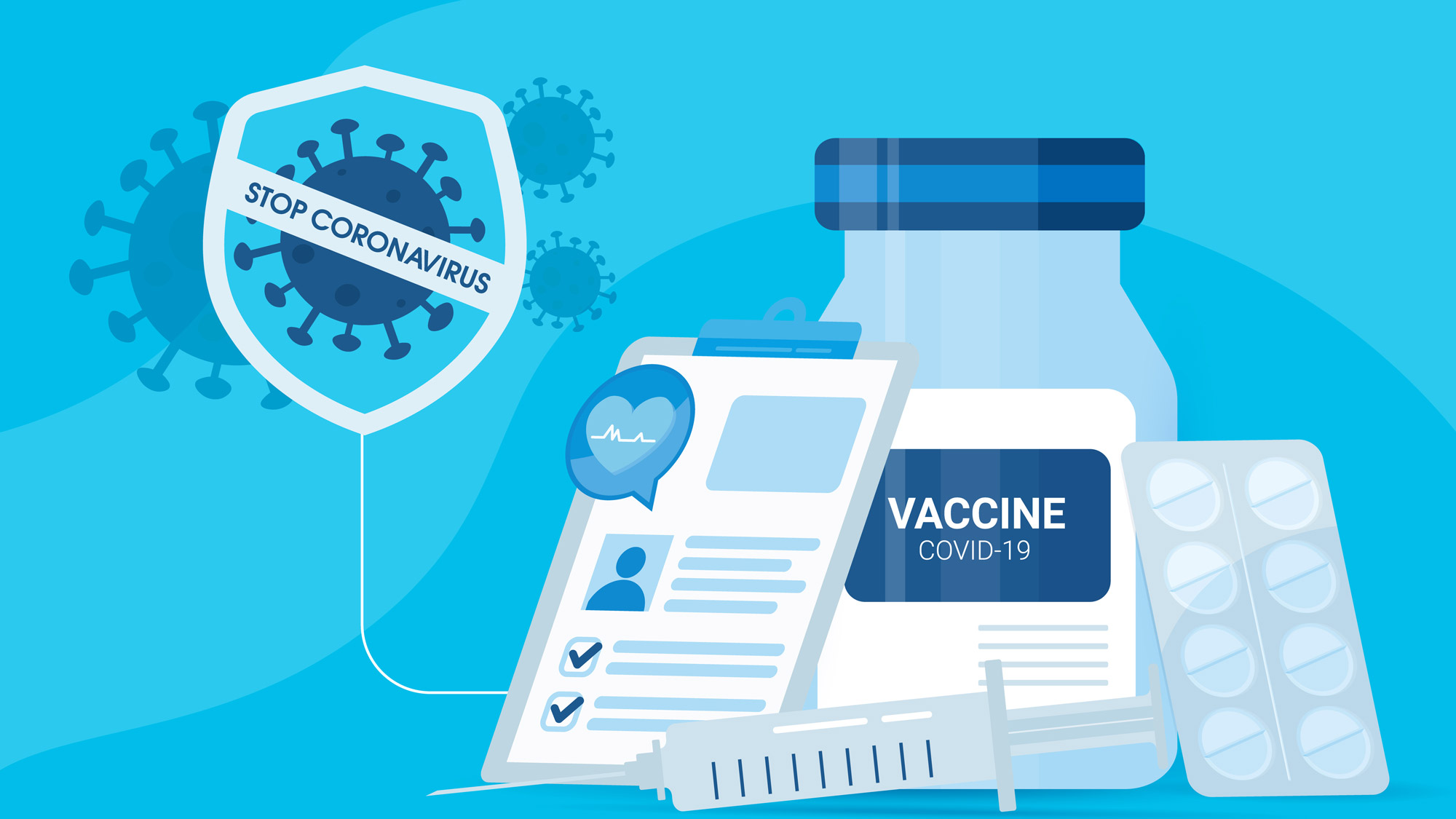 Get some clarity on these shots and why public health officials are recommending them now.
---
Pediatricians and infectious disease doctors urge parents to vaccinate eligible children before returning to school.
---
Anyone considering getting the J&J vaccine will be informed of potential risks.
---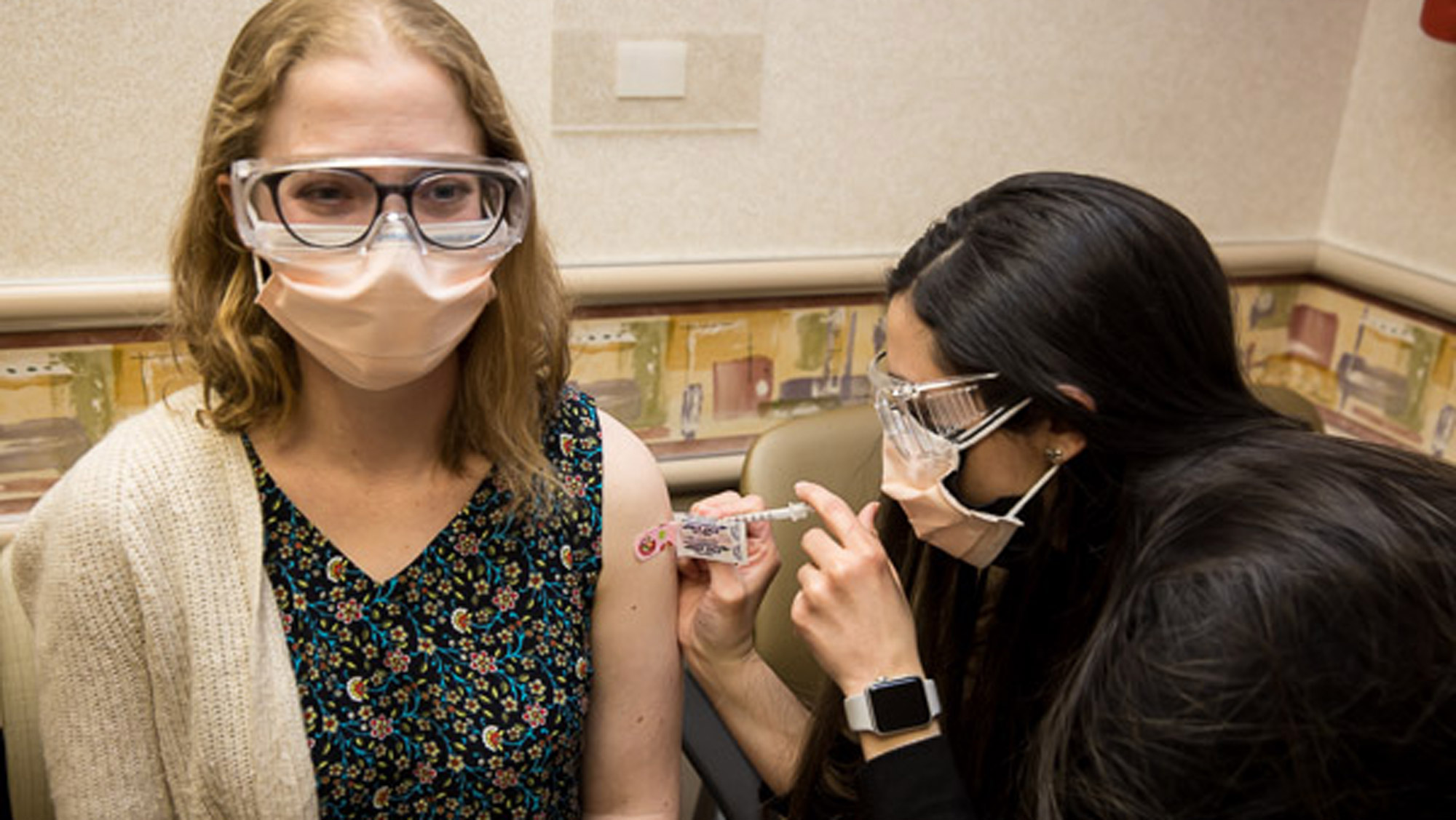 The longer you are unvaccinated, the more you're at risk for becoming infected and possibly seriously ill from COVID-19.
---